How Human Resource Management is Improved With an HCM Platform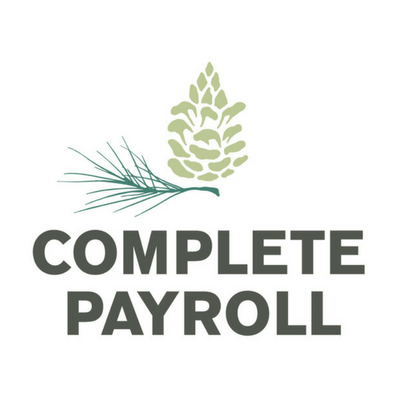 Written by Complete Payroll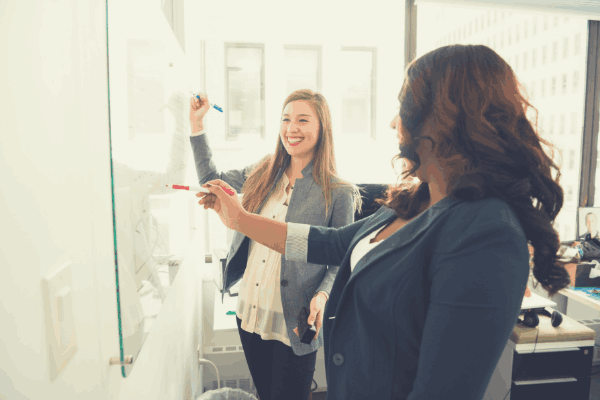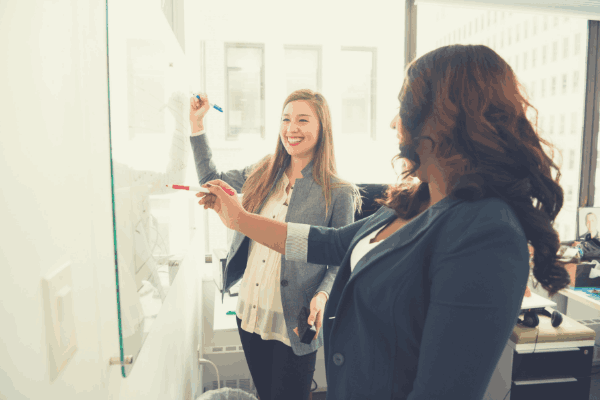 When people hear human capital management, they often think about human resources management—and there's a very good reason for that. While a good HCM platform will affect every department and individual in a business, the bulk of the impact is often felt in HR.
To get a feel for how a human capital management platform can improve your human resource management, here's a compilation of some of the benefits of such a system that HR managers and employees often find the most compelling.
Managing THAT pile of forms
People seem to be under the impression that all HR employees are in love with paperwork. The reality, of course, is a little less romantic. Forms are a critical part of the work that HR does, and making sure that they're filled out correctly and on time can mean the difference between running a business and running a crisis factory. Some of the forms that can be integrated into your HCM include:
Work authorization

Federal and state tax withholding

Direct deposit

Demographics census

Non-disclosure agreements

Noncompete agreements

Emergency contact forms

Paid time off requests

Charitable contributions

Safety and compliance checklists

Severance agreements

Forms and templates specific to your workplace or industry
When all of these can be accessed from one location, and managed digitally from within the system, you'll save yourself a massive amount of time (and ink).
Sharing key information
Communication is pivotal in HR. Have your company's dental benefits recently been updated? What about your official policy on social media use? Is it time for everyone to re-take their conflict of interest training? Get their flu shot? Sign up for the parking raffle? Obviously, you can (and probably should) send company-wide emails. But a human capital management platform both makes this process more efficient and gives you additional ways to communicate. This is especially key since many people need to see information multiple times before they take action (which anyone who has ever made an announcement about open enrollment knows well). When you can manage the flow of information along multiple channels from within one space, you'll reach more people more thoroughly, without taking up more time.
Tracking requirements
Compliance isn't a sexy issue, but it's a critical one, and nobody appreciates the complexity of keeping on the right side of the many laws and requirements that apply to any given business than the people in HR. These include issues related to individuals, such as keeping abreast of continuing education requirement and maintaining licenses and certifications. They also include issues regarding the organization as a whole, like making sure you're offering appropriate accommodations and using fair hiring practices.
All of these compliance issues are so varied, it's challenging to think of them all fitting into a single system, but they all rely on employees, managers, and HR working together to ensure compliance. An HCM platform allows all three to keep track of what needs to happen, and when, and by whom. If Phoebe needs to complete her bloodborne pathogen training by February 1st and Bruce is responsible for arranging his team's diversity training before the end of the fiscal year, you can track these at a glance, to make sure that missed deadlines aren't costing your organization lost points (or lost customers).
Human capital management can be revolutionary for HR departments.
It allows for seamless integration of what once were disparate systems, leaving HR professionals more time to focus on the human part of their role, rather than fighting against their own tech. Curious about how this might work in your organization? Get in touch.
Our complete guide on Human Capital Management is a comprehensive resource about how effective HCM helps organizations manage their workforce more effectively. Whether you're interested in seeing an HCM platform or just want to learn more about the practice of Human Capital Management, this page is for you.

More Blog Posts about HCM Topics:
Get The Newsletter
Bi-weekly on Thursdays. We compile HR best practices, labor law updates & other content to help you pay and manage your workforce more effectively.