How New Hire Onboarding is Improved With an HCM Platform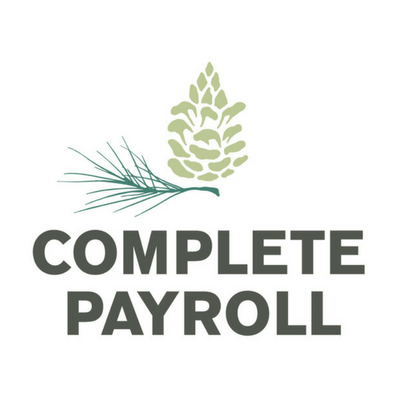 Written by Complete Payroll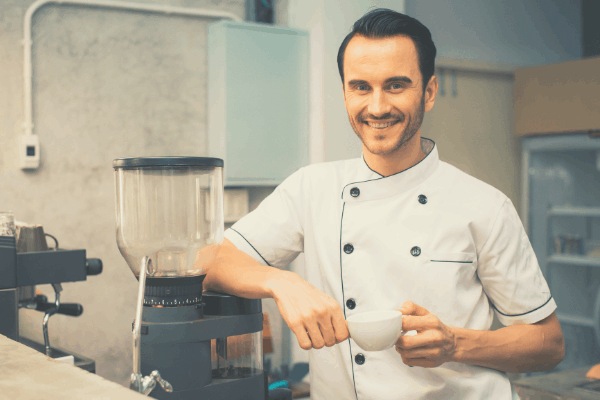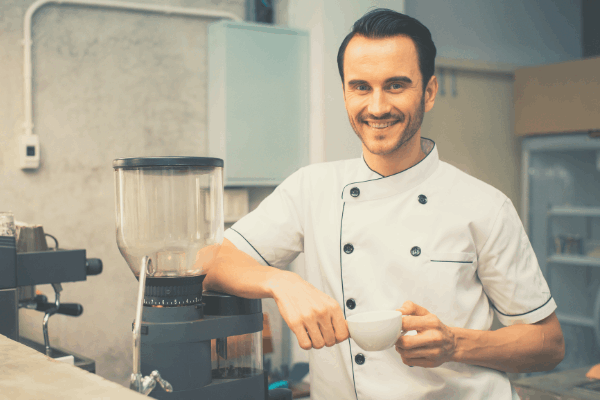 Onboarding a new hire is usually a whirlwind, with dozens of different loose ends that need to be tied up in an extremely short period of time—often less than a day. An an ideal, efficiently-organized system, this process is tedious but not stressful, because everything is organized and simple to access, even when accounting for variations depending on the role that is being filled, or the people in question. Unfortunately, many people find themselves in a less-than-ideal system, and onboarding often involves a scramble for information, or the frustration of logging into system after system to sort information into its different silos.
A human capital management system alleviates much of this stress, however. Rather than leaning on human resources to create a process that works with whatever technology is at hand, it creates a better, more fully integrated system. Here's what that looks like.
Transfers information from applicant to employee
You already ask for a lot of information from your applicants, so why reinvent the wheel? For many businesses, getting data transferred over from one system to another is such a huge hassle that it's actually easier just to ask the new hire to provide all of it again from scratch.
Unfortunately, this means that valuable time that could be better spent learning about their new role and employer is spent regurgitating information that they already provided once. A human capital management platform frees up this data, allowing the onboarding process to take place quickly and efficiently.
Keeps all paperwork in one place
No matter how much information you already have on your new employee, there's no getting around the fact that onboarding means filling out a massive amount of paperwork.
Luckily, human capital management systems enable you to compile all the necessary documents in one easy-to-access location. No more emailing half a dozen attachments to a new email address you hope they can log into. (Or worse, printing them out.)
Provides necessary company information
In addition to gathering information through paperwork, orientation also involves providing key information to your new hire. This can include everything from your employee handbook, to organizational charts, to the locations of important files, to benefits information. What do all these have in common? Not much, aside from the fact that your new employee needs them all. But a human capital management platform makes it easy to share all of them at once, even so.
Empowers hires to manage their own data
Gone are the days when an HR employee asked new hires to fill out paper forms, then painstakingly typed the information into a digital database what needed to be kept under lock and key. Human capital management systems allow you to collect information efficiently while still keeping sensitive data under wraps.
And when that information changes? They don't need to approach someone else to handle it on their behalf; they can simply update it as needed, just as they handled it the first time around.
Discover how human capital management can benefit your organization.
Onboarding is only the beginning when it comes to changing the way your business handles the information your employees generate and need. Curious about what that could look like? Get in touch to learn more.
Our complete guide on Human Capital Management is a comprehensive resource about how effective HCM helps organizations manage their workforce more effectively. Whether you're interested in seeing an HCM platform or just want to learn more about the practice of Human Capital Management, this page is for you.
More Blog Posts about HCM Topics:
Get The Newsletter
Bi-weekly on Thursdays. We compile HR best practices, labor law updates & other content to help you pay and manage your workforce more effectively.