How Recruitment Management is Improved With an HCM Platform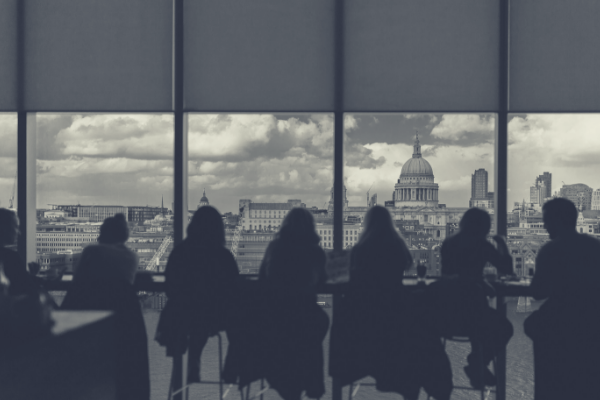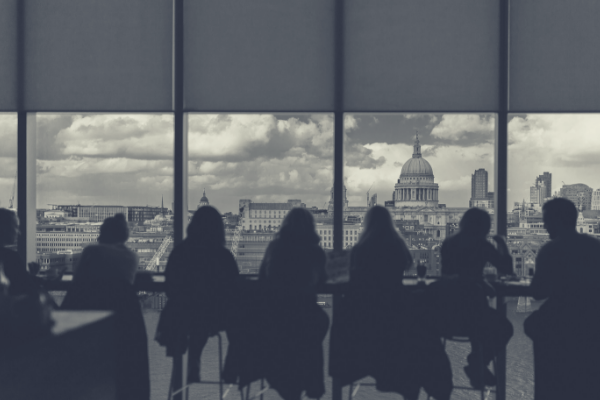 Recruitment management is part science, part art. You need the skills to know what you're actually looking for, to communicate that effectively, to winnow down a large number of applicants based on experience and skills at first, then further by attitude, soft skills, and fit.
And throughout this entire process you need to be organized, responsive, and unbiased, while collaborating with others who also have a stake in seeing the role filled. It's no wonder that there are so many recruiters who do a poor job!
There are, however, some software solutions that can ease and improve this process. The most comprehensive of these is the human capital management platform, which tracks not only applicants as they go through the hiring process, but also employees at every stage of their relationship with your organization. Here are some of the advantages of an HCM platform for recruiting and hiring.
Budgeting simplified
It's often a simple matter to figure out what types of skills and experience you want in a particular hire. If you have a good job description, you can just assemble all the requisite skills to handle those particular tasks and responsibilities.
Do they need to be able to develop lesson plans? Run database queries? Operate a forklift? Manage frustrated customers with a helpful and friendly tone? Then you already know what you're looking for. But this doesn't necessarily say anything about the salary range for the person in question.
If you set it too high, you may end up unable to provide the appropriate funds for another much-needed employee. Too low, and you'll find yourself with a lot of rejected offers and hard feelings.
When using a human capital management platform, though, your current payroll information is in the same system that you're using for recruitment. This offers you current and historical data on what you're paying people in similar roles. It also offers a snapshot of what people with similar qualifications are earning in different roles, which can be helpful when you're at the offer stage.
And it can make your budget clear as well, so if you can only afford to hire someone part-time at a rate that is reasonable, you'll know this in advance. This means nobody feels led on by the hiring and recruitment process.
Keep track of communication
When you're juggling so many processes at once, it's critical to keep track of your communication with various applicants, including auto-reply messages, form letters, personalized rejections and offer letters, negotiations, answers to questions, and more. This becomes even more critical when you're not the only person involved in hiring for a given position.
Consistent messaging and reasonable response time show applicants that you take your work seriously and respect people's time and attention. Mixed messages, duplicated messages, and dropped balls all make your workplace look inept, and can drive away top talent.
Human capital management platforms enable everyone involved in the hiring process to see and track all communication with applicants, whether that was a voicemail message, email, or an uploaded piece of documentation. When you're all on the same page, you can respond more efficiently and appropriately, even while recruiting for multiple job openings simultaneously.
Notate as needed
Was some of that communication amazing or disturbing? After an interview, does it seem like an applicant is better suited to another position that you're about to post in another week or so? Did they mention working with a mutual contact that you'd like to check with to learn more about this person's working style? In a team environment, sticky notes no longer cut it.
Human capital management systems enable you to add notes to your documentation as a reminder to yourself and also to others. Additionally, you can add notes as an independent form of documentation itself, as when reporting on the results of an initial phone screening or other non-uploadable form of communication.
And since human capital management platforms are cloud-based, you have room to hang on to older applications. If you've noted "Jump at the chance to bring Khalil on if something opens up on the social media team!" or "Never, ever, under any circumstances hire this person," this will show up when searching for people with their qualifications. Consider it a gift from your HCM platform to your future self.
Human capital management isn't only about recruitment, but it is a powerful recruiting tool.
If you're thinking about how to make your recruiting, HR, and management systems more functional in today's interconnected workplace, making the switch to an HCM platform might be exactly the transformation you're looking for. Curious? Contact us to learn more.
Our complete guide on Human Capital Management is a comprehensive resource about how effective HCM helps organizations manage their workforce more effectively. Whether you're interested in seeing an HCM platform or just want to learn more about the practice of Human Capital Management, this page is for you.
More Blog Posts about HCM Topics:
Get The Newsletter
Bi-weekly on Thursdays. We compile HR best practices, labor law updates & other content to help you pay and manage your workforce more effectively.