How Seasonal Employees Can Help Your Workplace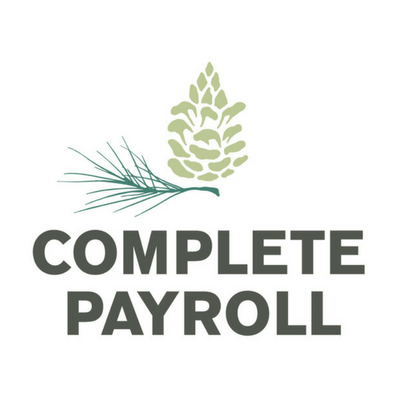 Written by Complete Payroll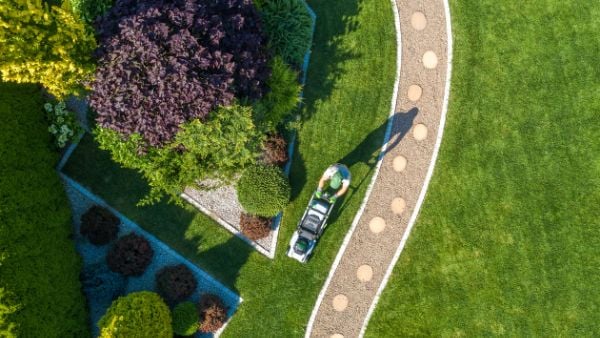 A lot of businesses feel the pressure of providing quality service during their busiest seasons. For some businesses, a workforce that was adequate one month may be entirely too small the next to meet the demands of services you're providing.
While some employers may shy away from what they see as the hassle of a seasonal workforce, it may be time to take a second look at the idea. Seasonal workforces can be far more of a help to your established workforce than they can be a drain on the company.
Some ways that seasonal employees can benefit your business at its busiest time include:
Lower Payroll Costs
Let's start with every company's biggest expense: Payroll. Not every business is busy 365 days a year, and when your business is in "off-season," payroll can be your biggest waste of money. Seasonal employees are typically part-time and usually receive a lower compensation rate than full-time employees.
Additionally, many seasonal employees don't work enough hours to qualify for overtime pay should overtime be needed. All of these reasons mean seasonal employees reduce your payroll costs significantly and keep your yearly budget happier.
Less Risk and Worry for Employers
Hiring a new employee takes a lot of time, energy, and money. However, new employees don't come with guarantees that they'll be the best fit or deliver on what you saw in them during the interview process. If they aren't a good fit, you're right back where you started and worrying over another candidate. However, seasonal employees reduce that risk and worry that new employees can give employers.
Due to the nature of their temporary employment, employers aren't tied in and invested in the same way they are with their permanent employees. If the seasonal employee isn't a good fit, you have less stress knowing it's just a temporary situation and you have no legal obligation to rehire them at the end of the season.
Opportunities for Trial Employment
In the same vein, if you're not sure an employee will be the best fit for your company but you want to give them a chance, seasonal employment can act as built-in trial employment run for you and the employee. Since you will only have the seasonal employee for a short period of time, it's the perfect opportunity to see how they work with the team and how they fulfill their roles and responsibilities.
If you're satisfied with their performance, you will rest easier hiring them full-time since you have already seen what they're capable of.
Higher Morale
Businesses that hire seasonal employees have the flexibility to adjust the size of their workforce as need demands. When business picks up at certain times of the year, employers don't have to overwork their full-time employees until things die down again. Instead, they have the flexibility to add to their staff temporarily until the full-time staff can adequately cover demands again.
A less overwhelmed workforce is key to creating a happy and productive workforce. Seasonal staff can help you keep morale high and burnout low.
Quicker Onboarding and Training
Because of the temporary nature of seasonal work, it isn't necessary to onboard a seasonal employee as thoroughly as someone you hope will stay in your company for a long time. While onboarding and training are still essential to make sure seasonal workers are meeting your expectations when it comes to their roles and responsibilities, your training can be more focused on just the areas that apply to seasonal employees. This quicker process ensures that you save time and money by expediting the time between hiring and working independently.
Are you looking for more information about seasonal employment or other topics that are important to your HR team? Complete Payroll's blog has hundreds of up-to-date articles to help guide you in all things payroll and HR.
Get The Newsletter
Bi-weekly on Thursdays. We compile HR best practices, labor law updates & other content to help you pay and manage your workforce more effectively.