How Self-Service Portals are Improved With an HCM Platform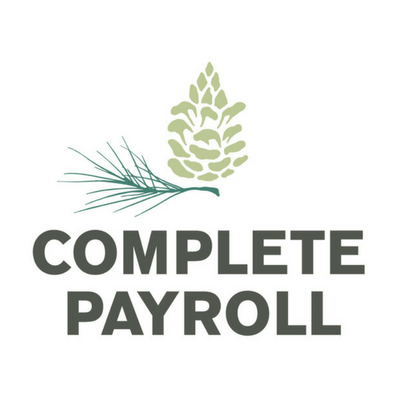 Written by Complete Payroll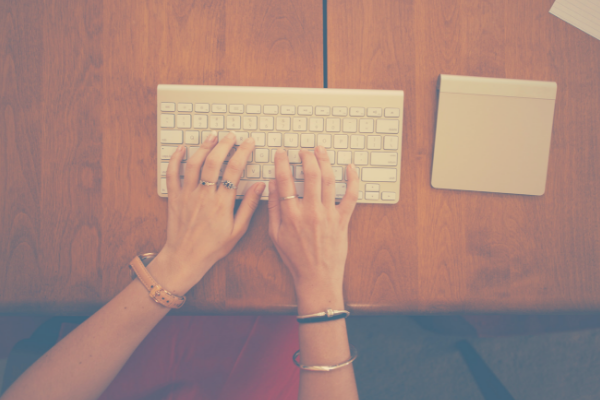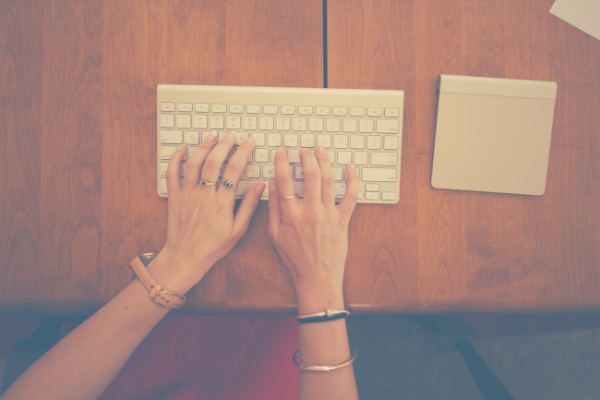 If your business has more than a bare handful of employees, self-service portals are an important part of your technology infrastructure. Without them, individual employees need to contact a manager or HR specialist to make basic updates or check for information, which takes valuable time that should reasonably be spent on other tasks.
If these conversations require more than one back-and-forth interaction (as when the need to ask clarifying questions arises), this time can balloon precariously. For this reason, self-service portals—in which employees can check, update, and manage some of their own data—are nearly ubiquitous in the business world today.
These systems aren't always problem-free, however, and their piecemeal application and cause their own problems. Luckily, human capital management platforms have tackle many of these issues head-on, leading to a better, more efficient, and more user-friendly experience.
One system for better security
Self-service portals are fantastic, but they contain sensitive information and require a good deal of security to avoid things like identity theft. Not a problem on your end, as that's the point of buying a system that provides security out of the box. When you have dozens or even thousands of people that need to access their personal data, however, this means you have dozens (or thousands) of usernames and passwords.
Now multiply this by three or five. One for tracking time and attendance. One for looking at benefits. Another for accessing tax information. One for training. One for searching for internal promotion opportunities … you get the idea. The more passwords each employee needs to track, the more likely they will:
Need to go through the "I forgot my password" process on a regular basis, wasting valuable time.

Make their passwords

something obvious and insecure

, like "Password123" or their name and birth year.

Record their passwords someplace that's extremely insecure, such as a sticky note or in a notebook conspicuously labelled "Important Passwords."
When employee self-service portals are combined into one, this vastly reduces the amount of login information that each employee needs to keep track of, which in turn reduces the chances that those employees will take unnecessary risks with their information for the sake of convenience.
Familiarity reduces training needs
Aside from passwords, having one unified platform for your self-service portals means that the user experience is also similar across the board. This means that the time you spend training employees on how to manage and access their information (or the time your employees spend taking online training modules that teach them how to do this) is greatly reduced.
When your onboarding process is no longer filled with a laundry list of different systems that require introductory explanations, you can spend that time helping new employees with the things they really care about, like getting used to their new job.
This also applies to new managers who are dealing with information related to the employees they supervise for the first time. When the system is one that they are already familiar with from managing their own data, there is less of a learning curve when they are given access to expanded information from a managerial perspective. It's just a new level of a process that already feels routine.
Confused? There's one source of support.
Of course, this doesn't mean that there will never be confusion. As long as there is technology, there will be people who struggle with it. And while the tech of tech support changes from year to year, people will eventually need to call (or text, or whatever the future brings) for help.
If you have questions about multiple systems, you may find yourself needing to tackle them one by one, waiting in line for your turn to speak to an expert each time. With a human capital management platform, though, there's just one system. Are you trying to do multiple things at once? Ask all your questions at once too. And with a single platform, you may find that the answer to one question addresses your other issues as well.
HCM platforms can change the way employees think about their own data.
It empowers them to take ownership of the information they produce and helps them to think proactively about any issues that may occur. If this sounds like the kind of workplace you're hoping to build, it's worth thinking about whether human capital management might be a good fit for your organization. Contact us to learn more.
Our complete guide on Human Capital Management is a comprehensive resource about how effective HCM helps organizations manage their workforce more effectively. Whether you're interested in seeing an HCM platform or just want to learn more about the practice of Human Capital Management, this page is for you.
More Blog Posts about HCM Topics:
Get The Newsletter
Bi-weekly on Thursdays. We compile HR best practices, labor law updates & other content to help you pay and manage your workforce more effectively.