How to Help Your Employees Cover Unexpected Expenses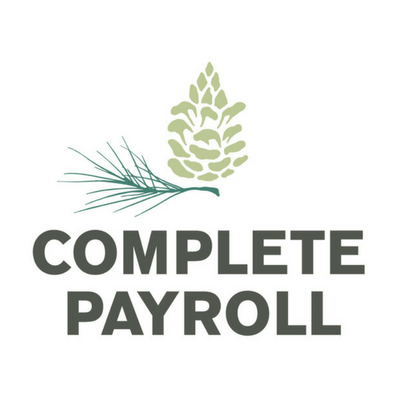 Written by Complete Payroll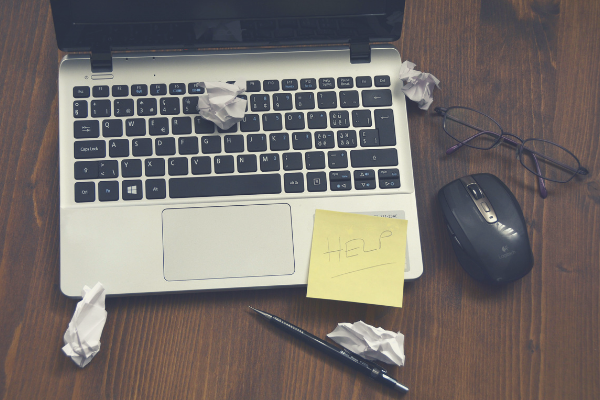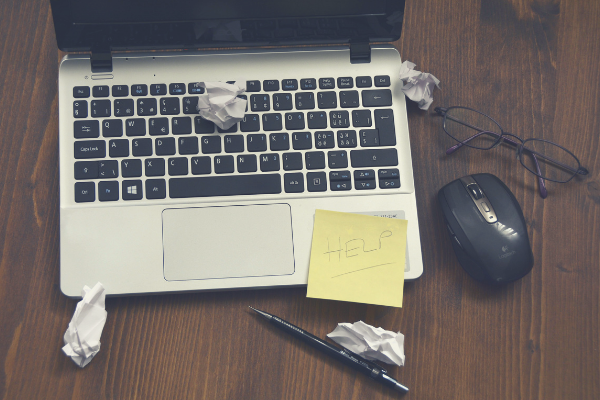 For the average American worker, a sudden repair bill or medical expense can blow the monthly budget. An unexpected cost of just $400 is enough to put 40% of people into debt. And 25% of of them have zero savings.
As an employer, you're in a position to help. Your employees can turn to you for a payday advance instead of making a risky financial choice, such as a high-interest loan. Payday advances allow employees to borrow from their upcoming paychecks, for a very low processing fee.
It's a smart move for employers because it helps employees stay afloat and able to work. Instead of missing work time for something as simple as a car repair, they can take a payday advance, get the repair, and get back to work.
Here's how it works from the employer's perspective.
Offer a Desired Benefit
Your employees are going to love the benefit of paycheck advance. For them, it's a helpful bit of assistance during a rough time in their lives. Your company is their hero, coming to the rescue when it matters most.
For your company, it's 100% free. At no cost to employers, paycheck advance rounds out your benefits package and show that you care. Your payroll processing company handles the administration, and you have a great option to offer everyone who works for you.
Break the Debt Cycle
Payroll advance also helps your employees break a cycle of making poor financial decisions out of desperation. For example, payday loan companies - which are totally different from payday advance benefits - charge high interest rates that make matters worse.
Although it sounds counter-intuitive, debt is one of the top reasons that people quit jobs. Debt forces people to do things that put their job in jeopardy in a roundabout way, like move to new housing, fail to pay utility bills, and sell their only mode of transportation.
This throws people deeper into the debt cycle, where they can no longer fulfill obligations like making student loan payments, paying their taxes, or maintaining professional licenses. Their options begin to dwindle.
Boost Productivity
If you can help people early on, while they're still employed, it can interrupt the debt cycle and keep them on their feet. It can be a life-changing experience.
And it's an experience many of your employees desperately need. About 67% of millennial workers say they have had trouble being productive at work due to personal financial stress.
Workers lose about 4 hours a week of work time due to financial issues - either directly by missing work time, or indirectly by being unable to focus. If you can help them get these work hours back, it's good for the health of your company.
Become a Preferred Employer
When you help your employees with financial benefits like payroll advance, word gets around. People tell their friends and family about this great benefit and your reputation in the community strengthens.
It also becomes something positive to talk about on social media sites like LinkedIn. Payroll advance is still not widely understood, and some people confuse it with payday loans. This is your opportunity to educate and inform your audience.
Show potential hires that you're an innovative, forward-thinking company that offers an impressive benefits package. If they're hired, they'll have the comfort of knowing you'd help them cover an unexpected expense in an emergency situation.
Take the Next Step
Is your company helping employees with payroll advance? If not, it's time to consider this desirable benefit that works at no cost to employers.
To learn more about payday advances, connect with Complete Payroll. We help companies conduct smooth, professional payroll administration for their employees.
Get The Newsletter
Bi-weekly on Thursdays. We compile HR best practices, labor law updates & other content to help you pay and manage your workforce more effectively.