How to Implement New York's COVID-19 Work-From-Home Requirement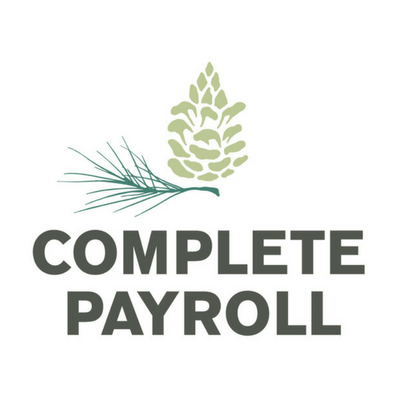 Written by Complete Payroll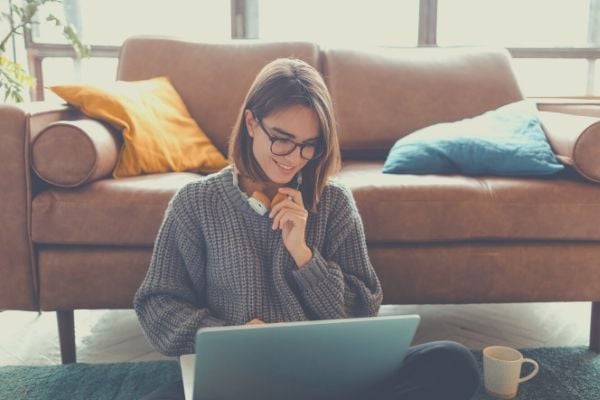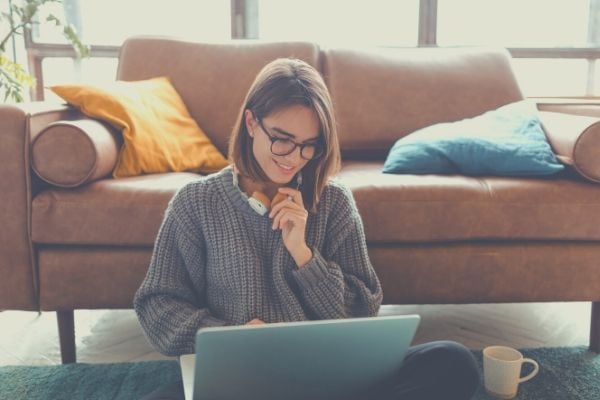 Remote work positions have been growing in popularity for over a decade now, and many experts believed they were the future of the workforce—but thanks to a global crisis, most office-based businesses have been forced to install remote workforces with little other option.
In order to slow the spread of the pandemic, New York Gov. Andrew Cuomo has issued a mandatory statewide order requiring work-from-home policies for any nonessential businesses.
"We are fighting a war against this pandemic, and we know that two of the most effective ways to stop it is by reducing density and increasing our hospital capacity so our healthcare system is not overwhelmed," Cuomo said. "Partnering with the private sector to require nonessential employees to work from home will also go a long way toward bending the curve.
My No. 1 priority is protecting the public health so that a wave of new cases doesn't crash our hospital system, and we will continue taking any action necessary to achieve that goal."
Gov. Cuomo's order included the following stipulations:
The Work-From-Home Mandate: The primary focus of the new order mandates that all nonessential businesses that do not require in-office employees to function must institute work-from-home policies. This level of social distancing will help slow the spread of COVID-19 so the healthcare system is not overburdened.
The 100-Percent Workforce Rule: This rule started as a 50-percent rule, meaning that all "non essential" businesses must not allow more than 50% of their total workforce to report to the office. Then it changed to 75%. Now it's 100%. Except for all "essential" businesses, all employees must work from home if they can.
Exceptions to the 100-Percent Workforce Rule: Some businesses are considered too essential to cut half of their daily in-office workforce. These businesses will be exempted from the rule and include shipping companies, media, warehousing, grocery and food production outlets, pharmacies, healthcare providers, utilities, banks (and related financial institutions), and other supply-chain-critical industries.
Entertainment Venues: Additionally, New York will join Connecticut, Pennsylvania and New Jersey in closing indoor portions of nonessential entertainment venues such as retail shopping malls, amusement parks and bowling alleys.
How to Seamlessly Transition Your Workforce to Work-From-Home Status
Don't panic. If your company didn't have a work-from-home program prior to the COVID-19 pandemic, you may be surprised to discover that there is a wide range of benefits to the transition. Many companies have been trending towards standardized work-from-home positions for some time now. Advantages include:
However, despite the benefits, the schedule shift and procedure change can be chaotic—especially on short notice during a worldwide crisis. To help you better manage the transition, we've included some advice below.
Draft a Work-From-Home Policy
There are a number of new elements in play when integrating a new work-from-home program, such as employee time management, the acceptable level of background noise while on the phone (especially if you're a call center), and whether or not the company will reimburse associated costs such as an internet connection.
It's important to address these issues upfront so that both you and your employees are on the same page about expectations. You can view Complete Payroll's work-from-home policy template here and use it to draw up your own.
Technology Can Help Maintain Team Engagement
One of the primary risks involved with a remote workforce is employee disengagement. The lack of daily, face-to-face connection with coworkers can cause employees to become disconnected and feel as if they lack direction.
You can avoid employee dissociation easily by taking advantage of video conferencing tools like Zoom, group-chat programs like Slack and assignment lists like Asana. Schedule structured daily check-ins with individual employees, and don't forget the importance of regular team meetings as well. Meeting and discussing projects with the group will help remind your employees they're part of a bigger whole rather than individual contributors.
Draft a Work-From-Home Agreement
A work-from-home agreement is a little different from a work-from-home policy. While the work-from-home policy is an HR tool to keep employees clearly informed about the rules and expectations, the agreement is a formal legal document employees are required to sign to accept the terms of employment while working from home.
Your work-from-home agreement should outline expectations such as the employee's working hours, when breaks are allowed, how overtime is accrued from home, and the impact of taxes and zoning regulations. For a complete rundown of the essentials, you can download Complete Payroll's template here and use it to draft your own.
Don't Overlook the Importance of Encouragement and Emotional Support
This is important with work-from-home transitions during a regular time but will be especially important during this crisis. According to research by the Harvard Business Review on emotional intelligence and emotional contagion, employees look to their managers for cues on how to handle a crisis. Ask your employees how they're doing—especially the ones who are struggling but aren't communicating. Listen carefully to their anxieties and concerns.
Get The Newsletter
Bi-weekly on Thursdays. We compile HR best practices, labor law updates & other content to help you pay and manage your workforce more effectively.