How to Implement the Required NYS Sexual Harassment Prevention Training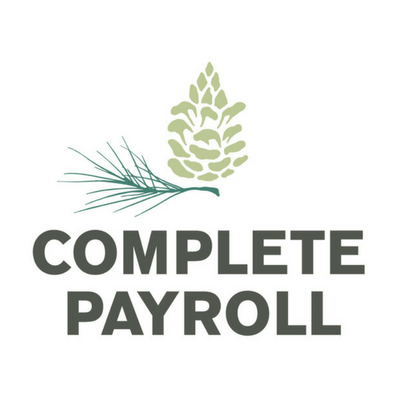 Written by Complete Payroll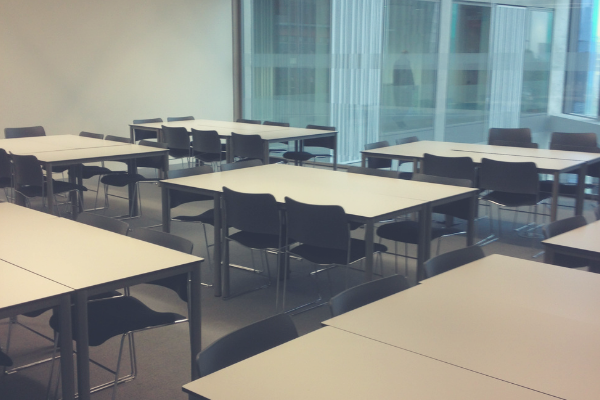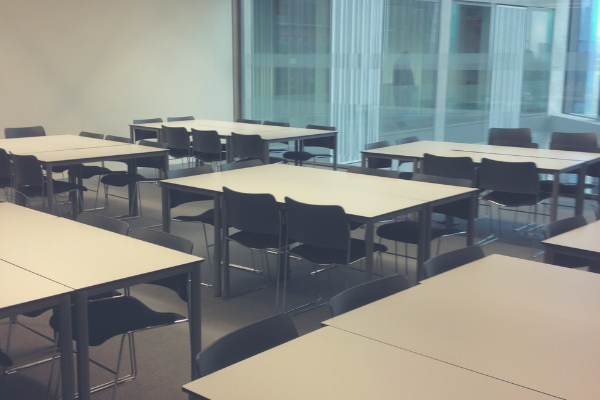 How is your New York State business, organization, or institution preparing to adapt the new sexual harassment prevention guidelines that Gov. Cuomo signed into law in the spring of 2018? These new law requires the following:
Employers must establish a formal sexual harassment prevention policy and share it with all employees.

The policy must also include and share a complaint form with employees that can be used to file formal sexual harassment complaints.

Employers must also provide mandatory sexual harassment prevention training to all employees on an annual basis.
Because the training mentioned in the third item must be offered by October 9, 2019, it is important to begin considering how the training will be handled by your company. Let's consider the steps you need to take in order to implement this mandatory training for all of your employees.
Step One: Before working on training, create a formal sexual harassment policy & distribute the complaint form to all employees.
The state is requiring the policies and complaint forms to be completed in October 2018, so before you can start on the training, you should already have your policies and forms in place. Your policies will provide the state's definition of sexual harassment, as well as the ways that your company will respond when a complaint is filed.
Step Two: Decide if you are going to use the New York State training model or create your own.
New York State offers model policies, forms, and training modules that you can adapt to your company's needs. Many companies will probably use the model policies and forms, but then put more effort into adapting the training modules to their own company's needs. After all, every company is affected by things such as type of workplace, number of employees, supervisory structure, etc.
According to the state, these are the requirements for whatever training you use (note the list below was pulled directly from the New York State website):
be interactive

include an explanation of sexual harassment consistent with guidance issued by the Department of Labor in consultation with the Division of Human Rights

include examples of conduct that would constitute unlawful sexual harassment

include information concerning the federal and state statutory provisions concerning sexual harassment and remedies available to victims of sexual harassment

include information concerning employees' rights of redress and all available forums for adjudicating complaints

include information addressing conduct by supervisors and any additional responsibilities for such supervisors
Step Three: Choose the individual, team, or outside company you want to write your training modules.
If you choose to write your own training, please make sure that the individual or team in charge is well educated on the topic of sexual harassment. Individuals who don't have a strong understanding of what constitutes sexual harassment and how to best respond to it should not be involved in communicating those policies to your employees.
The writers of the training, whether they are starting from scratch or adapting the NYS model, need to be able to effectively communicate to employees not just the facts about sexual harassment in the workplace, but also the importance of developing a work culture where harassment is not tolerated. Your training system should create buy-in from your employees, in the sense that it should create a sense of ownership over the material. No one gets excited about mandatory training, but good writing should help convey the importance of the topic. Everyone in a workplace has a responsibility for stopping sexual harassment from occurring, and responding to it appropriately if it does.
One option for your training modules is to outsource this task to a well qualified outside company. At Complete Payroll, we are developing system for looking at and individual company's needs and creating training that meets all of the state's requirements.
Click here to get notified when our training program for the NYS Sexual Harassment Prevention Law is available.
Tasking well qualified Human Resources and workplace documentation experts with your training modules can ensure that you are protected from lawsuits and penalties, as well as promote a healthier, safer work environment for your employees.
Get The Newsletter
Bi-weekly on Thursdays. We compile HR best practices, labor law updates & other content to help you pay and manage your workforce more effectively.