How to Make Reasonable Accommodations For Employees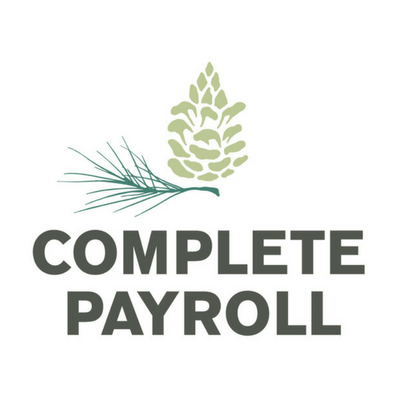 Written by Complete Payroll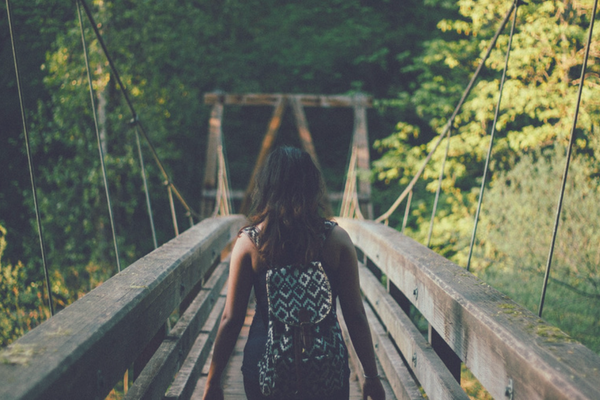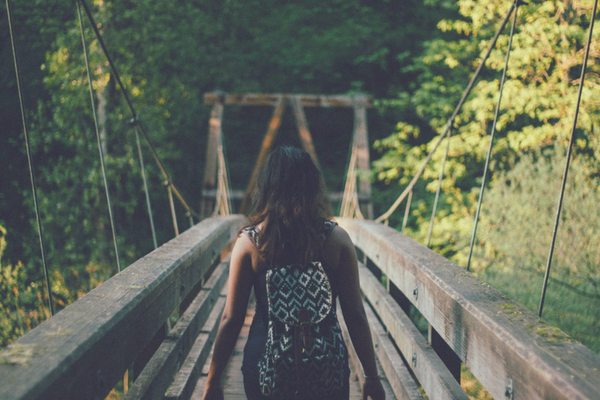 According to the Equal Employment Opportunity Commission (EEOC), a reasonable accommodation is "any change in the workplace or the way things are customarily done that provides an equal employment opportunity to an individual with a disability." Reasonable accommodations "can cover most things that enable an individual to apply for a job, perform a job, or have equal access to the workplace and employee benefits such as kitchens, parking lots, and office events."
Modifying Work Schedules
Some employees may need to go down to a part-time schedule following an illness or injury. For instance, if an employee is diagnosed with a type of cancer that requires chemotherapy, they will likely need days off per week both for treatment, and for recovery. Another example would be for an employee that recently underwent a major surgery, and can't return to a full schedule while they recuperate.
Additionally, you could allow employees to change their start and/or end time to accommodate treatment or medication, or grant them extra break time.

Alter Job Duties
An employer may also eliminate or reduce non-essential job duties to accommodate an employee. Non-essential and essential duties are decided by a number of factors laid out by the Equal Employment Opportunity Commission, the body that enforces the ADA. For example, if your receptionist typically stacks the 100lb. monthly paper delivery and, due to illness or injury, is no longer to do so, it would be easy to find someone else to carry out that duty, since it is not essential to the performance of that job.
Adapt Materials
Creating alternate versions of employment materials are great ways to make accommodations. For instance, if an employee suffers a partial or total loss in vision, larger-printed or braille versions of your employee handbook could be provide to accommodate.
Lactation Accomodations
Employers are required to provide reasonable break time for an employee to express breast milk for their nursing child for one year after the child's birth each time such employee has need to express the milk. Employers must provide a place, other than a bathroom, that is shielded from view and free from intrusion from coworkers and the public, which may be used by an employee to express breast milk. Some state laws provide even greater protections to employees. Employers are not required to pay nursing mothers for breaks taken for the purpose of expressing milk, but an employee's normal break time can be used for this purpose in the same way that other employees are compensated for break time.
Employers with fewer than 50 employees may be exempted from this provision if they can show that providing such accommodations would create an undue hardship. A successful claim of undue hardship requires a showing of significant difficulty or expense; employers should not rely on this as a defense to not providing accommodation unless they have consulted with an attorney.

Not every requested accommodation will be reasonable, however. For one, employers are not required to remove an essential job function (the above-mentioned receptionist should still be expected to answer the phone, type on a keyboard, etc.). Employers also aren't required to lower production standards or provide items for personal use, like wheelchairs or hearing aids.
If an accommodation is made, it's important to assess its effectiveness. An accommodation set up today might not work well for the employee or the company two years from now. It's okay to reassess later whether an accommodation remains reasonable given changed circumstances.
Get Help Writing Your Employee Handbook
It is important that you include any reasonable accommodations your company offers in your employee handbook, along with the proper channels through which employees may submit applications for them. Your employees need to know their rights, as well as the limitations of those rights. Creating and maintaining an employee handbook that covers all of these bases can be a daunting task. That's why we've created the Employee Handbook Roadmap, a helpful, free resource to help you create a simple, effective and, most of all, compliant employee handbook.
Get The Newsletter
Bi-weekly on Thursdays. We compile HR best practices, labor law updates & other content to help you pay and manage your workforce more effectively.