How to notify your employees about New York Paid Family Leave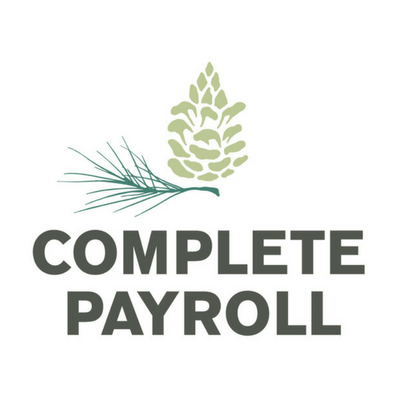 Written by Complete Payroll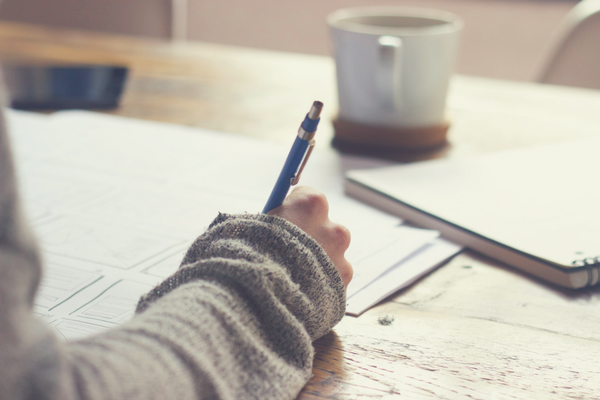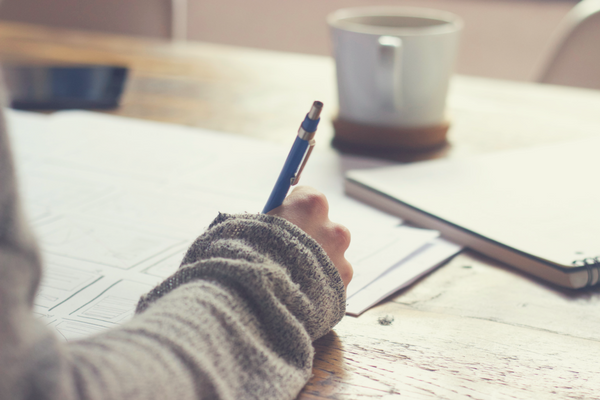 We've been publishing a lot of content about New York's new Paid Family Leave program, that fully goes into effect on January 1, 2018. This article will simply focus on one of the key employer obligations - providing written notice to all employees about the new program.
Straight from the text
If you were to look up the actual text of the law, you would find the following passages written verbatim under Subpart 380-7: Compliance and Coverage:
1. If a covered employer maintains written guidance for employees concerning employee benefits or leave rights, such as in an employee handbook, information concerning leave under PFL and employee obligations under PFL shall be included in the handbook or other written guidance.

2. If a covered employer does not have written policies, manuals, or handbooks describing employee benefits and leave provisions, the employer shall provide written guidance to each of his or her employees concerning all of the employee's rights and obligations under PFL, including information on how to file a claim for paid family leave.
Now in more simple terms
If you have an employee handbook, you must explain the policy in detail in that handbook.
If you don't have an employee handbook - or other written policies or manuals - you must still "provide written guidance" to all of your employees about Paid Family Leave in detail.
If you don't provide written notice?
Well, there's a penalty. We're going straight to the text again:
If an employer does not comply with the provisions of this Article to provide coverage for family leave benefits, a penalty shall be imposed on the employer, not in excess of a sum equal to one-half of a per centum of the employer's weekly payroll for the period of such failure, and a further sum not in excess of 500 dollars.
What will the state accept as written guidance?
We didn't get an answer when we asked the Worker's Compensation Board, which is the state agency that's enforcing Paid Family Leave.
Fortunately, we teamed up with our partner, Harris Beach, a law firm that has offices all across New York State, to develop an official Paid Family Leave One-Stop Compliance Package.
Rather than spending time on the phone with state agencies - or simply guessing - download our letter template, add your company's information and share it with all of your employees. These two letter templates will provide proper written guidance for all of your employees while keeping you compliant.
Click the image below to get the one-stop compliance package, which includes both the employee notification letter template as well as the policy template.
Get The Newsletter
Bi-weekly on Thursdays. We compile HR best practices, labor law updates & other content to help you pay and manage your workforce more effectively.