How to Pay Taxes on Tipped Wages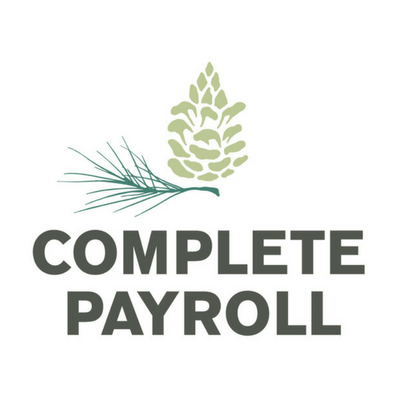 Written by Complete Payroll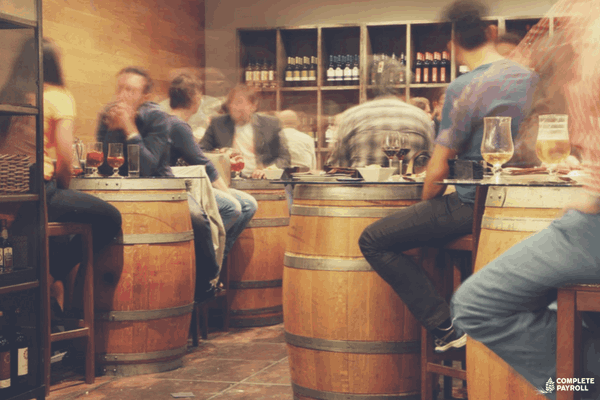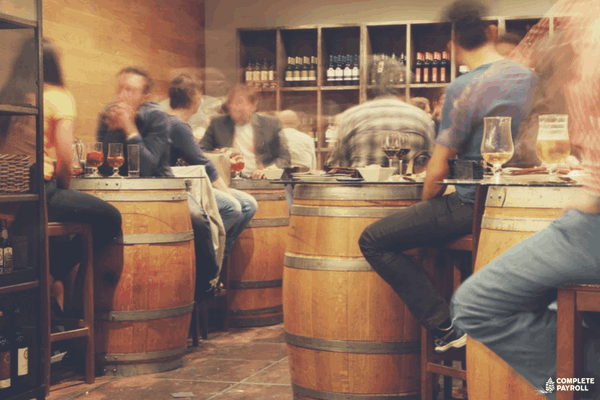 Employees don't earn most of their pay in the restaurant business at regular intervals. But tips count as income - both employees and employers are expected to pay taxes on it. This article will explain how to make sure you're paying all necessary taxes on tipped wages.
Make employees record tips
Employees should know they can use Form 4070A - Employee's Daily Record of Tips - to keep a daily record of their tips.
They should also know they can use Form 4070 - Employee's Report of Tips to Employer - to report their tips to the restaurant owner or manager.
You can also use an in-house electronic reporting system.
The IRS has outlined special rules for withholding and reporting. Click here to read Tax Topic 761 on Tips.
The employer's responsibility
Employers can use the data to figure the amount of Social Security, Medicare and income taxes to withhold for the pay period on both wages and reported tips. Even though staff may be paid mostly in tips, employers are responsible for paying the employer's portion of the Social Security and Medicare taxes.
Collecting and withholding taxes
Employers should collect their employees' portions of these taxes from the wages paid, or from funds the employee gives the owner. However, if the employer doesn't have enough money from the employee's wages and funds that the employee gives the owner, the employer should withhold taxes in the following order...
Social Security and Medicare taxes on the employee's wages;
Federal income taxes on the employee's wages;
State and local taxes imposed on the employee's wages;
Social Security and Medicare taxes on the employee's reported tips; and
Federal income taxes on the employee's reported tips.
For the purposes of these ordering rules, the rules for withholding an employee's share of Medicare tax on tips also apply to withholding Additional Medicare Tax on tips.
Preparing the W-2
Employing a tipped-based staff does not give employers a free pass when it comes to preparing their W-2s each year. The W-2 must include wages, tips and other compensation in the box labeled "Wages, tips, other compensation."
Employers must include Medicare wages and tips and Social Security tips in their respective boxes. When employers figure out the liability for federal unemployment tax, they should add the reported tips to the employee's wages.
Finally, establishments above a certain size (generally employing more than 10 people whose combined hours are more than 80 in a typical business day) must file Form 8027, Employer's Annual Information Return of Tip Income and Allocated Tips, for each calendar year, and may be required to allocate tips to their employees.
Tip-based businesses should read the full IRS guidance and consult with a qualified financial professional. However, we've also created a Payroll for Restaurants Guide that goes into more detail to help owners and managers of restaurants with the basics of tips, taxes and payroll - including how to pay taxes on tipped wages. Click the image button below to check it out.
You can also check out our comprehensive resource page on Payroll for Restaurants, which explains all of the essential components and considerations along with links to government forms, helpful articles and other resources.
Related articles
Get The Newsletter
Bi-weekly on Thursdays. We compile HR best practices, labor law updates & other content to help you pay and manage your workforce more effectively.