How to retract a job offer following a background check result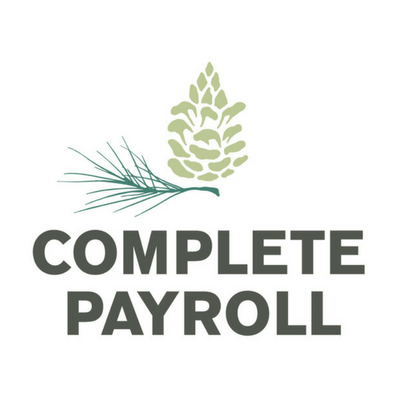 Written by Complete Payroll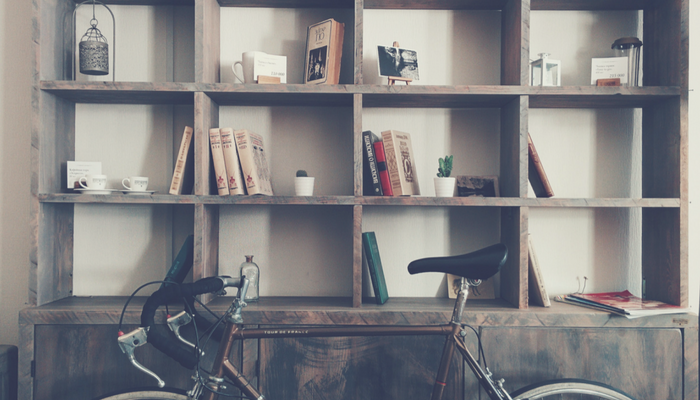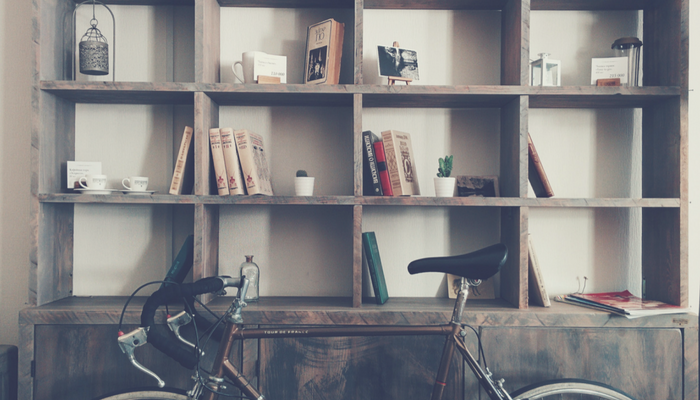 Background checks are a fairly standard process, and if you've been diligent in your interviews and reference checks, most should come back without major surprises. Still, the need for background checking comes into focus most clearly when this isn't the case.
Unfortunately, it's possible that you will need to retract a contingent job offer due to some piece of information that a background check has revealed. When this happens, it's important that you follow federal guidelines on the matter as well as general best practices in order to make sure that you're doing so in a way that is responsible, impartial, and legal.
1. Make sure that the job offer was actually contingent on the findings of the background check.
Before doing a background check on a potential employee, you need to provide the information that the results of the check may affect your decision regarding their employment. This needs to have been a standalone document in addition to any application forms.
If you provided a written offer and failed to mention that it was contingent on passing a background check, you may not be on solid legal ground for revoking the offer.
2. Let the applicant know that the background check found disqualifying information.
You should provide, in writing, information about the organization that did the screening and what the disqualifying information was, as well as a copy of the background check itself. You should also provide them with a summary of their rights under the Fair Credit Reporting Act in this situation.
3. Give the applicant a chance to correct errors.
Mistakes do occasionally pop up in background checks, including records that should have been expunged, instances of identity theft, and even simple clerical errors. Let the applicant know that they can contact the company that did the background check to correct the errors.
This company then has 30 days to correct the error. Applicants have five days after receiving this information to tell you whether or not they choose to dispute the information in the check.
4. Give the applicant a chance to explain extenuating circumstances.
There may be situations in which the information listed was accurate, but may not need to be disqualifying. Former victims of domestic violence may have records of crimes committed at the behest of their abusers, for example. In cases like this, you may wish to waive your own requirements, except when they are required by law for licensing or other regulations. You'll want to consider the nature of the crime, the time elapsed, and the nature of the job when making this kind of decision.
There is also the possibility that the red flag on someone's background check is directly related to their membership in a protected class as defined by the Equal Opportunity Employment Commission. If your requirement targets someone as a result of their race, color, sex, age (over 40), national origin, disability, or medical history, you will want to rethink that requirement in order to remain in compliance with the EEOC.
5. Provide written documentation of your final decision.
This should include the reasons for retracting the job offer as well as the information contained in the background check itself. (Yes, even though you provided this information earlier.) In general, you'll want to keep this information on hand for at least a year, or two years if you are a school, state or local government, or larger business with a government contract.
6. Remember to be courteous.
While needing to revoke a job offer is stressful and can leave a hiring manager to feel as though they've been misled, it is even more stressful for the applicant in question. While they may not be the right person for the job, they are still a part of the community of job-seekers.
Keep your company's reputation in sterling shape by treating the rejected applicant with the same respect you showed them while you were still excited about hiring them for the position. Courtesy is never wasted.
Get help with Employee Background Checks.
Complete Payroll offers employee background checks as a service to its clients. Click here to set up a background check or simply learn more about the service.
Also, check out our comprehensive resource page on employee background checks that consolidates all the information, blog posts and other resources about running background checks on employees and potential hires in one place.
Get The Newsletter
Bi-weekly on Thursdays. We compile HR best practices, labor law updates & other content to help you pay and manage your workforce more effectively.