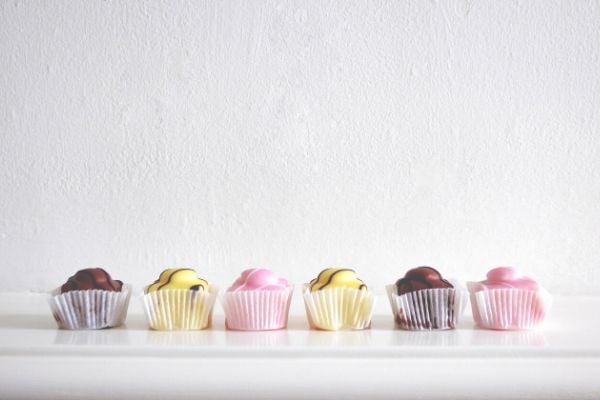 Employees who have a perfect or near-perfect attendance record are showing commitment to their jobs and to the companies they work for. Their example can inspire an entire workforce and help raise the company standard for managers who worry about the impact poor employee attendance can make on the business' bottom line.
Industry thought leaders consider excessive absenteeism a challenge for both an organization's management team as well as the staff, pointing to dysfunctional work environments, a lack of clear performance expectations from an employer, and personal problems or performance issues from an employee. However, the experts champion reward programs for good attendance, partly because they can be just as effective for improving employee absenteeism as penalizing workers for noncompliance.
Learn more about how to track employee attendance records to avoid excessive absenteeism by visiting Complete Payroll's page Time and Attendance: A Complete Guide. It is a comprehensive resource for everything employers, human resource managers and payroll specialists should know about time and attendance matters.
11 Ways to Reward Employees for Good Attendance
Many organizations plan how to reward employees for good attendance with an award program that includes a variety of incentives and rewards for different levels of attendance. Ideas include:
Cash bonus for perfect attendance during the year.
Commemorative plaque or certificate of merit that publicly recognizes an employee with perfect or near-perfect attendance.
Merit increase in salary tied to an exemplary annual performance/attendance review.
Longer lunch break for punctual employees.
Free paid day off for employees who meet attendance requirements for a set amount of time.
Off-site special event for employees with good attendance that also includes extra face time with key senior managers, such as extended lunches at local restaurants, outings to see professional sports games or cultural performances.
Paid time off for employees who take no sick days during the past payroll year.
Office games or lotteries that allow employees to earn cash or extra time off for good attendance.
Special gift for employees who never miss a day at work, such as electronics, travel or gift card for relevant retailers.
Leadership role or enhanced work responsibility for employees with outstanding attendance records.
A good attendance barter option where employees can trade in their unused sick days for cash, gifts or paid time off.
What Makes a Great Incentive Program for Employee Attendance?
A motivational incentive program for good attendance starts with a clear company policy. Write a policy document and make it easy for employees to access. Also, keep concise records on employee scheduling so work hours, vacations, sick days and paid time off are meticulously documented. Make sure the incentive program isn't penalizing employees for allowable absences from work too.
Set clear goals for each attendance award based on realistic expectations and achievable outcomes, and select rewards that align with your company culture.
Learn More About Tracking Employee Attendance
Complete Payroll's advanced employee scheduling solution, TimeSimplicity, helps employers manage complex schedules, ensures qualified coverage, gives employees scheduling control and expedites shift changes. With a comprehensive centralized data component, all your company's timekeeping data is collected into a single online account, making it easy to access, edit, approve and export everything you need. Your payroll staff will never have to manually collect information from individual supervisors again.
Complete Payroll specializes in payroll, timekeeping, HR, human capital management and other related business services. Founded in 1992 in a small, rural town in Upstate New York, today Complete Payroll is regarded as one of the top payroll processing firms in the United States, recognized as one of Western New York's Fastest Growing Companies and nominated as one of Western New York's Best Places to Work every year since 2014.