How to Set a Salary or Wages for Your First Employee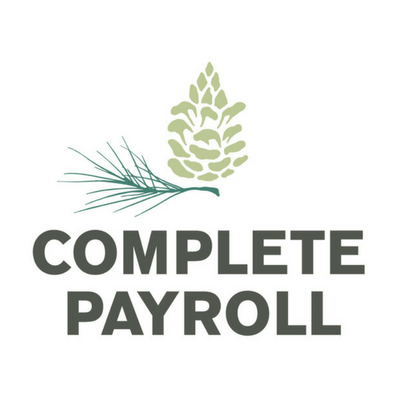 Written by Complete Payroll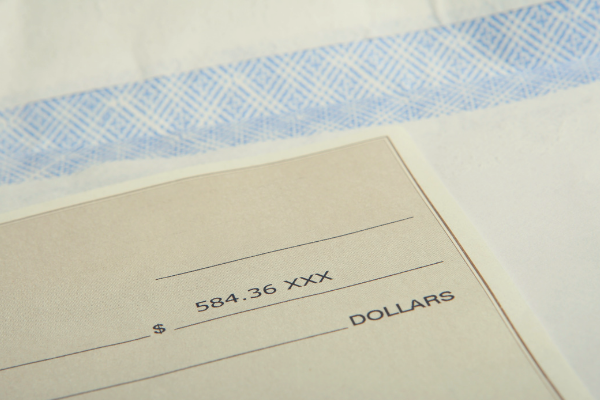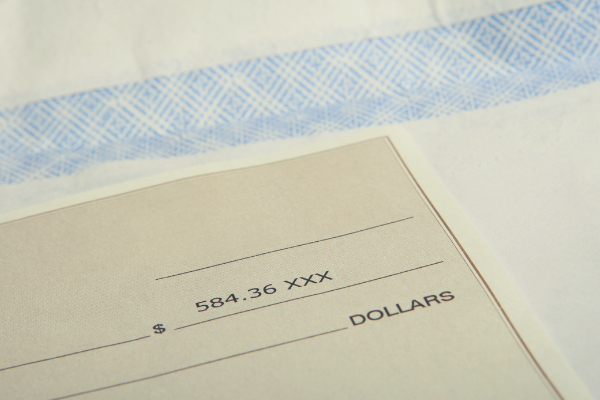 When you're ready to hire your first employee, there is one set of decisions that can seem pretty intimidating: everything that has to do with their salary and wages. If only it were as simple as deciding on an hourly wage and that's all it takes!
Instead, you also need to decide on the number of hours you want the person to work, whether they will be hourly or salaried, how you will classify them for tax and employment law purposes, how often you will issue paychecks, and what mechanism you will use to issue wages, bonuses, and commissions.
Let's look at some of these decisions you need to make when hiring your first employee and how you can sail through this process.
How to choose the salary that goes in your ads and job descriptions
Some employers advertise the hourly or salaried wage of a position from the very beginning, including in the job ads. There are a few different strategies for what to include in the job description in the ad that you send out. They are: post the lowest possible salary, post the highest salary you are willing to pay, post a salary range, or don't post salary information at all.
There are benefits and drawbacks to each of these strategies, of course. Posting the lowest possible salary leaves room for negotiation in case the candidate expects the actual pay to be higher than the advertised amount. But to be sure, this also has the potential to get you overlooked by great candidates who think you're paying too little for their work. As the opposite strategy, posting a really high salary may attract a ton of candidates, but not necessarily the right ones. Plus, if the person wants to negotiate a higher rate from what you listed, you have very little wiggle room. This may lead to losing the ideal candidate who was expecting more, after you've already interviewed job-seekers and decided on the person you want to hire.Not posting a salary at all can cause people to skip over your ad, although it does give you the most room for negotiating, because you can look at each individual applicant and what they may be willing to accept in an offer.
We like the idea of offering a salary range, because that takes care of some of the drawbacks of going too high or too low, while still informing job seekers of the information they need to decide if you're the right fit for them.
How to choose the salary to include In your job offer
You should honor any salary information you included in the job description, first of all. Next, make sure to take into consideration the unique job history, areas of expertise, and education that your new hire brings to the company.
Today's job candidates benefit from an economy in which there are more positions available than there are qualified job applicants. That means that when you make a job offer, you need to offer a serious, competitive salary.
Market research tools like Payscale offer a useful method to look up salary comparisons for your industry, geographic region, and business specifics.
Other payroll decisions
We've written all about the other payroll decisions you need to make (salary vs. hourly; exempt vs. non-exempt; employee vs. independent contractor; weekly, biweekly, or monthly pay; etc) in our informational guide to Hiring Your First Employee.
We have taken our years of hiring expertise to provide you with the information you need to get through this process from beginning to end. Do you have more questions? Contact us today for more information about how Complete Payroll can simplify your hiring process and alleviate the headaches that come from navigating the hiring system for the first time.
Get The Newsletter
Bi-weekly on Thursdays. We compile HR best practices, labor law updates & other content to help you pay and manage your workforce more effectively.