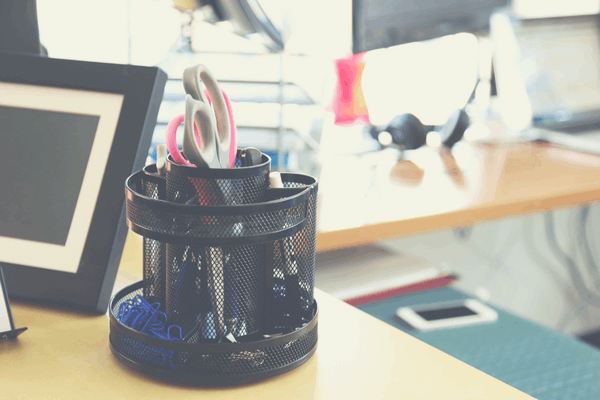 Direct deposit is an electronic payment of wages sent directly to your employee's bank account(s), as opposed to a physical check. And it's quickly becoming the most popular way employees are choosing to be paid their wages. We're going to explain how to set up direct deposit, and we even have a Direct Deposit Authorization Form available for free download.
Benefits of direct deposit
There are many good reasons to set up direct deposit...
No trips to the bank.
No need to wait for checks to arrive (employees can get paid while out of town).
Funds are available to employees immediately.
People can steal, alter and try to cash checks. Direct deposit is generally safer.
Less paper.
Employers cannot mandate direct deposit
Even though most employees these days prefer to get paid through direct deposit, employers are not allowed to require employees get paid that way. You have to give them the option of being paid through live, physical checks. In fact, employers must complete a Direct Deposit Authorization Form with each employee to set up direct deposit. And the first part of the form is where the employee actually gives their employer permission to pay them through direct deposit.
How to set it up
A direct deposit is actually a type of ACH transaction, which stands for Automated Clearing House. ACH is a classification that banks use to categorize certain types of electronic transactions. Most banks offer two ways for you to send your company's ACH payroll - by uploading an NACHA file or through manual batch entry.
It's important you coordinate this with your bank. That being said, as a payroll company, we've literally helped thousands of businesses set up direct deopsit. So if you'd like a friendly resouce to walk you through some of the details, click here to get in touch with us.
Completing the Direct Deposit Authorization Form
Next, you'll need to complete the Direct Deposit Authorization Form with your employee. The form has 2 main purposes:
Allows the employee to formally give you permission to pay them via direct deposit.
Where the employee provides their bank account and routing numbers, and dictates to the employer where they'd like the fund to be transfered. Many employees like their funds to be paid into multiple accounts.
What employers need to know
Most payroll processing companies require employers to transfer the funds 48 hours before the check date. This is because it typically takes up to 2 days for such transfers to be processed by the banks. So if, for example, there are insufficient funds, there won't be enough time to rectify the issue. Employers aren't allowed to pull wages back out of an employee's account without written authorization (meaning the employee has to give you permission). And everybody wants to avoid overdrafts or anything like that.
If you're hiring an employee, or think you might be soon, check out our comprehensive resource page, Employee Onboarding - A Complete Guide. This is a handy, tightly-packaged outline that presents all the critical hiring and onboarding elements in simple, chronological order.