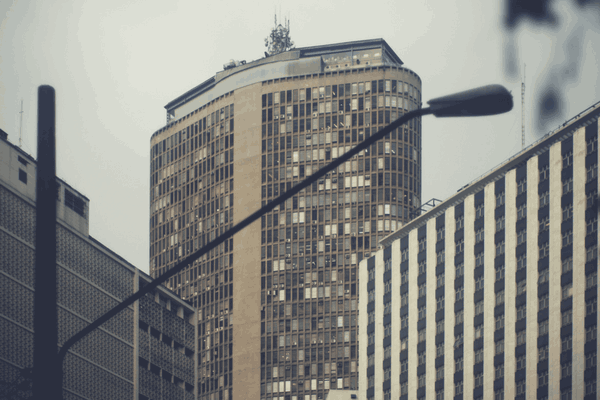 How does one track employee time?
It's a good question - and one that's being asked a lot more frequently since the announcement of the new overtime rules that take affect on December 1, 2016. As you might already know, the exempt wage threshold is increasing from just over $23,000 per year to just over $47,000 per year.
What that means is millions more workers in the United States need to be paid overtime (time and a half) for any hours worked over 40 in a given week. And what that really means is that employees who aren't used to tracking their time are going to have to start tracking their time.
Here are some best practices to consider when it comes to employee time tracking...
Sign-in, sign-out sheets: This is old school, but for a very small business it's an easy way to track employee time without installing costly software. Create a simple sign-in, sign-out sheet for your company. You can print it and keep it on a clipboard at the front desk or use a shared spreadsheet online.
Virtual time clocks: Old-fashioned punch card time clocks can still be found at some businesses, but for many, a virtual time clock suffices. These shared time clocks are installed on your network server and allow employees to "punch in/out" using a click of the mouse instead of a punch card.
Use a project management system: Firms that have multiple projects moving through the business may wish to track employee time spent on each account. In that case, a shared project management system can help keep track of tasks and time spent on each task easily and efficiently.
Specialized time-tracking systems: There are inexpensive software packages available that enable employees to log and track hours by tasks. These systems can often be customized to reflect tasks specific to your industry or firm. Routine tasks can be listed on a drop-down menu for easy selection.
Accounting programs: Some accounting programs have add-on packages to track time as well as billing. This may come in handy for firms that bill by the hour, since you track not only employee time but billable client time, too. Check with your software provider to see whether there is any way to enhance your current accounting program with time-tracking abilities.
Here's a video that demonstrates how a modern time and attendance system works...
If you have any questions or would like more information on employee time tracking - especially if it's related to complying with the new overtime rules - get in touch with us. Someone from our team would be more than happy to walk you through everything.