How Workers' Compensation Insurance works in New York State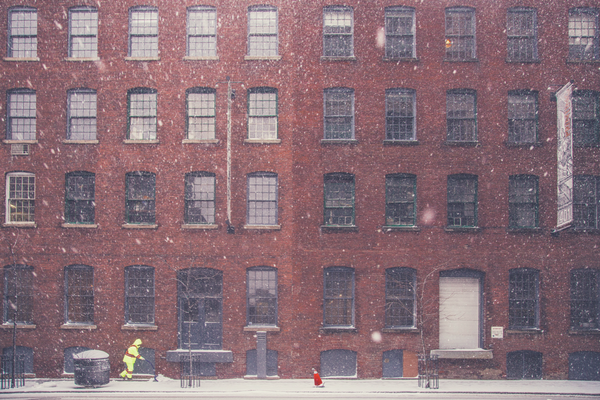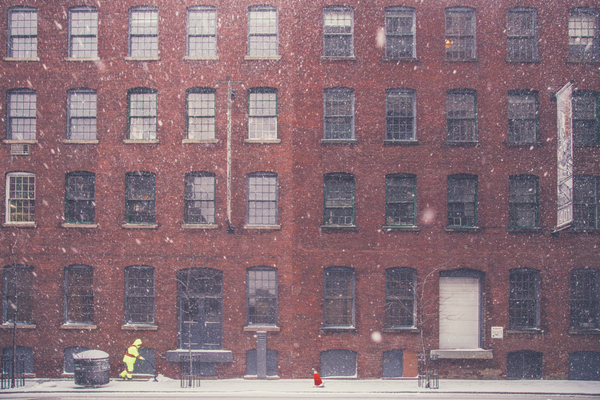 It is always tense and stressful when a worker is injured on the job. As an employer, you care about your employees. Of course, this means that your first concern is that the worker gets the medical attention needed to make a full recovery. But after you know that's taken care of, you're left wondering how the injury will affect your business. What is going to be the fallout of the injury for the worker, the worker's team, their department, and the company as a whole?
Why Workers' Compensation?
Workers' compensation insurance provides health care benefits to employees who are injured while on the job or who develop an illness connected to their work environment. Having a strong workers' compensation policy is important for peace of mind in the event of an injury, and understanding your policy and the state laws that impact it is vitally important.
Employers in the state of New York must understand how workers' compensation functions here so that they can rest assured that they are protected against the costs related to workplace accidents, injuries, and illnesses.
There are four things you need to know about workers' compensation insurance in New York State:

#1: You must provide workers' compensation benefits for your employees.

There are very few instances in New York state that do not require this coverage. Premiums for workers' compensation must be paid for in entirely by the employer, with no portion being covered by the employees themselves. You are not permitted to have a lapse in coverage, even if you are switching insurance companies.

#2: Purchasing a workers' compensation policy provides very specific, useful protections.

Here's a list of the things these policies cover:
Any medical services (such as doctor's appointments, hospital stays, emergency room visits, follow-up care, etc.) used to treat the employer's injury or illness

Temporary disability payments that replace the employee's lost wages

Permanent disability payments should the illness or injury have permanent effects

Death benefits for the employee's survivors should the injury be fatal

Employer's legal representation

Protection against most lawsuits for injuries and illnesses that occur at work




#3: There are several ways to purchase workers' compensation insurance.

Did you know that New York has more than 200 state-approved private insurers who can sell you a workers' compensation policy that works for you? Our state also has a public insurance carrier called the New York State Insurance Fund (NYSIF), and you can contact them to buy a policy directly. If you are a large business, you may be eligible to be self-insured. You can contact the New York Workers' Compensation Board to see if your company is eligible.

A final option is to join other companies to form a self-insured group, which also requires approval from the Workers' Compensation Board. Whichever option you choose, you should shop around and find the best policy options for your company and its budget. As with any insurance plan, you should get quotes and compare premiums, deductibles, and other aspects of the coverage before you make a final decision.


#4: The best place for comprehensive information about workers' compensation in New York is the New York State Workers' Comp Board (the WCB).
The WCB is your definitive source for eligibility requirements, policies, state laws, federal laws, employees' rights and responsibilities, and employers' rights and responsibilities. Familiarize yourself with their website so that you know where to go when you have specific questions regarding our state's workers' compensation laws and processes.
Nobody wants to see an injury occur, but when you have a good policy and know what you should do when an injury occurs, you have the benefit of peace of mind. That way, you can focus on continuing to provide a safe, productive working environment for your employees.
Get The Newsletter
Bi-weekly on Thursdays. We compile HR best practices, labor law updates & other content to help you pay and manage your workforce more effectively.