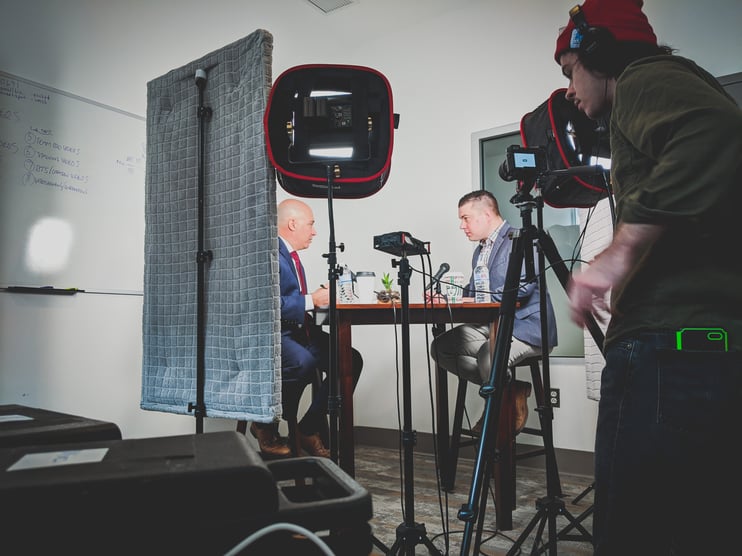 This article is part of a Q&A series on important employment law topics with attorney Kevin Wicka from The Tarantino Law Firm in Buffalo, New York. You can watch or read our entire conversation here.
My employer has an occurrence system, which means missed clock ins and clock outs, sick call-ins, or tardiness is given a one-half or one occurrence tally. I have been given written warnings for illness-related absences and that a doctor's note requires 24 hours previous notice. Is it legal to refuse to take a doctor's note for an illness-related absence for one day?

Kevin Wicka:
Well, what I can tell you is that it's dangerous to have one of those policies. So just to kind of review what is an occurrence policy, and this is something we see a little bit of where an employer has decided that we're going to have it, that if you call in sick, you're going to have some sort of a negative demerit if you would. And the danger with that is that if someone has a condition where they're needed to be accommodated, and you're going to provide some sort of adverse employment action, you're going to demote them or give them some sort of a write-up, that in and of itself could be discriminatory, because the bottom line is the person has to be able to show they can do the essential functions of the job with a reasonable accommodation. And a reasonable accommodation for a condition may be that once in a while I have to call in sick, and so under this policy for this particular employee, they're getting a write-up every time they call in, and that in and of itself could be a violation of both the Americans with Disabilities Act and the New York State Human Rights Law. So from my standpoint, if I were advising the employer, I would not have that kind of a system in place.

CJ Maurer:
Now, I think you've mentioned in the past before, like that's why a lot of employers are moving to just general PTO, right? So rather than sparsing it out by vacation time, sick time, personal days, whatever, it's just like, here's a bank of PTO hours and take them as you need them.

Kevin Wicka:
Correct. That's a very popular approach. This way, the employer doesn't have to put themselves in the situation of being a doctor or evaluating someone's medical excuse. The employee has a certain amount of PTO. Once they use it, they may at that point in time need to go to the employer to ask for an accommodation for more time off. That's a very gray area of discretion for the employer. Do they give that person more time off? Is it a reasonable accommodation? Does that present an undue burden on the employer? And unfortunately that's really the analysis. The other option may be if the employer is large enough, they might have Family Medical Leave Act for their employees. So that's 50 or more employees in a 75 mile radius. They would offer Family Medical Leave Act, and that is non-discretionary. You have to give up to 12 weeks of unpaid leave for an employee in that situation.