Making Sexual Harassment Prevention Training Impactful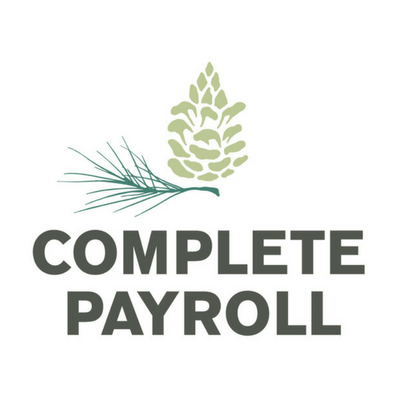 Written by Complete Payroll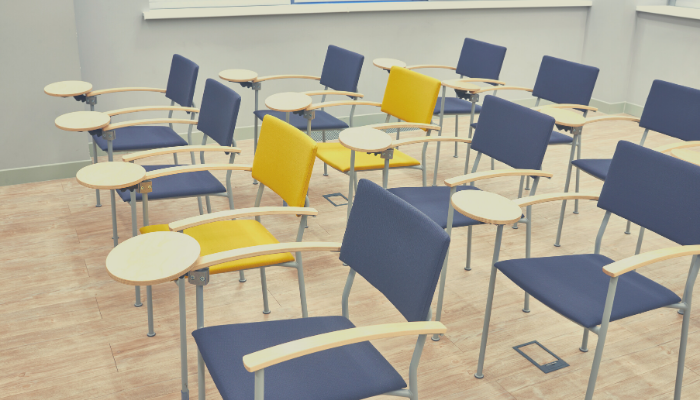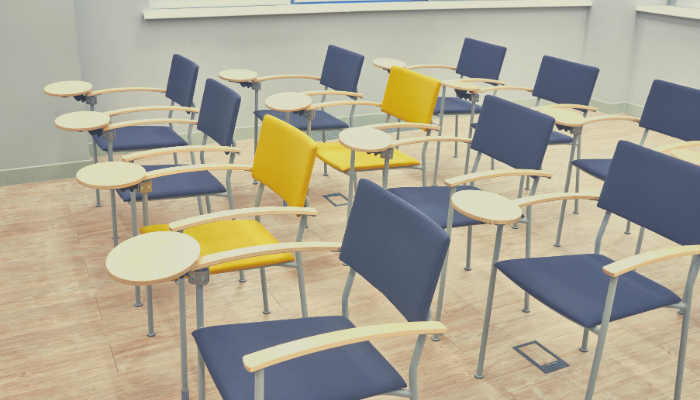 Over the past few years, a harsh light has been cast on the problem of sexual harassment in the workplace.
With the emergence of the #MeToo movement, sweeping legislation in many states has required stricter policies and thorough training in companies. Most companies have been working to make sure that anti-harassment training is in place to meet the demands of the law and the workforce.
Most companies have had anti-harassment training as part of their onboarding process for some time. The issue with a lot of the training, though, is its lack of impact on the employees.
In order to create a culture of zero tolerance when it comes to sexual harassment, the training you provide your employees should not only meet but exceed the minimums required by law. Below we provide you with some tips on how to take your sexual harassment training from being a burden on your staff to making an impact on them instead.
1. Begin Training With a Message From the CEO
While everyone in human resources is essential to the running of the company, employees are used to getting messages regarding training from them. As a result, sexual harassment training could be viewed instantly as just a box to check off.
Instead, have a short recorded message from your CEO to introduce the training that everyone is about to receive. This sends one simple message: This is important. With the CEO's presence from the start, it lets the employees know that the company is fully behind the prevention of sexual harassment in the workplace.
2. Don't Talk About the Laws
Starting your training off by mentioning the laws that require the company to provide it is not the message you want to send to your staff. Mentioning the laws only tells them that they are there because they have to be and you are providing training because you don't want to get in trouble. This message gives everyone permission to tune out from the start.
Instead, start the training by mentioning that what everyone will be discussing is part of the core values of the company. This sends the message that it's important to the entire company and the team.
You're not providing training because you have to—you're providing it because it's the right thing to do.
3. Break Up Your Training
If you are required by your state's laws to provide a certain number of hours of training a year, don't give that training all in one day. When participants sit down for what they know will be a long session, you lose engagement with them pretty quickly.
Breaking up the training into several smaller training sessions of 15 to 30 minutes can help not overloading your employees with information. Smaller chunks of information can be more impactful.
Shorter training sessions also limit the amount of time an individual spends away from their job duties for training.
4. Show Employees What They Should Be Doing
Any kind of behavior prevention training can quickly devolve into a list of behaviors that are forbidden or behaviors that would constitute the thing you're trying to prevent in the workplace. While it is important—and often part of the law—to provide concrete examples of this behavior, modeling the correct behavior is just as important.
Coupling sexual harassment behavior training with training on how to be respectful and civil in the workplace provides a more holistic approach to behavior in general in the workplace. Training others how to respectfully communicate and interact with one another could act as a prevention tool for the behaviors you are trying to eliminate.
Let Complete Payroll guide you when it comes to making sure your company is compliant with all laws and regulations when it comes to sexual harassment training. Visit our comprehensive resource page to find ways that ensure your company is compliant with all state and federal laws when it comes to preventing sexual harassment in the workplace.
Complete Payroll can also help you one on one to examine your sexual harassment policy and make sure it meets or exceeds the laws that are in place. Contact one of our professionals now to discuss how we can help you and your company.
Get The Newsletter
Bi-weekly on Thursdays. We compile HR best practices, labor law updates & other content to help you pay and manage your workforce more effectively.