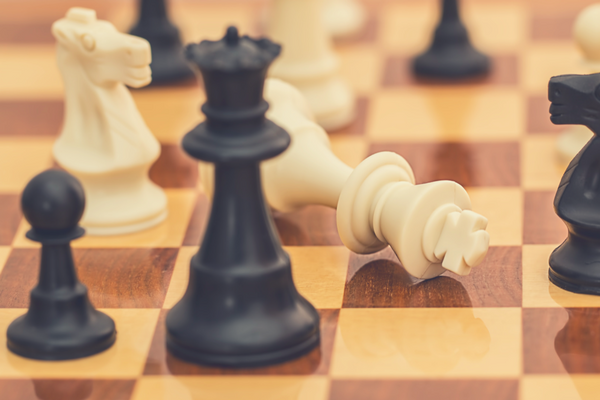 A challenging subject for many employers involves the intricate balance between establishing solid relationships with clients, customers, and vendors and ensuring that those relationships do not transition to one that is an actual or perceived conflict of interest.


By definition, a conflict of interest is a situation or circumstance that creates risk of a professional decision or action being persuaded by an external factor. Employers face such situations when employees engage in secondary employment with a potential competitor or in activities that may create an actual or apparent conflict of interest.
It is recommended that employers implement a conflict of interest policy in the workplace, as well as a specific policy defining the company's practices with regard to business gifts. A thorough conflict of interest policy will define this subject matter and address the parameters of employer expectations with regard to an employee's relationship with competitors or clients, as well as the types of activities that an employee could potentially engage in outside of work.

The policy must convey the employer's expectations of its employees; however, it is critically important that the policy does not establish protocol that could infringe upon employee rights under Section (7) of the National Labor Relations Act (NLRA).