Why Manual Timekeeping is Costing Your Company Thousands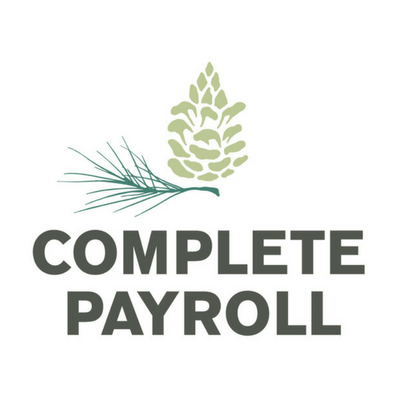 Written by Complete Payroll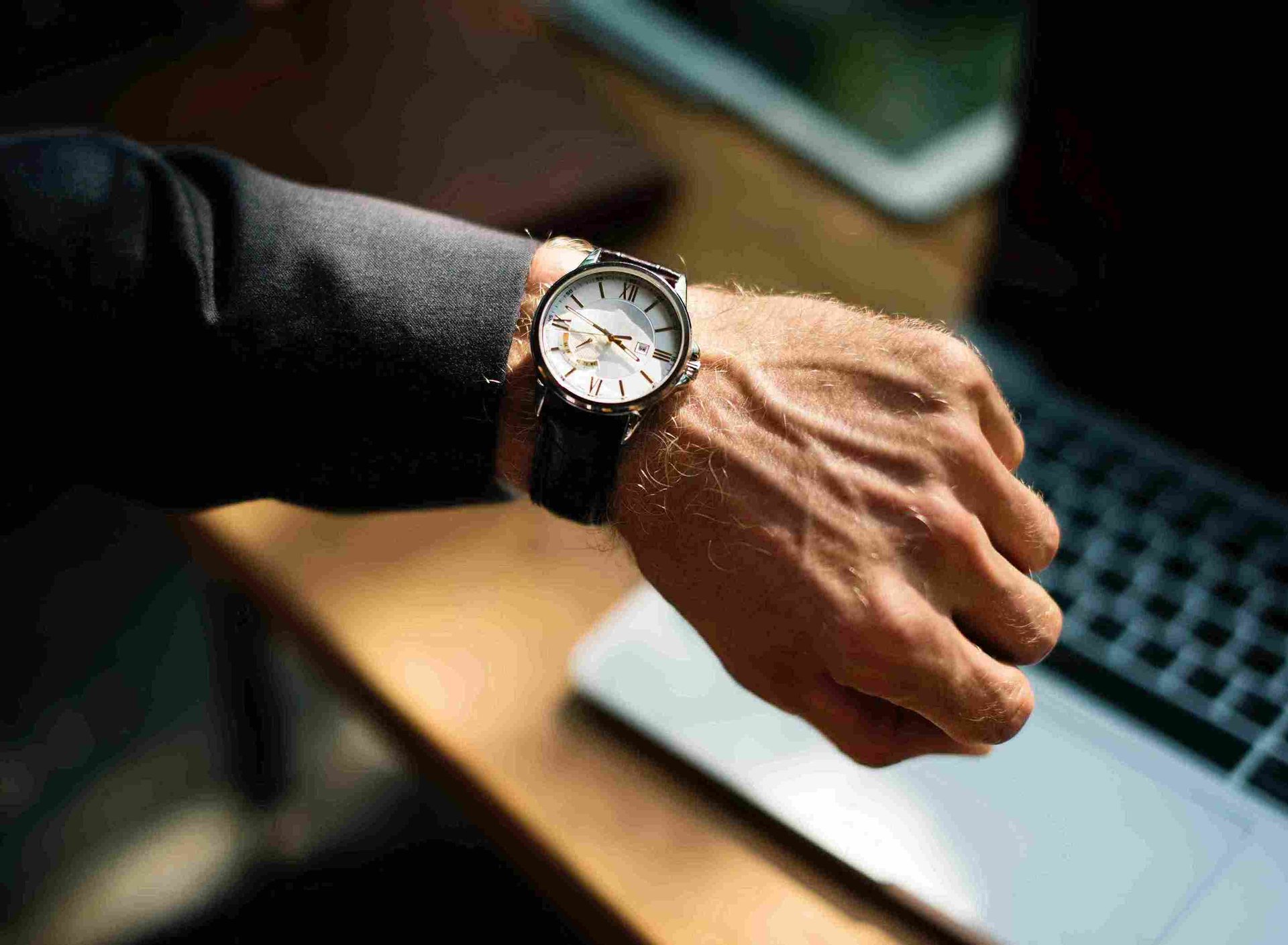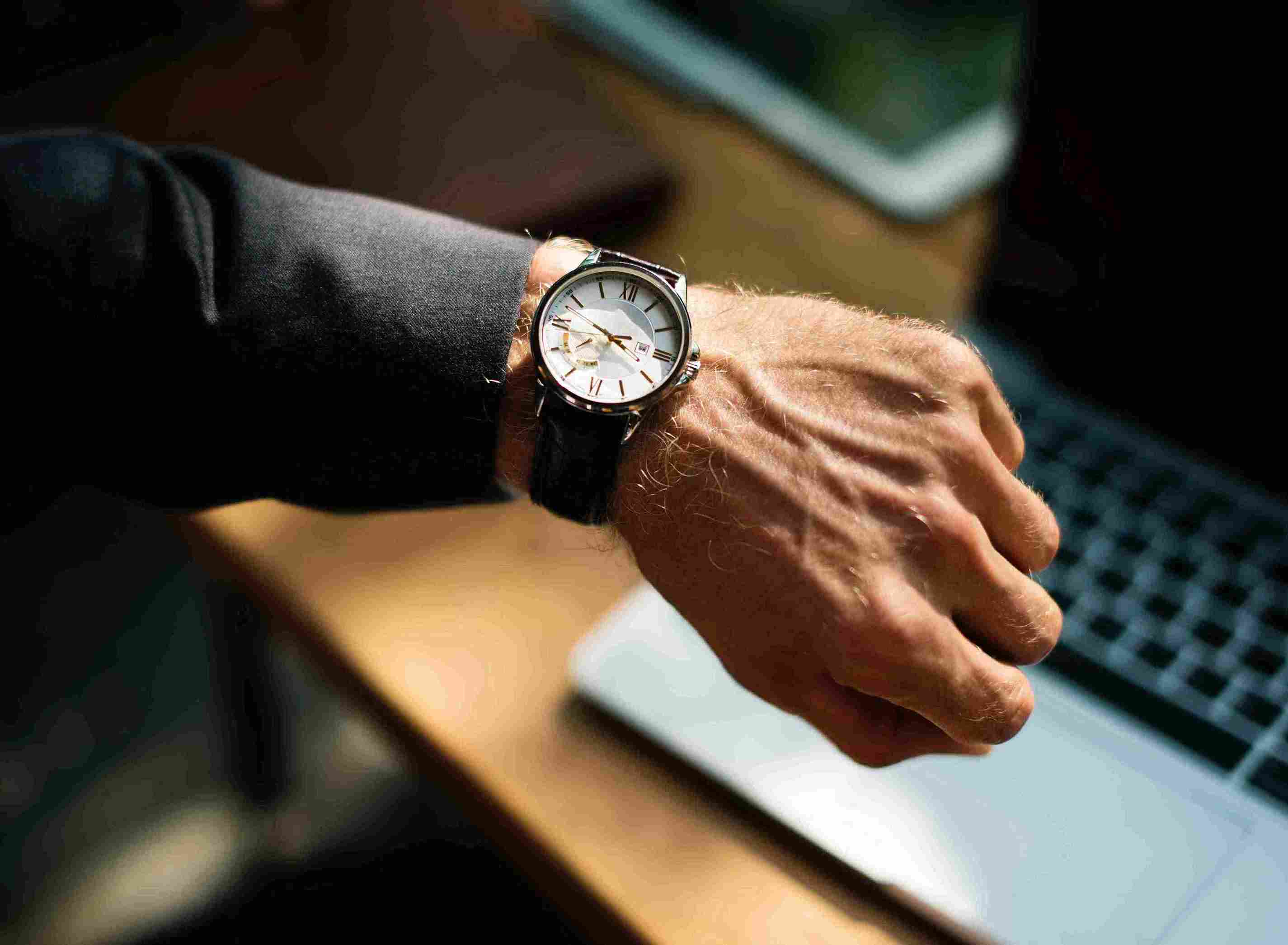 In today's day and age, you might think that everything a business does is automated. It might surprise you then that many companies still do their employee's time tracking manually. Are you one of them?
According to the American Payroll Association, and from our experience at Complete Payroll, companies can lose a lot of money when they choose to process payroll manually.
If you are one of the many companies that time track manually, here are some reasons you may want to reconsider:
People make mistakes
Human error is of great concern when it comes to accurate time keeping. The more complicated a task or the more employees an organization has, the more likely someone is to make a mistake along the way.
People lie
In an ideal world everyone would have integrity and be honest. This just isn't so. Whether it's a simple Employee A punching in for Employee B who is running late or whether it's more complicated in employees embellishing their hours, all of the extra money adds up and falls to the bottom line.
Paperwork takes time
Data collection and prepping time sheets and recording takes time! According to studies conducted by the American Payroll Association and Robert Half Associates, automating a company's time and attendance reduces payroll preparation by up to 80%.
Overall, companies who have not changed from manual time keeping to a labor management software system are missing an opportunity to save money and be more profitable. Complete Payroll empowers you to implement the most efficient and accurate methods of tracking your employees' crucial time and attendance information through various methods such as electronic time clocks, online modules and scheduling functionality.
Complete Payroll has a simple and cost effective way to eliminate the errors that cause losses. Our TimeWorks Plus product automates your time and attendance. It your company a tremendous efficiency boost. You can save money through improved accuracy, reduce labor expenses and streamline your payroll processing all at the same time.
Wondering how much your company is losing timekeeping?
Let our talented team at Complete Payroll conduct a free evaluation for you. We'll show you how much time and money you are losing each year. Just contact us for a free, no obligation demonstration or to find out more information.
If you're a small business owner or HR Manager trying to wrap your head around the complex world of time and attendance, check out our comprehensive resource page, Time and Attendance - A Complete Guide. This page spells out literally everything you'd need to know about time and attendance, including timekeeping procedures, time clocks, employee scheduling, compliance considerations, emerging trends and a whole bunch more.
Get The Newsletter
Bi-weekly on Thursdays. We compile HR best practices, labor law updates & other content to help you pay and manage your workforce more effectively.