Mobile App Punching: Today's Solution For a Workforce on the Go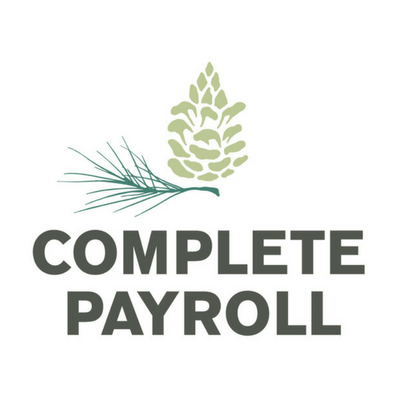 Written by Complete Payroll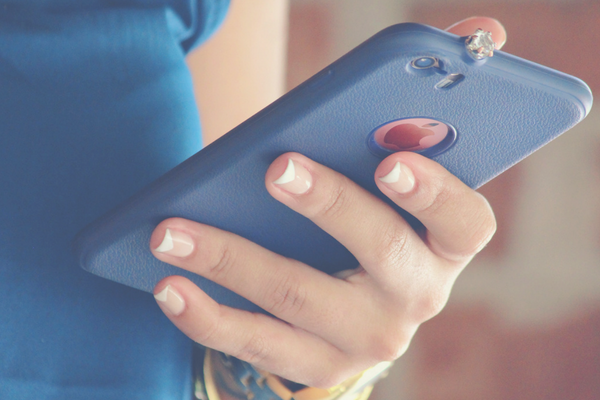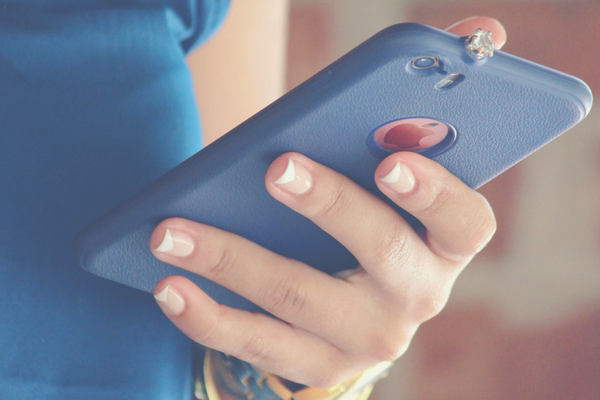 Megan works as a nurse not in a hospital, but in home healthcare. She drives to her patients' homes, checks on their progress, administers medications, and then leaves for the next home, completing most of her charting on a tablet.
Jon started out as a traditional employee in an office but when his spouse got a job offer in another state, his employer gave him the opportunity to keep working as a credit analyst remotely from his new home.
Clara primarily sticks to the home office, but in the months leading up to the holiday season she travels extensively to visit all of her business' manufacturing facilities to ensure they're ready to handle the sudden increase in demand.
These employees all have a few things in common. One, they're increasingly representative of today's workplace, where people are working from anywhere and everywhere even as they're expected to remain connected in real-time. Secondly, they're not able to clock in and out at a traditional station.
If your employees' reality mirrors these stories, mobile app punching might be a better way to track time in your business.
How do mobile timekeeping apps work?
Much like traditional timekeeping software, mobile timekeeping apps typically require a username and password to log in. Once in the system, employees can then clock in or out, specify how their time is being spent, and review their previous timesheet. Depending on the permissions that he employer has given, they may also be able to edit mistakes. If not, they're able to send the appropriate manager a notice that they made a mistake and request a change.
The primary difference is that this can be done from anywhere: a desktop computer, a laptop, a phone, or a tablet. For employees whose work takes them far afield, this is the simplest and most accurate method of tracking time.
When small businesses are just starting out, mobile apps are an extremely affordable option. And they are a solution to the "I got here on time, but there was a line at the clock!" conversation that inevitably occurs when a business starts to outgrow its timekeeping infrastructure.
What are the downsides to mobile timekeeping apps?
Whenever you talk about employees using their personal devices for work purposes, you'll find yourself with security concerns. Phones and tablets are easy to carry and are common targets for theft. Employees may set apps to "remember my password," leaving them open to anything from deliberately prying eyes to curious toddlers who start pushing start buttons because they're colorful.
And of course, mobile apps are susceptible to employee abuse. When you can clock in from anywhere, there's nothing to stop you from clocking in from a traffic jam on the way to work … or from your sofa.
It's worth noting that some mobile applications do offer GPS Punch Tracking, which can report the specific coordinates (and sometimes address) and show the location of the punch on a map. These types of apps can greatly reduce the risk of employee abuse (employees know their punch locations are tracked), and provide concrete evidence of abuse when punches are recorded in fraudulent locations.
Is a mobile timekeeping app worth it?
If you have multiple employees who work remotely, travel frequently, or work in the field, this is almost certainly one of the best timekeeping options available. If your business is a more standard brick-and-mortar operation where working from home is an occasional aberration, there are other options that are both more secure and more difficult to abuse.
In the end, the best timekeeping options are the ones that work for your reality.
Not sure how to tell whether your current timekeeping system is really working for you? Download your copy of our Timekeeping Compliance Checklist to learn what to look for.
If you're a small business owner or HR Manager trying to wrap your head around the complex world of time and attendance, check out our comprehensive resource page, Time and Attendance - A Complete Guide. This page spells out literally everything you'd need to know about time and attendance, including timekeeping procedures, time clocks, employee scheduling, compliance considerations, emerging trends and a whole bunch more.
Get The Newsletter
Bi-weekly on Thursdays. We compile HR best practices, labor law updates & other content to help you pay and manage your workforce more effectively.