New Federal Overtime Rules to Take Effect in 2020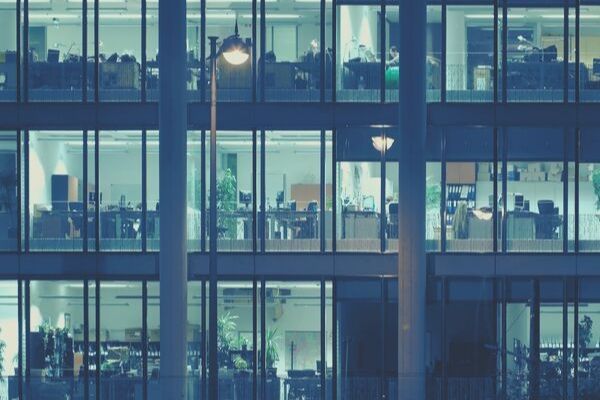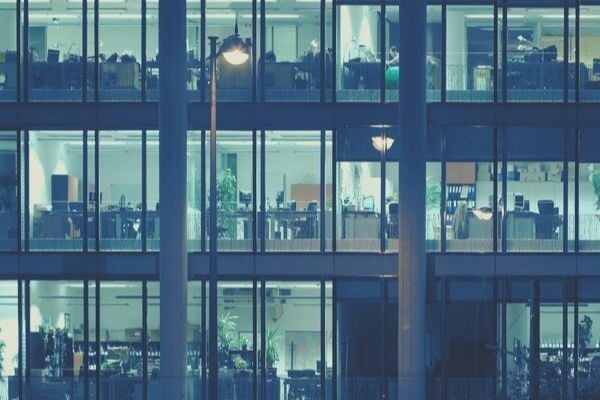 You may remember back in 2016, the United States Department of Labor announced it was going to increase the exempt employee overtime salary threshold from $455 per week ($23,660 annual salary) to $913 per week ($47,476 annual salary). This would mean that most employees earning an annual salary at or below $47,476 would become non-exempt and would therefore need to be paid an overtime rate for any hours worked over 40 in a given week.
Those changes were set to take effect on December 1, 2016 until a federal judge in Texas struck them down just a few weeks before the deadline. Following the decision, the DOL decided to reevaluate the rules and conduct a series of public listening sessions. The new rules received a total of 116,000 comments.
On September 24, 2019, the Department of Labor has announced new federal overtime rules that will take effect on January 1, 2020. Read an overview of these new rules below.
Overview of New Federal Overtime Rules
Salary Threshold
The standard salary level test threshold for an EAP employee increases from $455 per week to $684 per week ($35,568 annually). This is a slight increase from the previously projected figure of $679 per week ($35,308 annually).
Highly-Compensated Employees
The highly compensated employee (HCE) total annual compensation level increases from $100,000 to $107,432 for employees that meet the EAP capacity. This is a significant decrease from the initially proposed figure of $147,414. The DOL has set the HCE limit based on the 80th percentile of full-time salaried workers nationally. The proposed rules had based the figure on the 90th percentile.
Bonuses and Commissions
Non-discretionary bonuses and incentive payments (including commissions) may satisfy up to 10% of the standard salary level test if the bonuses and payments are paid at least annually. For 2020, the 10% maximum is $3,556.80 ($35,568 per year x 10%) and to qualify for EAP exemption, the employee must meet 90% of the salary level, $616 per week. Payments may include non-discretionary incentive bonuses tied to productivity and profitability. Employers are permitted to make a catch-up payment one payroll period after the 52-week period if the employee does not receive enough in non-discretionary bonuses and incentive payments to remain exempt. If a catch-up payment is not made, the employee is entitled to overtime pay for overtime hours worked in the prior 52-week period.
Other Adjustments
Computer professionals.
Computer professionals must earn at least $684 per week ($35,568 per year) or at least $27.63 per hour. 10% of the salary level ($68 per week) may be satisfied with nondiscretionary bonuses or incentive payments.
Special salary tests for U.S. territories.
The DOL did not increase the salary level threshold for Puerto Rico, the U.S. Virgin Islands, Guam and the Commonwealth of the Northern Mariana Islands and it will remain $455 per week. The salary level threshold is $380 per week for American Samoa, based on 84% of the special salary level threshold since it has a lower minimum wage than the other U.S. territories.
Special salary test for the motion picture industry.
Under the proposed rules, the motion picture industry is permitted to exempt employees who are paid $1,043 per week (currently, $695 per week) so long as they meet the duties test for the exemption.
Future updates to the earnings thresholds.
Originally, the DOL proposed to update the standard salary level and the HCE total compensation threshold every four years through a notice of public rulemaking (NPRM) followed by notice-and-comment rulemaking. The DOL agreed with commenters that updates should be based on economic conditions, rather than fixed timelines." The DOL reaffirmed its commitment in the final rule to update EAP exemptions "from time to time" as instructed by Congress.
Overall Impact
The DOL estimates that 1.2 million additional workers will be entitled to minimum wage and overtime pay as a result of the increased standard salary level. Also, an additional 101,800 workers are estimated to be entitled to overtime with the increase of the annual HCE threshold.
Who Qualifies?
Currently, to qualify for the overtime exemption under the Fair Labor Standards Act (FLSA), an employee must be: (1) "employed in a bona fide executive, administrative, or professional (EAP) capacity," (2) salaried; (3) paid more than the standard salary level threshold; and (4) satisfy a duties test.
Helpful Links
We've compiled some links to provide more information about these new rule changes.
As always, don't hesitate to contact Complete Payroll if you have any questions or would like help making sure your employees are paid properly.
Get The Newsletter
Bi-weekly on Thursdays. We compile HR best practices, labor law updates & other content to help you pay and manage your workforce more effectively.