New rules coming for wage payments in New York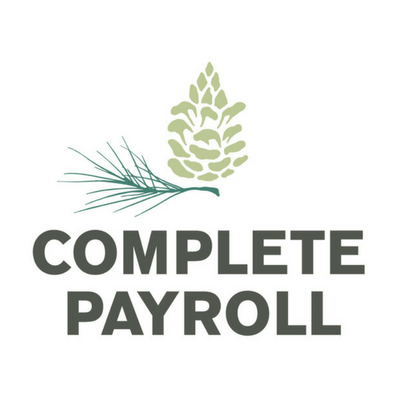 Written by Complete Payroll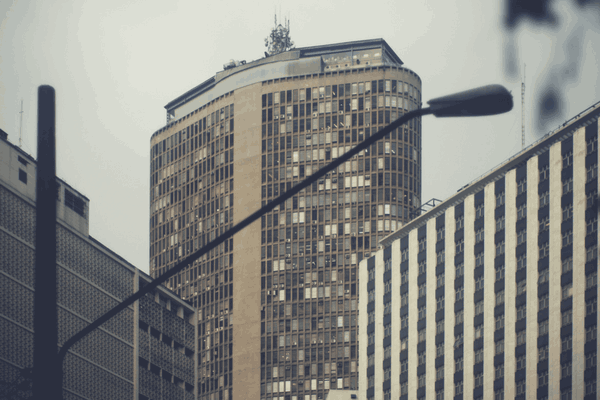 Update: In February 2017 these rules were considered invalid and have since been revoked. Click here for more details.
Effective March 7, 2017, employers in New York State will be required to provide written notice to their employees regarding the methods of wage payments they have available. It's mostly the result of new rules for payroll debit cards, but it actually impacts all employers in New York State. Here's the overview...
For the use of paychecks
For the use of paychecks, the rule requires that all checks be a "negotiable instrument." (Paychecks drawn on a bank should already meet that standard, but you can learn more about the proper definition of a negotiable instrument here.) It also prohibits the employer from issuing any fees to employees in connection with the use of paychecks, including for issuing a replacement for a lost or stolen check.
For the use of direct deposit
For the use of direct deposit, New York State Labor Law Section 192 already requires written consent of employees to setup direct deposit at a financial institution of the employee's choosing.
Under the new rule, employers using direct deposit or payroll debit cards must, by March 7, 2017, provide written notice to all employees...
listing all of the pay options offered to the employee by the employer (employers are not required to offer direct deposit or payroll debit cards).
stating that the employer cannot require employees to accept wages by direct deposit or payroll debit cards.
stating that the employee cannot be charged any fees by the employer for accessing their wages in full.
For employers with employees already accepting direct deposit, the Labor Department has decided that employee consents to direct deposits will remain in effect IF the employer provides the new written notice (as described above) before March 7, 2017.
For the use of payroll debit cards
For the use of payroll debit cards, the rules are a little more complex. Essentially, they're designed to eliminate the fees (and make it easier) for employees paid on payroll debit cards to access their wages. For example, under the new rules, employees who are paid on payroll debit cards must be able to make unlimited, free withdrawals on their cards from at least one A.T.M. located within "a reasonable travel distance" from their home or work. What qualifies as "reasonable" will be left to employers and the Labor Department to decide.
Employers who use payroll debit cards need to become familiar with the new rules. They include, but are not limited to...
obtaining employee consent at least 7 days prior to payment of wages through a payroll debit card;
providing employee acess to A.T.M. machines in close proximity to the employee's place of employment or resident that offers withdrawals up to the total amount of the wages at no cost to the employee, as well as "one method to withdraw the total amount of wages for each pay period" without a fee;
a prohibition on any charges to employees for a range of services, if offered, including applications, point of sale transactions, account inactivity, online balance information access, and others.
In cases where employees are covered by a valid collective bargaining unit, employers must have the approval of the union before paying by payroll debit card.
More information on the new rules for payroll debit cards can be found here.
Get the wage payment document checklist here.
Get The Newsletter
Bi-weekly on Thursdays. We compile HR best practices, labor law updates & other content to help you pay and manage your workforce more effectively.