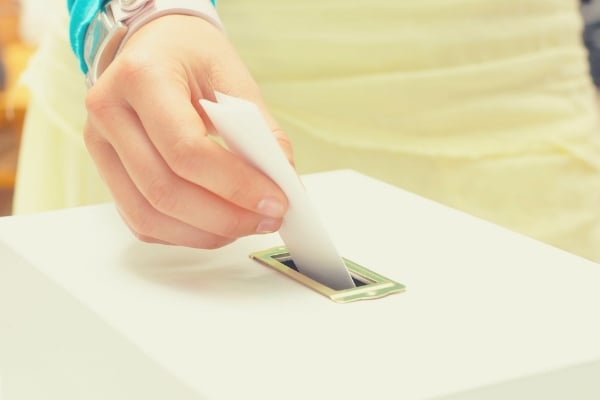 New York recently passed an amendment to its voting leave law that took immediate effect.
Previously, the law only provided leave for employees who didn't have a certain number of hours available to vote before or after work. Now, all registered voters are allowed to take off as much time as is necessary to enable them to vote and are entitled to be paid for up to three of those hours. Employers may still require that employees take the time off at the beginning or end of their shift and may also require that the employees provide at least two working days' notice of their need for voting leave.

Employers must post notice of employees' rights under this law (New York Labor Law, Section 3-110) in a conspicuous location at least 10 days before an election and leave the notice up until the close of polls on Election Day.