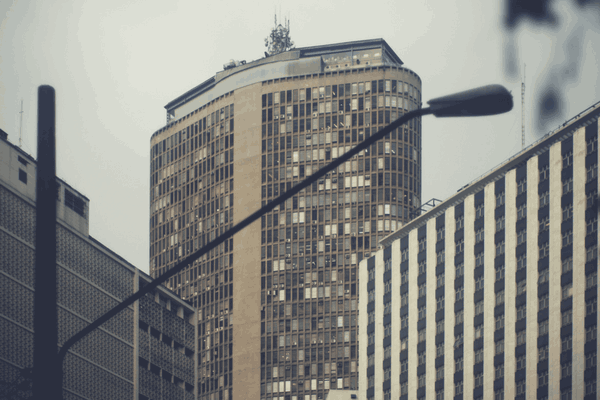 An increase of the non-exempt salary threshold mandating which employees must be paid overtime may still be on the way for New York employers.
The federal mandate has come and gone (for now)
Currently, employers are required to pay overtime to workers earning less than $23,660 in salary for any hours worked over 40 in a given week. But eariler in 2016, the United States Department of Labor announced changes to the Fair Labor Standards Act (FLSA) that would more than double the non-exempt salary threshold to $47,476. This meant millions more workers would become eligible for mandated overtime pay. The deadline to comply with the changes was December 1st.
However, following a ruling by a federal judge in Texas about two weeks before the deadline, the change on the federal level is now delayed until further notice.
But New York has proposed its own legislation
Recently, the New York State Department of Labor proposed similar regulations that would incrementally increase the salary threshold for the overtime exempt classification under New York State law.
Depending on the size and location of the employer within New York State, the proposed incremental increases could reach up to $1,125.00 per week over the next few years.
If the New York State regulations are implemented, employers with multiple locations in New York may have to apply different salary thresholds depending on their employees' location within the state. Furthermore, for employers doing business in New York City and Nassau, Suffolk, and Westchester Counties, some of the salary thresholds actually surpass what was drafted in the FLSA changes. For example, the salary threshold for employers in New York City with 11 or more employees will be $1,125 per week as of December 31, 2018 (under the FLSA it would have been $913 per week).
The injuction placed on the FLSA changes on the United States Department of Labor has no effect on the New York State Department of Labor and their proposed changes to the overtime salary exemption threshold.
We'll continue to stay on top of these proposed regulations and will inform you as soon as we know more.