NY State Temporarily Eliminates Time Limitations on Sexual Assault Claims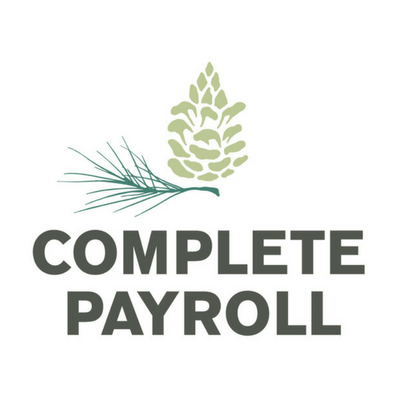 Written by Complete Payroll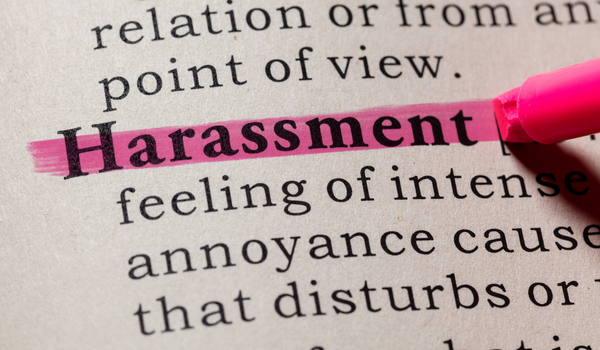 Five years after the rise of the #MeToo movement exposed the prevalence of sexual harassment and violence in the workplace, NY State passed the Adult Survivors Act (ASA), giving victims of sexual harassment the opportunity to file civil claims against their harasser, regardless of any statute of limitations.
The ASA is one of many legislations that survivors of sexual harassment have worked with legislators in producing over the past few years.
What is the ASA?
The ASA was signed into law on May 24, 2022, and took effect on November 24, 2022.
Among other things, the law temporarily eliminates all time limits when it comes to individuals making civil claims for sexual offenses. Prior to this legislation, survivors had a limited amount of time to make a civil claim against the perpetrator before forever giving up their right to do so.
The ASA provides a one-year look-back window where victims of sexual harassment can file a civil claim against their harasser, regardless of when the alleged harassment took place. This look-back window opened when the ASA took effect on November 24, 2022, and will close on November 24, 2023. After that, NY's previous 20-year statute of limitations will be restored.
According to New York penal law, acts that fall under the ASA's jurisdiction include "intentional or negligent acts or omissions by a person for physical, psychological, or other injury or condition suffered as a result of conduct which would constitute a sexual offense…or incest." As such, survivors of these acts may sue the perpetrator no matter when the offense occurred.
Where Does ASA Apply?
This temporary elimination of time constraints currently only applies to civil claims. Civil claims in these types of cases usually involve a plaintiff seeking monetary compensation for emotional distress or physical harm caused by a past alleged sexual offense.
Plaintiffs can bring these claims against individuals, former or current employers or schools, and religious institutions. In doing so, the plaintiff would be alleging that the person or entity caused physical or psychological injury or harm, whether intentionally or negligently, as a result of the alleged sexual offense.
Additionally, ASA's look-back window also applies to sexual harassment claims that were previously dismissed due to the statute of limitations can do so now.
What This Means for Your Company
During the look-back period, a former or current employee may choose to sue a former manager or employer that they feel is responsible for an alleged incident of unwanted sexual behavior. According to the ASA, an employer does not have to be involved or directly knowledgeable of the incident to be sued.
To protect yourself, you can begin preparing any defense to claims you feel may be brought against you under the ASA. The best course of action would be to consult your lawyers if you encounter any action due to ASA.
Furthermore, ensure you are in compliance with New York's strong Sexual Harassment Prevention laws. Compliance requires every employer to have prevention policies in place and adequate training for employees. Also, these policies are currently being improved, so you must keep up-to-date on developments and how you may need to change your policies to be in compliance.
Complete Payroll is the right partner to keep you informed and up-to-date on all aspects of the law and to offer solutions to compliance issues you may encounter. Contact us today to discuss how we can help you.
Get The Newsletter
Bi-weekly on Thursdays. We compile HR best practices, labor law updates & other content to help you pay and manage your workforce more effectively.