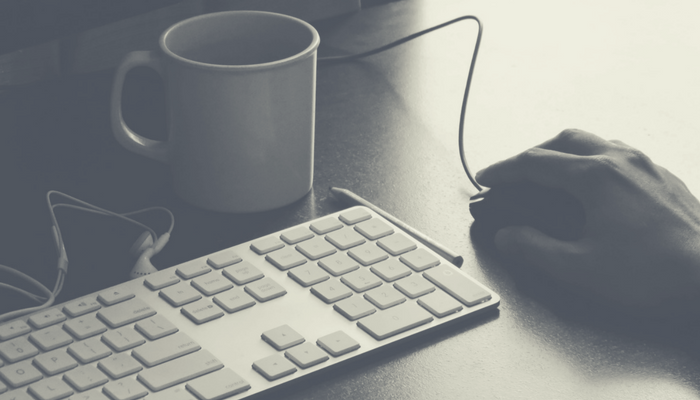 Businesses are coming to rely on background checks more and more in order to strengthen and streamline their hiring processes. As with all tools, however, background checks need to be used responsibly.
In addition to federal guidelines set out by the Equal Employment Opportunity Commission and the Federal Trade Commission, the State of New York has its own specific rules regarding how employers can inquire into and use information about the criminal histories of job applicants.
Sealed records and youthful offender adjudications.
In general, sealed records of this nature should not show up in a background check. It's important to know that it is also illegal in New York to ask about these types of offenses. Records are generally sealed when an adult who was convicted of a crime was later acquitted or pardoned. Records can also be provisionally sealed when a person convicted of certain kinds of controlled substance offenses successfully goes through a drug treatment program.
Records of youthful offender adjudications are considered as a separate category from convictions, and are unavailable to the public. If you ask about convictions as part of your application process, an applicant in any of these three categories can (and should) legally omit any mention of these instances.
Arrests and accusations.
Arrests and accusations are not proof that a crime has been committed, and it is not permissible to ask about these or the circumstances surrounding them, provided that these occurred previously. This is not the case when dealing with pending arrests or accusations, however. If a job applicant (or current employee, for that matter) has an arrest or accusation that is still pending, they are not protected under the law in New York.
You are free to ask about the arrest or accusation, the circumstances that led to it, how the issue is progressing through the justice system, and what the outcome is. You are also free to take action during this time, including deciding not to hire, retain, or promote the person as a direct result of this information. As soon as the matter has concluded, though, you are no longer free to ask about it or take action as a result. Timing makes the difference in cases like this.
Criminal convictions.
This is where things get a little messy and require the use of good sense. Criminal convictions will definitely show up in a background check, and you are free to ask about the circumstances surrounding them.
What is not legal is deciding not to hire someone with a conviction on their record simply because you believe it means that they must be a bad person who lacks moral character. You are obligated to look at the details of the conviction and decide whether it makes sense to exclude them from the particular role they are applying for. You'll need to consider details like:
The nature of the crime.

How long ago the crime took place.

How old the applicant was at the time.

The applicant's conduct since then.

The seriousness of the crime.

The specifics of the job in question.

Requirements related to licensing.
If you need further information or documentation in order to make this decision, it's important to ask the candidate for it. It's in both of your interests to make sure that the right decision is made with as much information as possible.
The goal of justice is rehabilitation.
Work is a critical part of being a productive member of the community, but avoiding generalizations about people with criminal convictions is also a major benefit to businesses, widening the candidate pool and creating a sense of appreciation among employees that their managers will treat them as individuals, rather than statistics.
Get help with Employee Background Checks.
Complete Payroll offers employee background checks as a service to its clients. Click here to set up a background check or simply learn more about the service.
Also, check out our comprehensive resource page on employee background checks that consolidates all the information, blog posts and other resources about running background checks on employees and potential hires in one place.