How Nonprofits Can Track Funding Sources with Automated Timekeeping Software
Written by Joe Peluso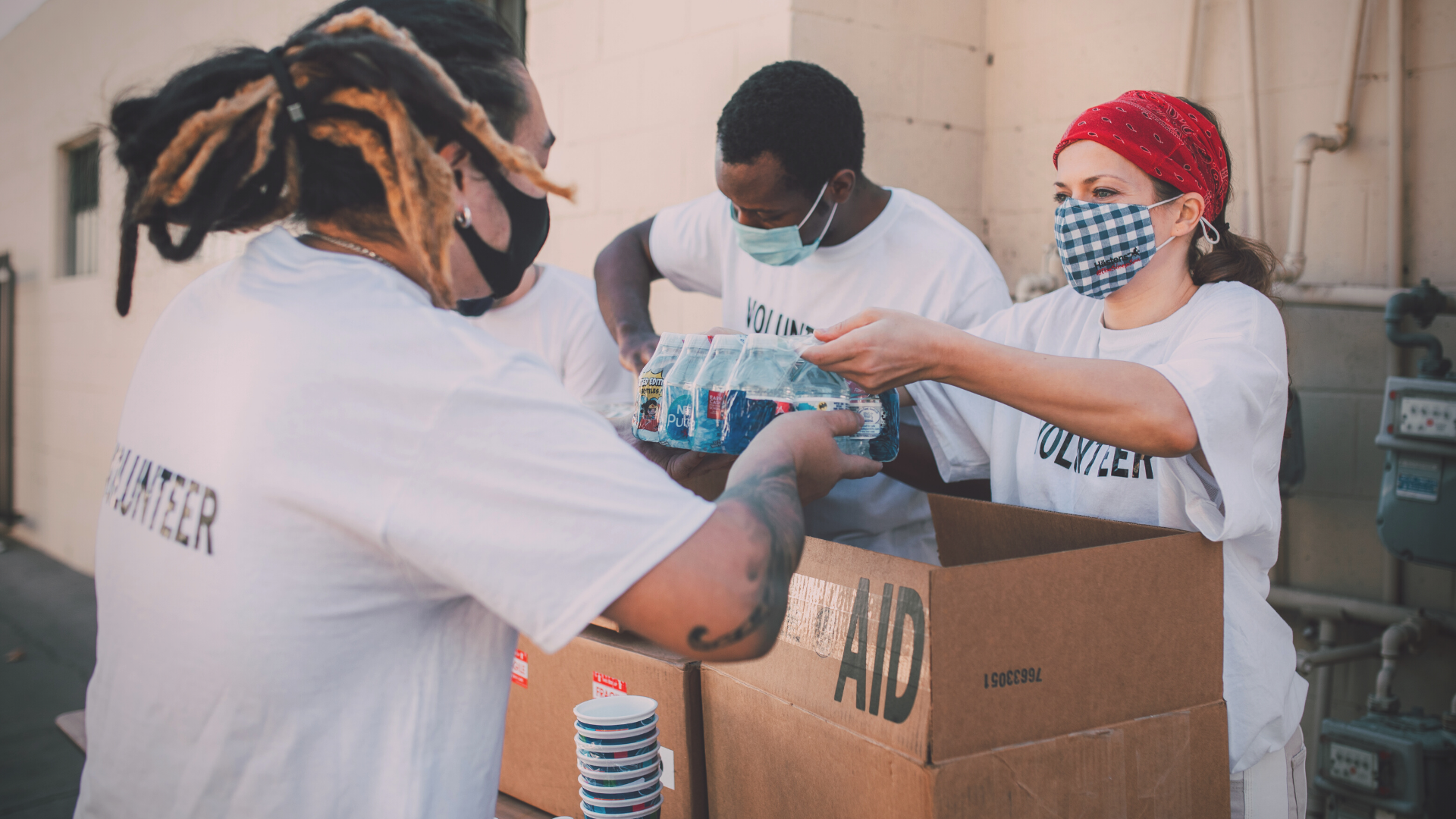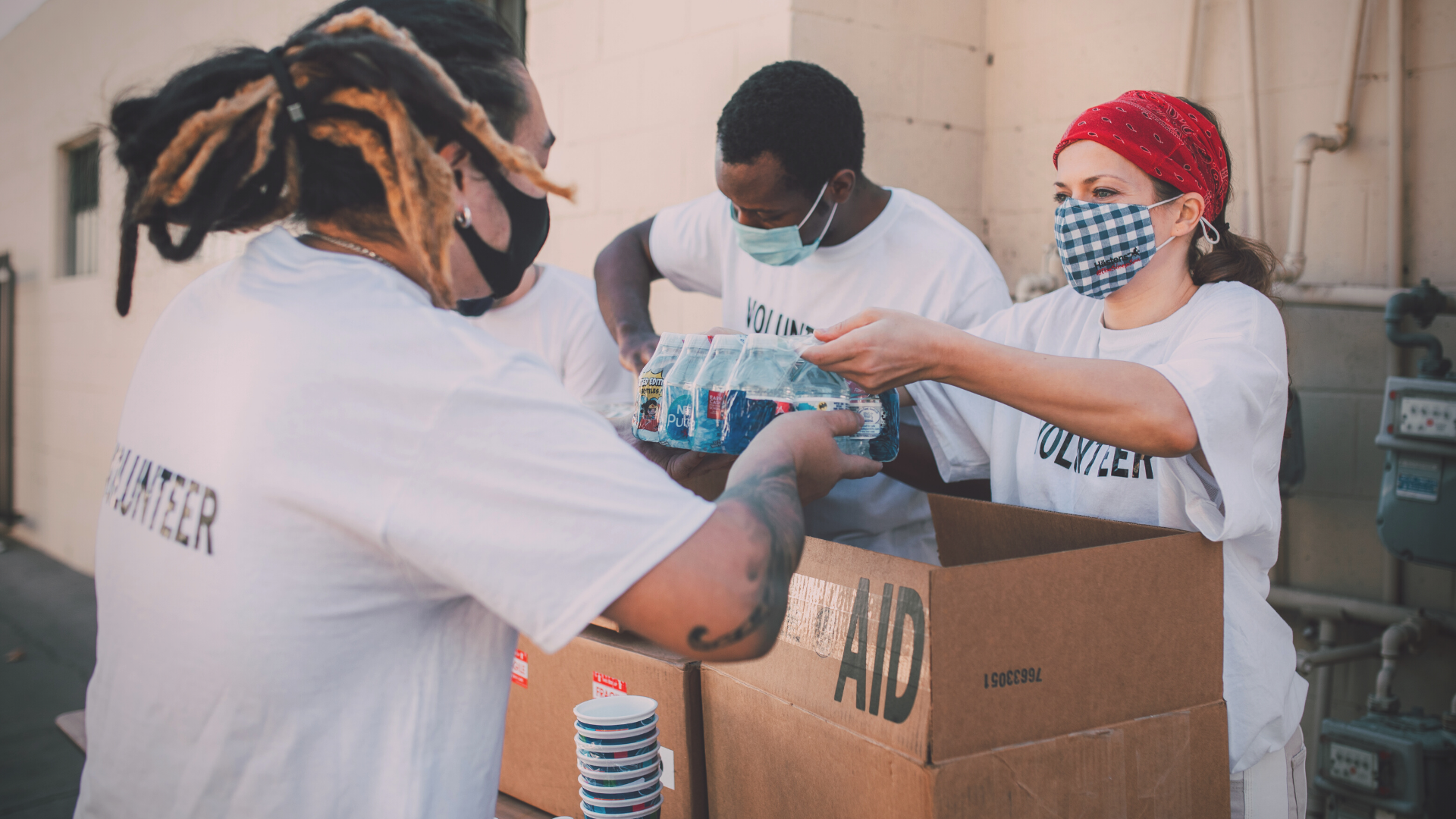 If you have worked in the nonprofit sector long enough, you are no stranger to juggling a lot at one time. There's the constant need for funding, keeping costs down while maintaining top talent, staying compliant with the unique rules and regulations that govern nonprofits, the list goes on.
But while automated timekeeping is typically associated with for-profit organizations, it can actually be a nonprofit leader's best friend when it comes to keeping track of funding sources.
Increase Your Funding
The largest concern for nonprofits is and always will be funding. To attract the right donors and to maximize grant money, it is imperative that your NPO is in good standing with the IRS.
A robust automated timekeeping system will ensure accuracy when it comes to employee compensation, and will allow you to easily create and share custom reports of how your employees are using their time. This accuracy and transparency is reassuring to donors and any other potential funding sources that your organization will be using their money efficiently.
Get Real-Time Cost Data
It can sometimes be difficult to predict timekeeping issues like job costing or issues that will require your employees to work overtime. And as you know, in the nonprofit world, the costs associated with these issues can add up quickly.
With automated timekeeping, you won't have any surprises when it comes time to do payroll. Instead, you'll have real-time cost data while being able to see if there are parts of your grant not being spent. Having this information quicker means less "going through the books" to make adjustments when you need them.
Be Audit-Ready
Most nonprofits rely on some form of government funding at one time or another. This funding comes with a lot of strings attached, especially when it comes to reporting. For example, if you are a 501 (c) (4), you are required to report what specific program every dollar of wage has been attributed to. When it comes to manual timekeeping, this one report could be a time-consuming nightmare. A smart automated timekeeping system can make generating these reports a snap, making you more efficient and, more importantly, keeping your auditors happy.
Adding an Automated Timekeeping platform like TimeWorks Plus to your stack will not only be essential in accurately tracking your funding sources and helping you prepare for the rules and regulations you need to abide by, but it will also help you do the most important thing of all: divert your focus and energy on the good work you're doing instead of the paperwork that goes along with it.
Contact us today to discuss how Advanced HR can help streamline your nonprofit.
Get The Newsletter
Bi-weekly on Thursdays. We compile HR best practices, labor law updates & other content to help you pay and manage your workforce more effectively.