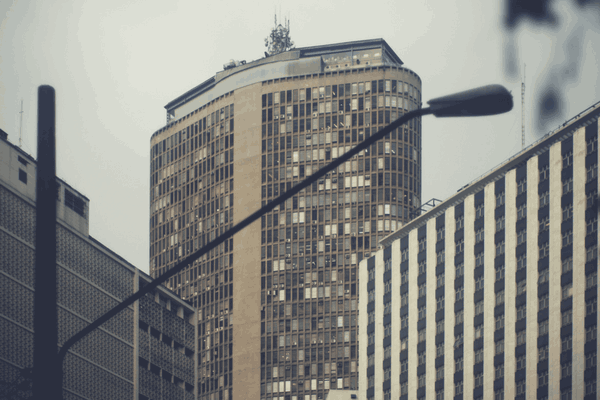 In New York, how frequently you're required to pay a worker depends on how that worker is classified. It's all outlined in Labor Law Section 191.
Who is considered a commissioned salesperson?
There are two simple ways to determine who is considered by law to be a commissioned salesperson…
Their principal activity is selling any "goods, wares, merchandise, services, real estate, securities, insurances or any article or thing" and…

Their earnings are based in whole or in part on sales commissions.
Yes, it sounds pretty straightforward.
However, the term "commissioned salesperson" does not include an employee whose primary duties are of a "supervisory, managerial, executive or administrative nature" even if that employee also engages in the sales of goods and/or services.
How often do I have to pay a commissioned salesperson?
In New York, you can write your own commissioned sales agreements to determine how to pay your commissioned salesperson.
However, you must still pay a commissioned salesperson at least once per month.
Furthermore, you must pay a commissioned salesperson on or before the last day of the month following the month in which the commissions were earned. For example, March 31st is the deadline to pay your commissioned salesperson the commissions they earned in February.
Bonuses or additional incentives beyond the base commission may be paid less frequently than once per month, however.
For more information, check out this resource from the New York State Department of Labor.
Or, if you're still confused, or have a question, get in touch with us. We'd love to help you out!