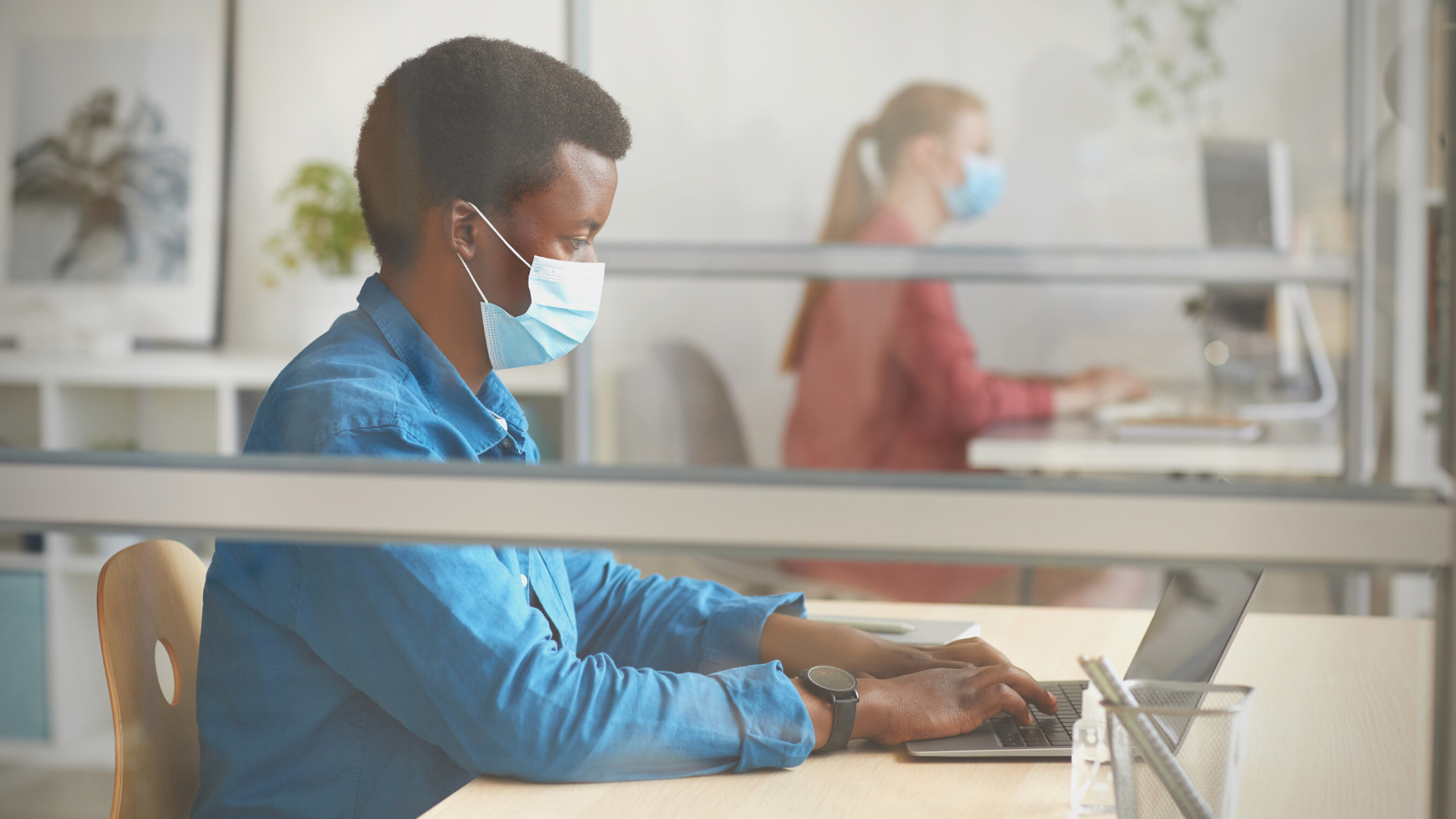 After days of uncertainty, the NYS Commissioner of Health has officially announced the that the designation of COVID-19 as a "highly contagious communicable disease that presents a serious risk of harm to the public health" will be extended through October 31, 2021.
Employers must keep their NYS HERO Act plans in effect until that time.
The commissioner's initial designation came unexpectedly on September 6, 2021, which forced employers to activate their NY HERO Act plans far sooner than anticipated. The initial designation was effective through September 30, 2021, at which time the NYS Commissioner of Health would review and consider whether the circumstances surrounding the ongoing COVID-19 pandemic warranted extension of the designation at that time.
Click here to view the Health Commissioner's official announcement.