NYS Introduces Statutory Protections for Independent Contractors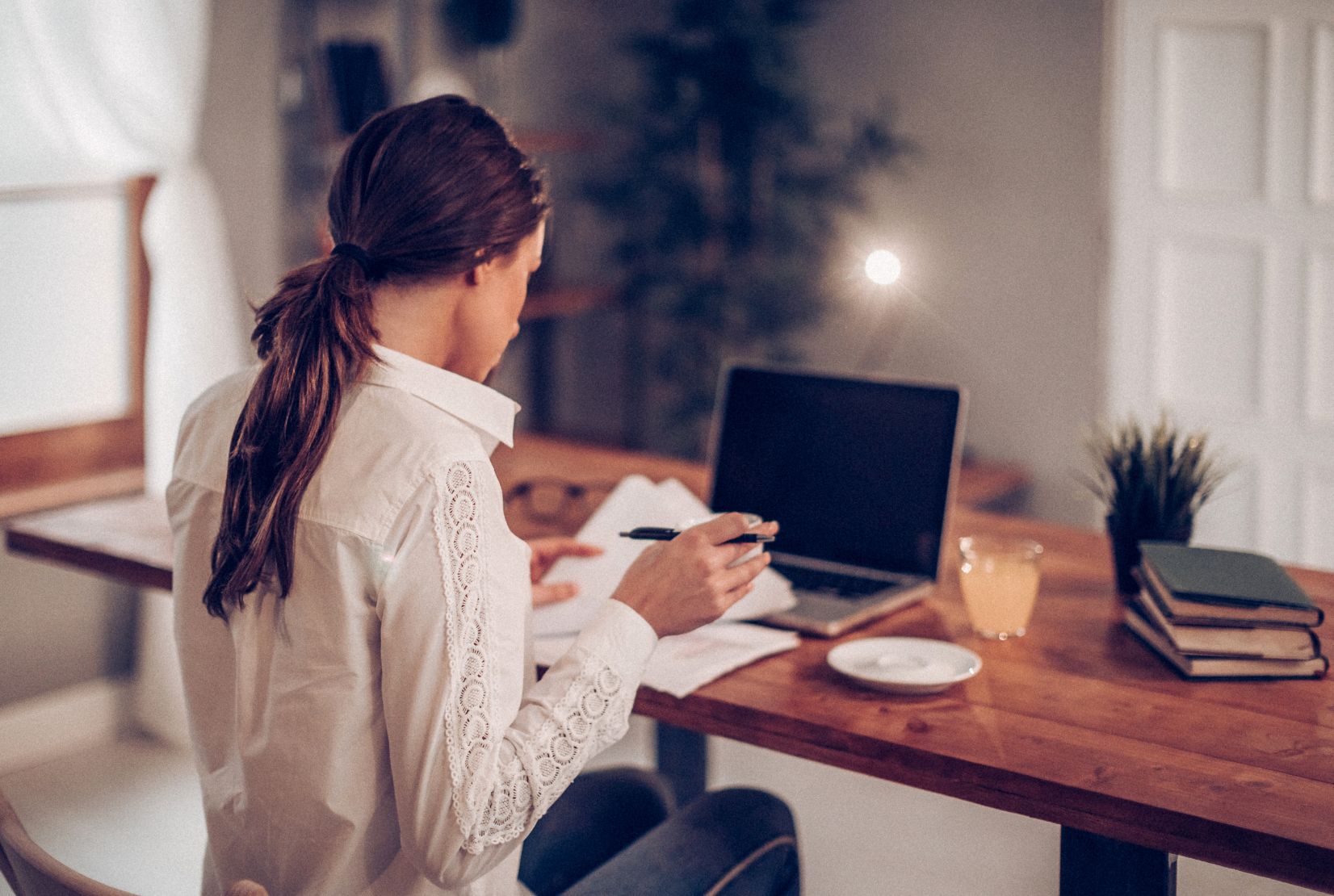 Since 2016, the "Freelance Isn't Free Act" has been in effect as part of an amendment to New York City's Title 10 of the N.Y.C. Administrative Code. This law put into place protections for freelance workers including the right to receive a written contract, the right to be paid timely and in full, and the right to be free from retaliation.
Following suit, the New York State legislature approved a similar bill in early June, also known as the Freelance Isn't Free Act, that gives independent contractors similar rights as the NYC law. The law will take effect 180 days after Governor Kathy Hochul signs the bill. After she signs, the law will apply to all contracts involving independent contractors that were entered into on or after the effective date.
This statewide act would amend the New York Labor Law to include protections for specific classes of freelance workers. A freelance worker in this case would include "any natural person or organization composed of no more than one natural person, whether or not incorporated or employing a trade name, that is hired or retained as an independent contractor by a hiring party to provide services in exchange for an amount equal to or greater than eight hundred dollars, either by itself or when aggregated with all contracts for services between the same hiring party and freelance worker during the immediately preceding one hundred twenty days."
It's important to note that some independent contractors are exempt from these protections. These contractors include certain sales representatives, attorneys, licensed medical professionals, and construction contractors.
For independent contractors covered by the act, protections they will receive include the following:
Contracts with a covered freelance worker must be in writing and contain, at a minimum:

Both parties' names and mailing address
An itemized list of services the freelance worker will provide
An estimated value of the services to be provided and the rate and method of compensation
The date when contracted compensation will be made or the mechanism by which such date will be determined
The date by which the freelance worker will submit a list of services made under contract in order to meet the hiring party's internal processing deadlines for timely compensation



Compensation must be paid to the freelance worker on or before the date specified on the contract. If the contract is silent, compensation must be made no later than 30 days after the completion of services.


Contracts that are entered into with a freelance worker must be kept by the hiring party for no less than six years. This contract must be made available for the Labor Commissioner if requested. If a hiring party cannot produce the contract upon the Labor Commissioner's request, it will be presumed that the contractual terms presented by the freelance worker were the agreed-upon terms.


Hiring parties cannot threaten, intimidate, discipline, harass, or deny a work opportunity to an employee. Additionally, a hiring party cannot discriminate against or take any other action that penalizes a freelance worker. This includes any action that will deter a freelance worker from exercising their rights guaranteed under the new law or from obtaining future work opportunities.
In the instance of a violation of this act, a freelance worker can file a complaint with the New York State Department of Labor or bring civil action against the employer within a specific window of time. If taking civil action, claims of failure to have a written contract in place must be made within two years. For claims of failure to make a payment or of employer discrimination, the freelance worker has six years to take civil action. If filing a complaint with the New York State Department of Labor, there is no time limit.
Claims that are successful could allow the freelance worker to recover the value of the contract in question, double damages, reasonable attorney's fees, and costs, injunctive relief, statutory damages, and other compensation as deemed appropriate.
Under the act, the Commissioner of Labor would have the authority to investigate any disputes between freelance workers and hiring parties. The New York Attorney General would then be in charge of commencing any civil action against a hiring party that is seen as demonstrating a pattern or practice of violations. As such, the NY Attorney General can seek up to $25,000 in civil penalties.
For residents of New York City, this statewide act will not supersede any provisions of the city law. Instead, NYC residents will be covered by both laws.
For up-to-date information on the direction of the Freelance Isn't Free Act and more, check out the Complete Payroll blog.
Get The Newsletter
Bi-weekly on Thursdays. We compile HR best practices, labor law updates & other content to help you pay and manage your workforce more effectively.