NYS Minimum Wage Increases Included in 2024 Budget
May 17, 2023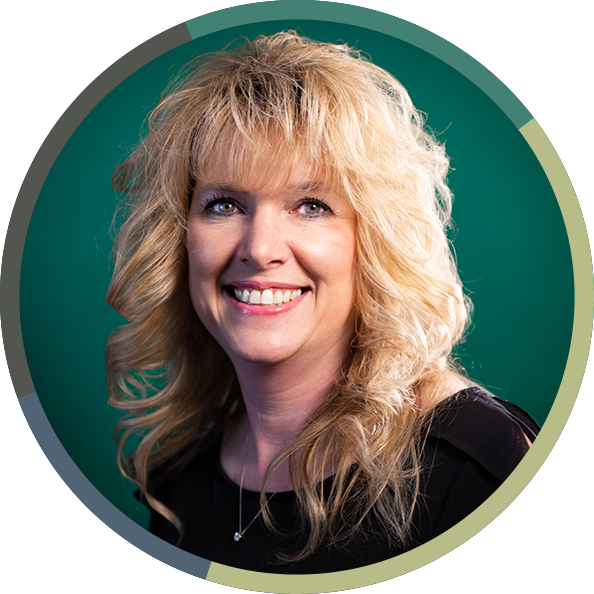 Written by Kim Brown-Webster, SHRM-CP

Starting in 2024, Minimum Wage in New York State will increase incrementally over a three-year period, then be tied to inflation, Gov. Kathy Hochul announced earlier this month.
Minimum Wage Increase
Starting January 1, 2024, minimum wage will rise to $16 per hour in New York City and select counties (Nassau, Suffolk, and Westchester), and $15 per hour in other parts of the state. Following the initial increase, the minimum wage amount will increase an by additional $0.50 per hour increment each year until 2027.
NYS Minimum Wage Increase Schedule (2024-26)

New York State

New York City

2024

$15.00/hr
$16.00/hr

2025

$15.50/hr
$16.50/hr

2026

$16.00/hr

$17.00/hr
"In the face of steadily rising costs and inflation," said NY Governor Kathy Hochul, "this historic plan to overhaul New York's minimum wage will ensure that the wages of those hit hardest by the affordability crisis - including women, single mothers, and people of color - keep pace with the cost of living,"
Indexing to Inflation
Starting January 1, 2027, future increases will be determined by the three-year moving average of the Consumer Price Index for Urban Wage Earners and Clerical Workers (CPI-W) for the Northeast Region. This approach, known as indexing, will maintain workers' purchasing power and align their wages with inflation.
"This is a win for workers and for businesses," said Gov. Hochul. "Indexing the minimum wage to inflation will help hundreds of thousands of New Yorkers maintain their purchasing power, contribute to the state economy, and support our small business community."
Comparing NYS to National Trends
New York State's minimum wage increases, and its eventual indexing to inflation aligns with trends observed in other states. Currently, eighteen states tie their minimum wage to inflation or other economic formulas, with three states already having minimum wages at or above $15 in 2023.
** The information in this content was current at the time of writing. For the latest wage information, please see our updated resource.
---
About the Author
Kim Brown-Webster is a SHRM Certified Professional (SHRM-CP) with over 23 years of Human Resources experience.
Get The Newsletter
Bi-weekly on Thursdays. We compile HR best practices, labor law updates & other content to help you pay and manage your workforce more effectively.