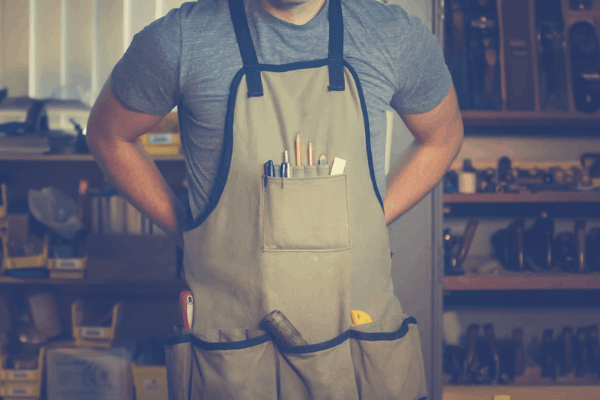 Employers in New York are subject to different minimum wages based on where employees perform work, and whether or not they work in fast food. All minimum wage increases take effect on December 31, 2018.
Statewide
The statewide minimum wage will increase to $11.10.
Nassau, Suffolk, and Westchester Counties
The minimum wage in these counties will increase to $12.00.
New York City
The minimum wage for employers with 11 or more employees increases to $15.00, while employers with 10 or fewer employees must pay $13.50 per hour.
Fast Food Industry
The minimum wage for anyone who works at a fast food chain location – regardless of employer size – will increase to $15.00 in New York City, and $12.75 for those outside the city.

We recommend that you review the pay rates of your employees to ensure compliance with the new minimum wages.