Can NY employees now stack FMLA leave with Paid Family Leave?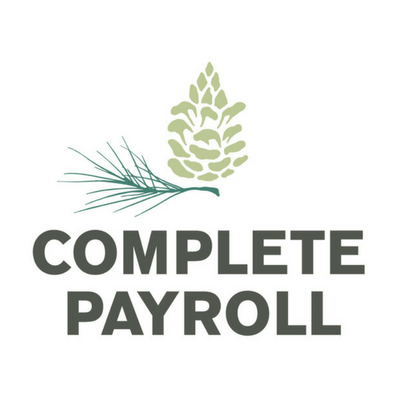 Written by Complete Payroll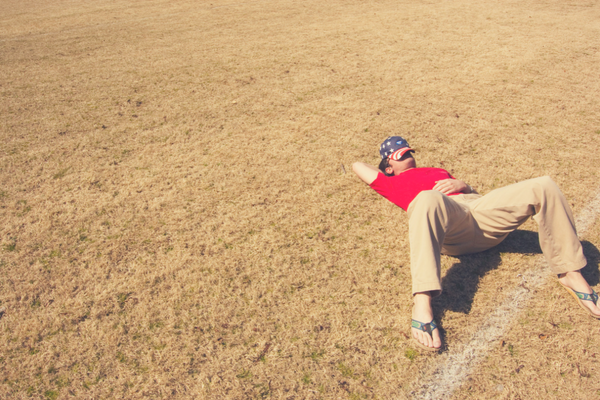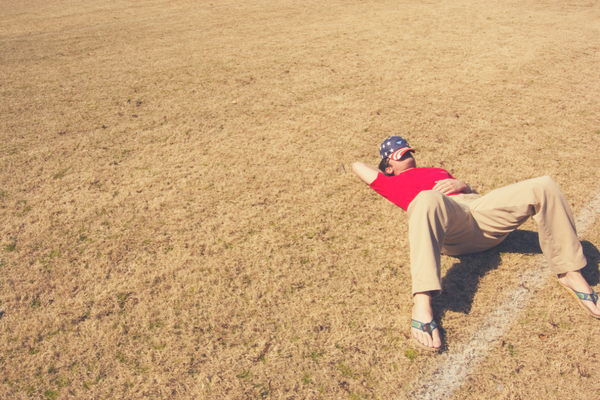 FMLA and New York's Paid Family Leave are similar in that they both provide job-protected leave to qualifying employees to handle personal responsibilities like caring for a newborn or an immediate family member with a serious illness.
However, they are two different programs and should be treated as such. That said, it still raises a lot of questions about how the two programs may interface or overlap with one another. Regarding this question, this post will set the record straight.
So, how does New York's Paid Family Leave program overlap with the FMLA?
Great question! Technically it doesn't. They are two separate programs and therefore should be treated as such. FMLA is a federal program that offers unpaid leave and Paid Family Leave is a New York program that - as the name suggests - provides employees with paid leave.
Interesting... So, by that logic, would an employee take their full 12 weeks of leave under the FMLA and then roll that into an additional 8 weeks of Paid Family Leave starting on January 1, 2018?
Whoa! Look at you actually applying critical thought process. Hmmm. Although we've researched New York's Paid Family Leave program back to front for several weeks (and have spent a bunch of time on the phone with state representatives), that question took us by surprise the first time we heard it. So we got back on the phone with New York State and got some answers.
The verdict
FMLA eligibility renews annually. So qualifying employees are eligible to take up to 12 weeks of FMLA leave every year.
Paid Family Leave in New York works the same way. You have to qualify for for the leave, but eligibility renews every calendar year.
However, FMLA has been in place for years. Paid Family Leave doesn't officially begin until January 1, 2018.
That means, an employee could exhaust his or her FMLA leave in 2017 as well as their Paid Family Leave in 2018, and it can be consecutive.
So, for example, a new mother can can take a full 12 weeks of FMLA leave beginning on October 1, 2017 - and then begin her 8 weeks of Paid Family Leave as soon as her FMLA leave expires on or around January 1, 2018. That would give her a full, consecutive 20 weeks of leave.
However, this won't always be the case.
Moving forward (beginning in 2018) any Paid Family Leave taken will count against the total FMLA leave available.
So if you take 8 weeks of Paid Family Leave in 2018, you'll have used up all your paid leave and may still be eligible for 4 weeks of FMLA (unpaid) leave.
Of course, beginning in 2021, Paid Family Leave in New York will increase to 12 weeks, so this debate will be rendered useless in a few years unless there are further changes to the FMLA.
Any questions? Check out our Guide our get in touch with us.
Get The Newsletter
Bi-weekly on Thursdays. We compile HR best practices, labor law updates & other content to help you pay and manage your workforce more effectively.