Here's your overview of the Paid Family Leave coming to New York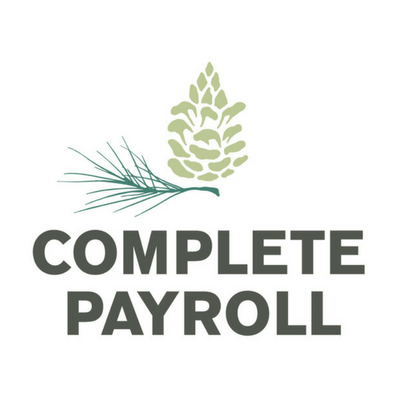 Written by Complete Payroll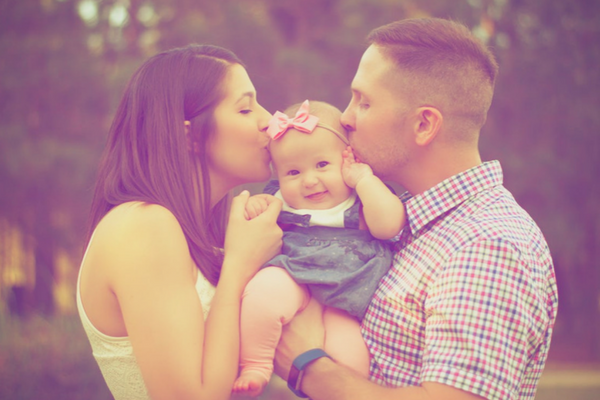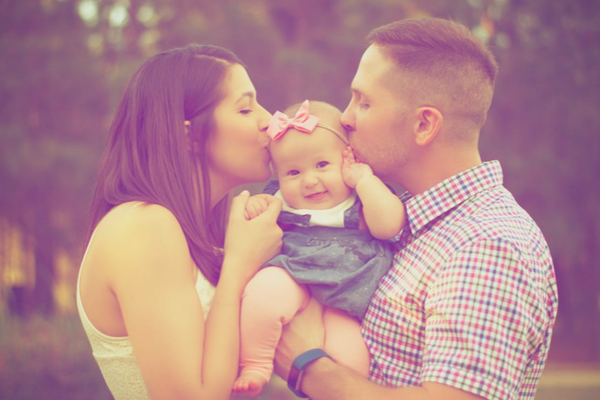 New York's Paid Family Leave program is designed to provide wage replacement to employees for a variety of family and/or medical reasons, including maternity/paternity leave, caring for a close relative with a serious health condition and relieving family pressures when someone is called to active military service.
The program also guarantees that employees are able to return to their job and keep their health insurance, provided they continue to contribute their portion while on Paid Family Leave.

The law was signed by Governor Andrew Cuomo on April 4, 2016 and will begin the first of four phases of implementation on January 1, 2018.
Update: New York State has released the employee payroll deduction rate. Read more about it here.
Timeline for implementation
Paid Family Leave is designed to phase in over four years, starting January 1, 2018. Beginning on January 1st of each calendar year, this chart shows how many weeks of Paid Family Leave your employees will be allowed to take.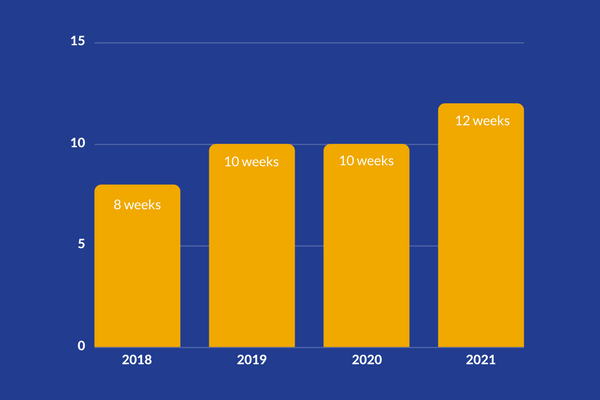 Benefits provide each employee on Paid Family Leave a percentage of their average weekly salary. Benefits will be phased in starting in 2018 and will be capped at 67% of the statewide average weekly wage once fully implemented in 2021.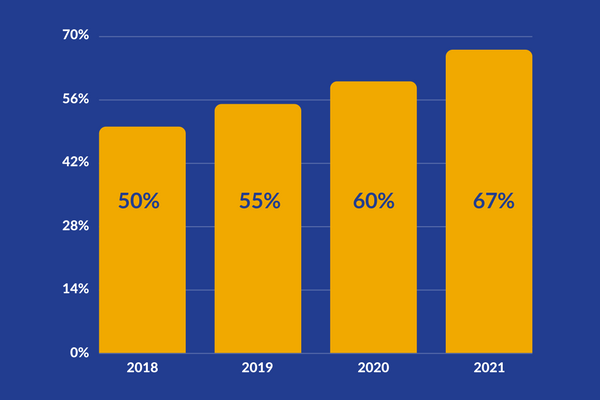 Timeline overview
Employees may take the maximum benefit length in any given 52-week period. The maximum benefit is eight weeks during the first year, 10 weeks during the second and third years, and 12 weeks the fourth and subsequent years. The 52-week clock starts on the first day the employee takes Paid Family Leave.

Paid Family Leave coverage will be included under the disability policy all employers must carry. The premium will be fully funded by employees through payroll deductions, expected to begin approximately July 1, 2017. A maximum rate of employees' contribution will be established each year.

Eligibility
Virtually every full-time or part-time private employee in New York State will be eligible for Paid Family Leave. Participation in the program is not optional for employees. If you are a public employee, your employer may opt into the program. Public employees who are represented by a union may be covered if Paid Family Leave is collectively bargained.

An employee must be employed full-time for 26 weeks or part time for 175 days to be eligible for a Paid Family Leave Benefit.

Employees do not have to take all of their sick leave and/or vacation before using paid family leave. An employer may permit you to use sick or vacation leave for full pay, but may not require you to use this leave.

Cosmetic treatments (such as plastic surgery) are not eligible conditions unless inpatient hospital care is required or complications develop. Ordinarily, unless complications arise, the common cold, the flu, ear aches, upset stomach, minor ulcers, headaches other than migraine, routine dental or orthodontia problems, periodontal disease, etc., are examples of conditions that do not meet the definition of a serious health condition. They would not qualify for Paid Family Leave.
Maternity and paternity leave
Parents expecting, fostering or adopting a child may be eligible for up to 8 weeks (for 2018, anyway) of Paid Family Leave, provided they have the proper documentation.

Paid Family Leave only begins after birth and is not available for prenatal conditions. A parent may take Paid Family Leave during the first 12 months following the birth, adoption, or fostering of a child.
Caring for a close relative with a serious condition
A close relative includes a spouse, domestic partner, child, parent, parent-in-law, grandparent and/or grandchild.

A serious health condition is an illness, injury, impairment, or physical or mental condition that involves inpatient care in a hospital, hospice, or residential health care facility; or continuing treatment or continuing supervision by a health care provider.

For example, an employee needs one or more full days to care for their mom when she undergoes chemotherapy; or their dad is having surgery followed by extensive recuperation, or their child is undergoing intense psychotherapy and is unable to attend school for a period of time. Employees can take Paid Family Leave in these types of instances.
Active duty military deployment
Paid Family Leave is available for families eligible for time off under the military provisions in the federal Family Medical Leave Act when a spouse, child, domestic partner or parent of the employee is on active duty or has been notified of an impending call or order of active duty.

Paid Family Leave cannot be used for one's own disability or qualifying military event. It may only be taken to care for an employee's spouse, domestic partner, child or parent.
Getting your business ready
Just like the payroll deduction is mandatory for all New York employees, it's mandatory for all New York employers to set up the payroll deduction and offer Paid Family Leave for all the employees that qualify.
That means businesses must work with their payroll provider, insurance broker/carrier and HR person to create the written documentation and begin planning for staffing gaps.
We've created a free PDF Guide that explains the law in detail AND shows businesses the actions they can take right now to prepare for New York Paid Family Leave. Click the image button below to download the Guide.
Get The Newsletter
Bi-weekly on Thursdays. We compile HR best practices, labor law updates & other content to help you pay and manage your workforce more effectively.