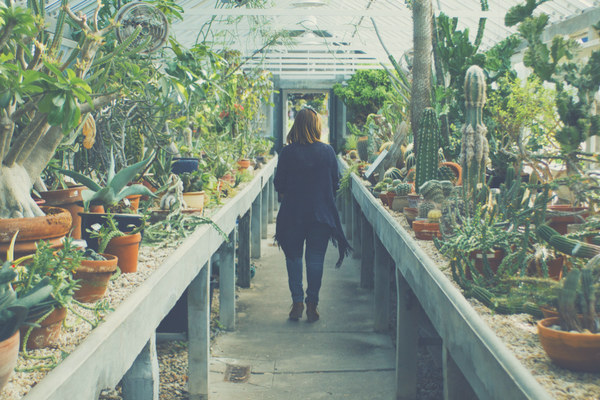 As an employer, you know all about Form 941, which you fill out every quarter to report your employees' wages and withholding. If you pay wages that are subject to income tax withholding (including withholding on sick pay and supplemental unemployment benefits) or Social Security and Medicare taxes, you must fill out Form 941 each quarter.
Form 941 is also known as the Employer's Quarterly Federal Tax Form. As the name suggests, its your company's way of telling the IRS how much your company has withheld in federal income tax, Social Security and Medicare. Then, upon completion of the form, you send those withholdings to the government.
However, there are 3 major exceptions that exempt employers from being required to complete Form 941...
Anyone who employs household workers. People like butlers, maids or live-in nannies. Instead, they are filed on the schedule H part of the Form 1040. You can find that form here.
Anyone who employs farm employees. Instead, they are filed on the Form 943, which you can find here. (Although some companies with farm employees will have to fill out both Forms 943 and 941.)
And finally, for the purpose of this particular article, anyone who employs seasonal employees. As an employer, you only need to pay taxes for seasonal employers during the quarters they actually earned wages. So, for example, if you hire seasonal workers for the holiday season in November and December, you'll only need to complete Form 941 for the 4th Quarter, and not the other Quarters.*
*Disclaimer: Complete Payroll files tax returns for most of its clients, and we choose to file form 941 for all Quarters.

You can get a copy of the Form 941 to pay taxes for seasonal employees right here.
The pre-printed label on Form 941 doesn't include the date the quarter ended, so you have to enter it yourself. The IRS won't inquire about unfiled returns if at least one taxable return is filed each year. Still, you need to check the seasonal employer box on every Form 941 that you file. You will find a line on Form 941 that lets you check a box noting that you are a seasonal employer and thus will not have to file a return for every quarter of the year.

Some businesses often need to hire workers on a seasonal or part-time basis for help with things like sporting events, holidays, harvest season or commercial fishing. You even may hire temporary help for fireworks stands. Seasonal work is especially common in the hospitality industry. The IRS also has special guidance on independent contractors and employees, and there are detailed rules for farm workers.
You are required to keep good records so that you can file accurate returns. It's a good idea to keep all receipts, payment information and tax data in one location to make filing your taxes easier.
Do you have part-time or seasonal workers? Get in touch with us and we'll help make sure you're on track with state and federal taxing authorities, and work with you on setting up a record system to keep track of your staff—both permanent and seasonal.