Payroll and budgeting for seasonal construction jobs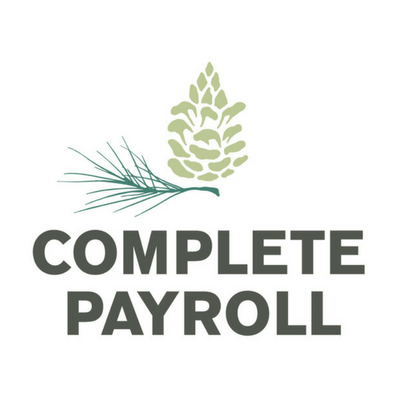 Written by Complete Payroll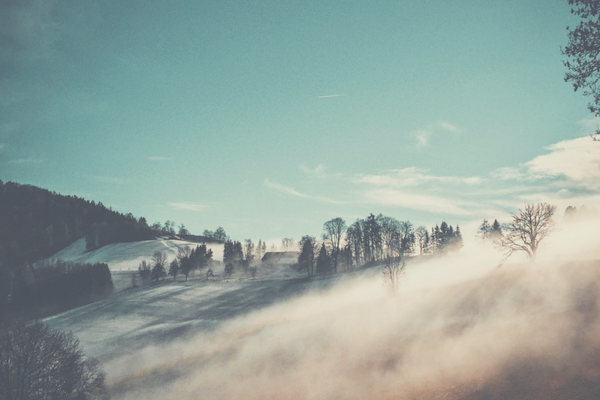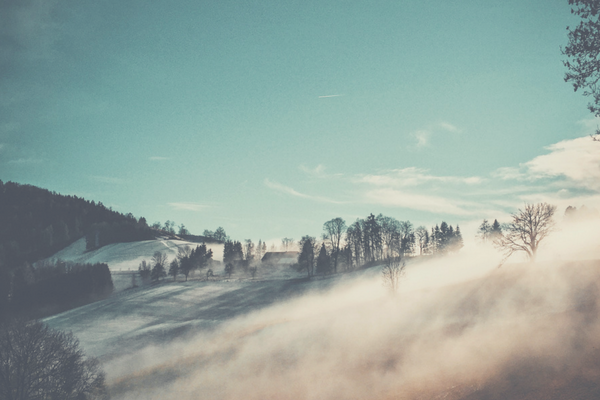 Although the construction industry can be quite profitable, it does have a major drawback: in areas where the winter season prevents construction projects from getting started, teams of workers and even entire construction firms have to be extremely careful when it comes to managing their budgets and making sure they don't come out short in January or February.
Annual Budget and Payroll Calculations
While most people set up a monthly budget and payroll plan, making sure they are able to support their monthly payments and expenses without looking at the bigger picture, the only way a construction firm can stay afloat is by setting up a proper annual budgeting plan.
This means the company's budget needs to be maintained without overspending on various investments, upgrades or other expenses during the summer, especially when you need to pay large amounts on taxes and make sure your employees are happy all year round.
In some cases, summer jobs may provide the company with a few extra thousand dollars—or even more. This profit, however, needs to be seen in contrast with the seasonal deficit that is likely to be experienced later in the year.
This is important to keep in mind, both for contractor firms and employees working in the construction industry. If you manage a construction company, you will need to set up a viable annual budget plan that will prevent the winter months from hurting your financial situation.
Payroll Budgeting Software
Acquiring the best payroll and budgeting software is a sure method of keeping track of your entire income, important expenses, tax requirements and payments, as well as past expenses on anything from personnel costs, bonuses and premiums to buying new trucks, equipment and construction vehicles.
With this software, you can easily keep a careful balance all year round, making sure less important expenses don't outweigh your company's most essential goals and investments and that payroll and tax related issues can be avoided.
Software also lets you run reports on your financial situation—if share them with your accountants, they'll be able to give you detailed advice on your situation.
Get The Newsletter
Bi-weekly on Thursdays. We compile HR best practices, labor law updates & other content to help you pay and manage your workforce more effectively.