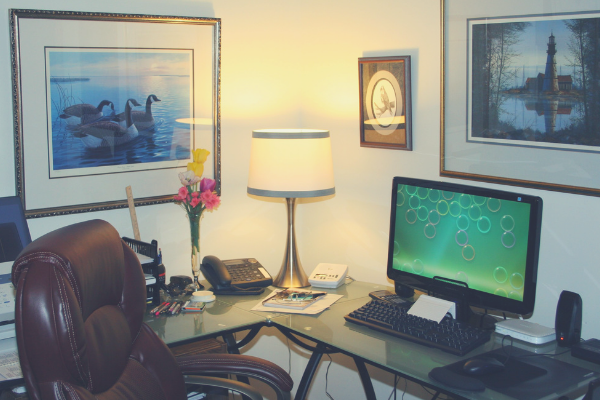 With modern technology there has been an increase in the number of workers who are working remotely. This is an attractive proposition for many businesses because remote workers can pose a substantial cost savings. There are a couple payroll concerns you need to keep in mind if you are looking to employ remote workers. There are implications for employers when withholding taxes and for employees when reporting them.
Withholding Federal and State Income Taxes
In general the rule for withholding state income tax is this: Employers withhold income taxes according to where work was performed. If a remote worker lives and works in New Jersey despite his employer being located in New York, that employee's income taxes would be withheld according to New York law and be paid to New York. If an employee works in multiple states, taxes must be withheld and paid to each of those states. (More on this later.)
A Few Complications
There are several factors that further complicate matters. First, if an employee lives in the same state as the employer but primarily does work in a different state then the taxes are collected and paid to the state where the employer is located.
The second complication is not actually related to remote employees but is worth mentioning as it is the converse of the first complication. If an in-office employee lives in a different state from where the office is located then state taxes are paid to the state where the employer is located. This is a common situation for businesses located on state borders.
Working in Multiple States
In the case of a worker who does work in multiple states, where the employer must withhold taxes for each of those states, there may be a tax differential -- one state tax rate is higher than another state's tax rate. The higher tax state is considered the primary withholding state and the employer needs to withhold in multiple amounts to account for the difference.
A state's tax treatment of certain benefits may further complicate things. For example, while employee contributions to a health savings account (HSA) are tax deductible for federal income tax purposes and as pre-tax contributions in most states, New Jersey treats them as taxable, meaning they do not reduce taxable compensation. Employer contributions to HSAs are tax free for most states but they are taxable in California.
According to the Small Business Administration, "An employer must register with the department of revenue, taxation, or finance (depending on the terminology used in a state) where withholding will be remitted. If an employee works in a state where there is no state income tax, then no withholding (or registration) is necessary there."
Employee Reporting
Remote employees must file state taxes for the state in which they reside. If the employee does work in a different state then a nonresident tax return must be filed for that state. Taxes are only paid to the state in which the work is done. The residential state usually offers a tax credit for taxes paid to a nonresident state so the employee is really only taxed once on his or her earnings.
There are a few states which have reciprocal tax agreements in place. These agreements state that if an employee works exclusively in a state other than where they reside then they only need to file taxes in the state where the work is done. So if your employee is lucky enough to live in one of these states, they only need to file taxes once.
Payroll can be tricky for remote employees. Is your company working with a payroll company with the expertise to handle these situations?
There's no denying the growing trend of remote employment in the United States. So check out our comprehensive overview of everything employers should know about a remote workforce, including upsides, downsides and overall impact to payroll and HR systems.
Get The Newsletter
Bi-weekly on Thursdays. We compile HR best practices, labor law updates & other content to help you pay and manage your workforce more effectively.