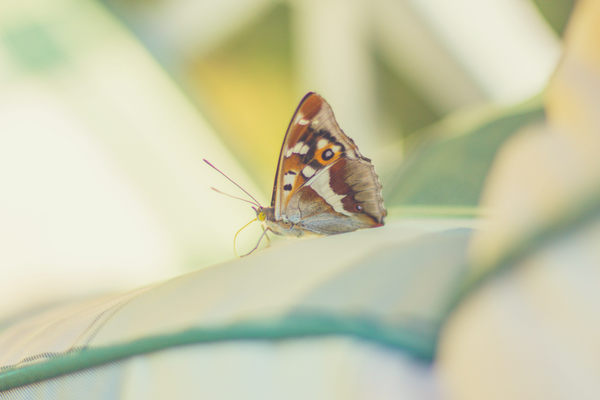 "When do I have to pay a terminated employee their last payroll check?"
In New York, how you're required to pay a worker depends on how that worker is classified. It's all outlined in Labor Law Section 191.
When are employers required to pay employees whose employment has ended due to termination, retirement or resignation?
As an employer, you are required to pay an employee whose employment has since ended no later than the payday on which their next pay would have been, had they still been employed.
This law applies to all former employees. It doesn't matter if you fired them or if they left on their own choosing.
Upon request of the employee, employers are required to mail the employee his or her wages.
However, you can pay the terminated employee earlier if you choose. Nothing in the Labor Law prevents an employer from paying a terminated employee his or her wages at…
The time of termination

Some other time before the payday in which the wages would have been due
Again, just make sure they are paid on or before the payday on which their next pay would have been if they were still employed.
For more information, check out this resource from the New York State Department of Labor.
If you're still confused, or have a question, get in touch with us. We'd love to help you out!
For more information and insights into the laws, best practices and complexities around terminating employees, check out our resource page, A Complete Guide to Employee Terminations. It's an all-in-one page that includes thorough insights, instructions and plenty of links to other helpful resources.
Additionally, here are some other articles that focus on the difficult subject of terminating employees: