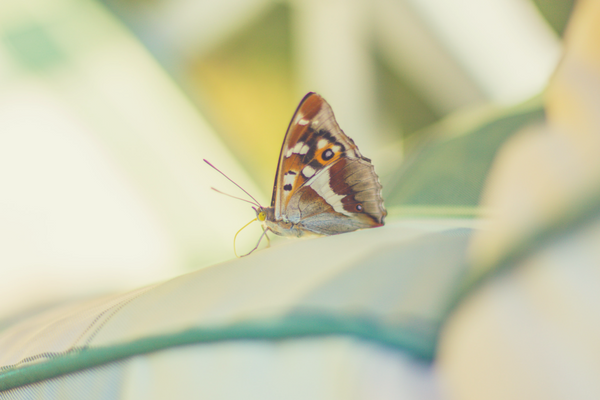 As the U.S. Department of Labor explains, businesses may have to display one or more posters explaining various rights employees have, depending on the kinds of work the company does. Many of these companies will have to hang the "polygraph" or "lie detector" poster, which details the restrictions on the use of these devices. With few restrictions, "any employer engaged in or affecting commerce or in the production of goods for commerce" must display this poster.
The Employee Polygraph Protection Act
As noted in the poster, "The Employee Polygraph Protection Act prohibits most private employers from using lie detector tests either for pre-employment screening or during the course of employment." Employers cannot take adverse action against an employee or prospective employee for refusing to take such a test.
Exceptions
However, there are exceptions: For example, federal, state and local governments are not affected by the law. Also, the federal government can administer polygraph tests to individuals engaged in national security-related activities. Private industries may administer the test to security service firm employees and to the staff of pharmaceutical companies. And companies may test employees, subject to certain restrictions, when there is a reasonable suspicion of workplace theft.
The poster goes on to explain that even when polygraph tests are allowed, the government holds those administering them to certain strict standards. Among these are the examinees' right to a written notice before testing, right to refuse or discontinue a test, and right to not have test results disclosed to unauthorized persons.
Employers can download the 11" x 17" poster, in black-and-white or color formats, from the Department of Labor website. If a substantial number of employees speak a language other than English, you may be required to provide bilingual posters.
Also, Complete Payroll has a great resource for New York employers looking to make sure their labor law posters are compliant. Check out our NYS Labor Law Poster Compliance Kit.