Potential Penalties Involved in PBJ Reporting and How to Avoid Them
February 20, 2020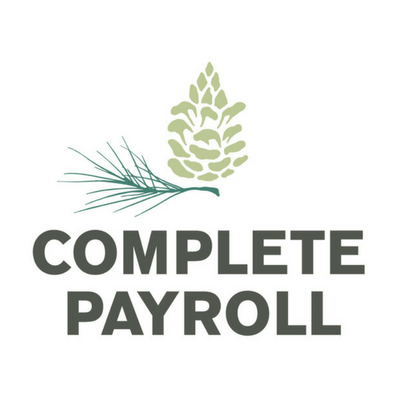 Written by Complete Payroll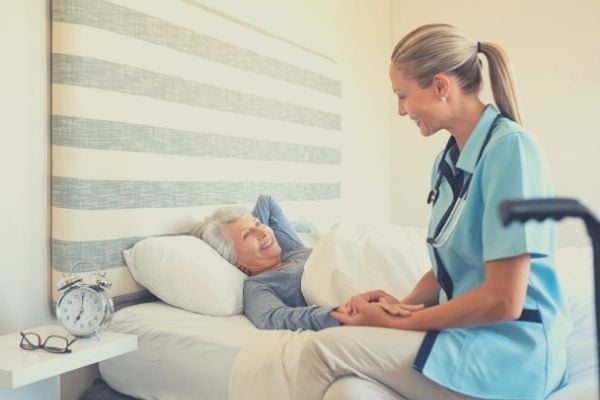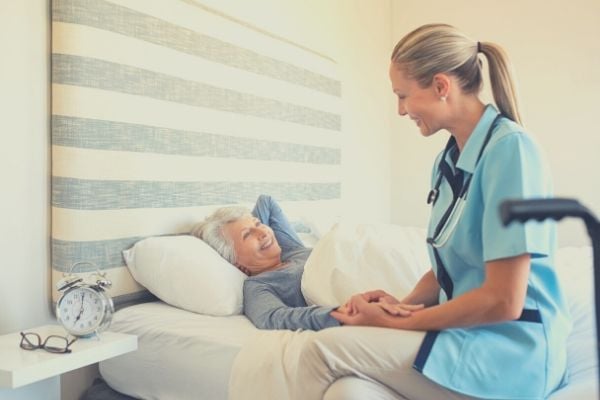 We've written extensively on the importance of the Payroll-Based Journal program, and the accuracy of your reporting. Today we'll talk about some of the potential penalties involved with mistakes in reporting.
In addition to monetary and other legal penalties, facilities can suffer negative ratings on the public five-star Nursing Home Compare database -- the ACA's tool meant to assist residents and their families in reviewing the quality of nursing homes around the country.
Ratings on Nursing Home Compare are crucial to a facility's ability to attract patients, gain referrals from additional medical professionals, and join preferred provider networks and accountable care organizations.
Mandatory RN Staffing Hours Based on the PBJ (New 2019)
Based on "unprecedented insight" into staffing data provided by PBJ reports, CMS found that nursing staff was the most tangibly identifiable factor in increased quality of patient care -- as the number of nursing staff goes up, the quality of care rises with it. Specifically, CMS was concerned with the hours of registered nurses.
As a response to this discovery, in April 2019 CMS instituted a new regulation stating that any long-term care facility reporting four days or longer in a quarter with zero RN hours on their PBJ would only rank one star on the Nursing Home Compare site for the quarter.
It's HIGHLY recommended that all facilities take this change in regulation very seriously -- after the regulation was implemented, approximately 36% of skilled nursing facilities (or 1,400 nursing homes) were penalized in their star ranking on the nursing home compare website.
CMS also began inspections based on PBJ data last November. Actions to avoid penalization include increasing RN staff, and reassessment of RN scheduling and coverage.
Penalties for Inaccuracies and Failure to Report
CMS has begun to audit and issue fines for non-compliance with PBJ reporting in recent years but is still very willing to work with facilities who are operating in good faith.
In the event of insignificant or obviously accidental errors after a CMS audit, CMS will notify the nursing home facility, and assist in correcting the discrepancies and avoiding future reporting errors.
On the other hand, statistically notable or numerous anomalies can reduce a facility's rating on the Nursing Home Compare website -- and will often result in an instant decrease to a single star in the staffing category for the entire quarter.
The CMS cites an instance significant enough to penalize as one: "where the difference between the submitted hours and verified hours is large enough that it would change a facilities star rating or change how the facility compares to its state average."
Failure to report also will result in a single star in the staffing category.
The Special Focus Facility Program
While most facilities face some quality deficiencies (six or seven per inspection on average), certain facilities have recorded violations that exceed acceptable limits. Many of these facilities have been entered into a program meant to stimulate improvements known as the "Special Focus Facility" program.
Every state in the United States enters between five and thirty nursing homes into the SFF program each year. To be entered, a facility often commits an aggressive set of violations such as:
Exceeding the average number of inspection violations by double.
Serious violations involving harm or injury.
An identifiable pattern of violations over a period of time.
Facilities enrolled in SFF have their quality records temporarily suppressed on the Nursing Home Compare website, however, their profiles are labeled with an "SFF" tag indicating to consumers that they have a history with quality violations.
Every nursing home on the SFF list is closely observed. The program includes a State Survey Agency onsite inspection of Medicare health and safety equipment at least twice a year -- the inspectors then assess the need for fines, denial of medicare payments, or other measures.
Most facilities in the SFF program improve their quality of care within two years, and only one out of 10 are terminated from the Medicaid program.
If you're looking for help with human resources and payroll for your small to midsize business, why not turn to the company that recognizes humans are more than just resources?
Avoid Payroll-Based Reporting Errors with Complete Payroll
Avoid small mistakes in your payroll-based journal with the help of payroll experts. We apply innovative payroll solutions, and our payroll system comes complete with PBJ reporting built-in so you don't have to worry about any complications. Plus, our time and attendance solutions make compliance easier.
If you want to make the most of human resources and payroll in your company, visit our website and reach out today.
Get The Newsletter
Bi-weekly on Thursdays. We compile HR best practices, labor law updates & other content to help you pay and manage your workforce more effectively.