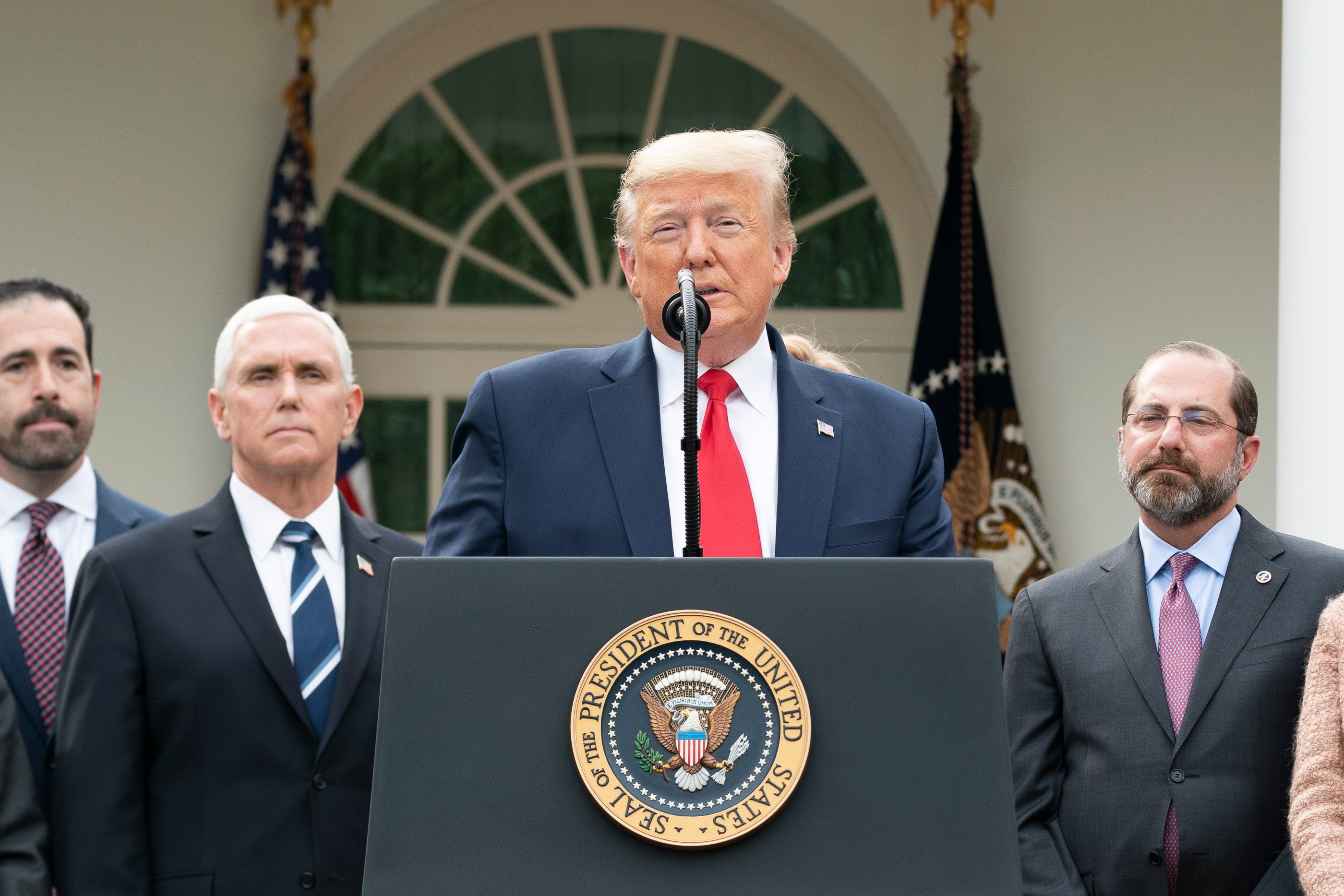 President Donald Trump signed a $900 billion pandemic relief package and government funding bill, officially referred to as the Consolidated Appropriations Act, 2021. Here's an overview of what's included in this massive spending package.
Direct Economic Relief
Unemployment Insurance ($120 billion)
The legislation provides unemployment benefits at $300 per week through March 14, 2021, which is different than the $600 per week benefit that expired in July. It also extends special benefits for "gig" workers and extends the maximum period for jobless benefits paid for by states to 50 weeks.
Direct Payments ($166 billion)
Direct payments of $600 will be made to individuals making up to $75,000 per year and couples making up to $150,000 per year, with payments being phased out for higher incomes. Additional payments of $600 will be made for each dependent child.
Small Business Relief
Paycheck Protection Program ($284 billion)
This legislation revives the Paycheck Protection Program (PPP), which provides forgivable loans to businesses that qualify. Businesses that have been hit especially hard by the pandemic, including those in the food service and hospitality industries, will be eligible for a second round of funding. It also ensures that PPP subsidies will not be taxed.
Vaccine, Testing & Health Care Providers
More than $30 billion will be delivered for the procurement of vaccines and treatments, distribution funds for states and a strategic stockpile. $22 billion is allocated to testing, tracing and mitigation. $9 billion is being allocated to support health care providers. And another $4.5 billion is being allocated to mental health.
Additional Relief
Here's a breakdown of where the other funds of this $1.4 trillion spending package is going:
$82 billion to schools, including colleges and universities
$25 billion for rental assistance to prevent evictions (the first program of its kind)
$26 billion for food and farm aid like food stamp benefits, Meals on Wheels and aid to farmers and ranchers
$10 billion for child care
$10 billion to the postal service
In addition to providing billions in relief to citizens, small businesses and other stakeholders that have been affected by the pandemic, the bill also funds the government and averts a government shutdown. We'll be sharing more information on the PPP extension and other elements of this bill that particular affect businesses and the people that manage them. Stay tuned.