Promoting an Employee to Management: Things to Consider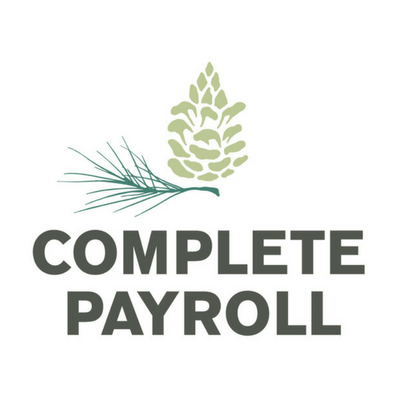 Written by Complete Payroll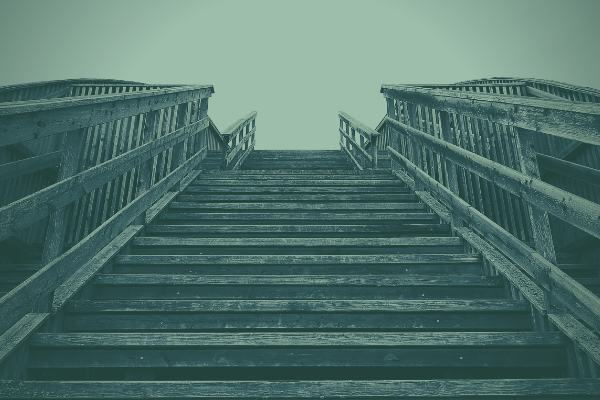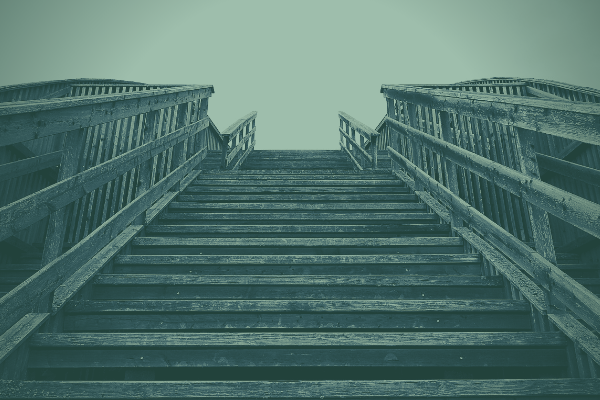 The decision to promoting an exceptional employee to management is as complicated as it is exciting.
On one hand, watching a member of the rank-and-file evolve into a leader within your organization is a sterling reflection of your company culture. On the other, you want to make sure that the employee in question is ready for such a vote of confidence. After all, not all high-performers are ready to lead, and leaders are not necessarily the highest-performing members of your team.
The decision to promote should not be taken lightly, and here are a few things that are important to keep in mind:
Performance vs. Leadership
Identify potential managers based not just on individual performance, but likelihood of success when put in charge of a team. Management requires a specific skill set. Namely, the ability to:
lead
take decisive action
facilitate compromise
defuse escalation
assess performance with clarity and kindness.
When considering whom to promote to management, look especially for those employees who exhibit these skills or show signs that they have the potential to develop them.
Start Small
If you see employees with the potential for leadership, give them informal leadership duties and see how well or poorly they do. Some discomfort on their part is expected, so don't rule out someone just because they're not fully comfortable the moment they're asked to lead something. That said, if their feelings of discomfort persist as they're given more informal leadership responsibilities, they're likely not well suited to a formal leadership position—at least not yet.
Provide Guidance
Provide relevant skills training. If you identify an employee with strong potential for leadership in the organization, prepare them to take the role by teaching them the skills they'll need to be successful. Consider paying for them to attend workshops or conferences. A mentorship program could also be helpful if you have good managers to help onboard new managers.
Get The Newsletter
Bi-weekly on Thursdays. We compile HR best practices, labor law updates & other content to help you pay and manage your workforce more effectively.