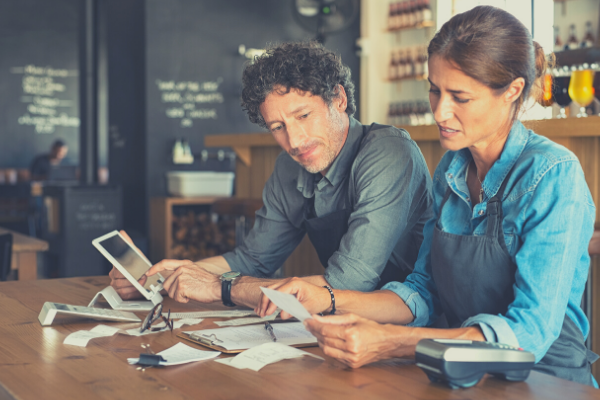 After the initial $350 Billion was depleted within days, President Trump approved an additional $484 Billion in funding for the Paycheck Protection Program (PPP) last Friday.
Of this second round of funding, $75 Billion has been reserved to help hospitals cover costs, and $25 Billion to help ramp up testing for COVID-19.
This measure is now the fourth relief package approved by the government since the beginning of the Coronavirus pandemic. So far, nearly $3 trillion has been spent to battle the economic fallout from the crisis, including the initial $2.2 Trillion spent on the CARES Act, signed into law March 27th.
The second round of funding includes:
$310 Billion to refund the original Paycheck Protection Program, intended to provide loans to small businesses that can be forgiven if used on payroll, employee benefits, utilities, and/or rent.

$60 of this $310 Billion is set aside for small lenders.

$60 Billion for Small Business Association (SBA) disaster assistance loans and grants
$75 Billion in grants to hospitals to help with the influx of patients
$25 Billion to help improve and expand testing, which has been identified as a necessary component in reopening the U.S. economy
It is believed that this most recent package will not be the last of its kind. On Sunday, Speaker Nancy Pelosi promised that an additional $700 Billion bill is on its way, aimed at helping State and Local governments.
Additionally, the Federal government is considering an estimated $10 Billion loan for the United States Postal Service, but only if certain criteria are met.
Stay tuned to our blog for updates on these and any additional assistance programs as they are announced.