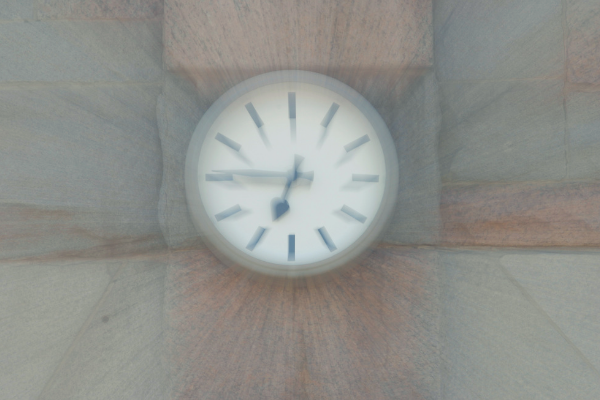 When it comes time to track your first employee's hours, what is your plan? The options are nearly endless, but some ideas are much better than others.
Do you know what timekeeping methods are recommended by HR professionals? Do you know which ones lead to the most compliance and effective time recording? Do you know which ones you can afford, which ones fit best with your industry, and which ones are the most reliable?
Chances are, if you are new to employing workers, you are also new to choosing the best timekeeping system. If your first employee will be an hourly worker, this is something you'll need to think about.
There are two primary considerations: software and hardware. Everyone needs timekeeping software. Some will need hardware, too. Let us help you figure out which one is best for you.
Timekeeping Software Systems
Software systems can accomplish several different things, each playing its own role in the employee's work experience. In addition to tracking time worked, timekeeping software can also serve as a method of project management. It can also help you with various analytical tasks, like understanding the productivity of your employees depending on numerous factors.
There are a variety of timekeeping systems. You may need to try out a few options before you find the best fit for your company, so we recommend being upfront with your new hire about the potential for changing this around as you try out what works best. Complete Payroll offers an advanced time and attendance system, along with an employee scheduling module and a variety of time clock solutions.
Hardware for Timekeeping
The days of clocking in to an old-fashioned timekeeper with a timecard are pretty much gone, but that doesn't mean that the system of tracking time with a physical tool like a clock is over. Some companies use clocks, punch cards, or swiped IDs to log time. These systems still require software that supports the tasks you want your timekeeping to accomplish.
What else do you need to know about timekeeping?
If you are new to hiring employees for your company, there is more to consider than just how you're going to ask your new worker or workers to keep time. You also need to consider things like:
At Complete Payroll, we have been helping employers around the country hire employees for twenty-six years. In fact, we have served as HR directors and hiring managers for millions of employees in that time! We have put together an informative and detailed guide to hiring your first employee, and we also welcome your inquiries about how to make the hiring process as straightforward and simple as it can be.