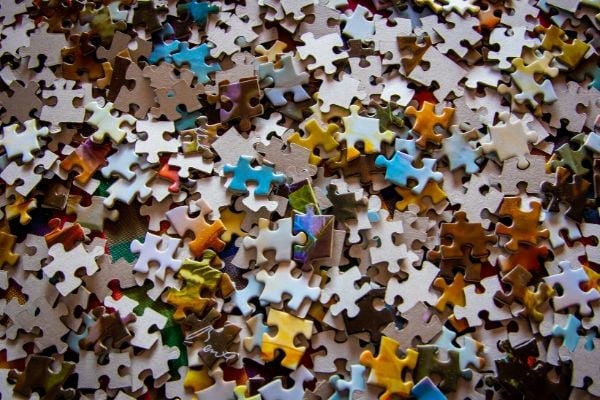 From small businesses to large corporations and every type of company in between, strategic employee scheduling is what makes America's enterprises run smoothly.
Many industries rely on shift work for scheduling employees, and millions of people are compensated for their work based on the information their schedules provide. That's why payroll departments need an effective solution for creating and managing multiple work schedules while ensuring every shift is covered and making quick work out of shift changes.
Shift work scheduling also involves compliance with labor regulations to ensure shift constraints are met for required skills or maximum hours, which also can eliminate excessive overtime and save labor costs.
In today's labor market, it's increasingly popular to give employees control over their work schedules too. Employees want to access their schedules through web-based portals or mobile apps and have the flexibility to trade or add shifts using new scheduling solutions like shift trade boards.
On the management side of a business, supervisors want to eliminate routine and manual scheduling activities that involve account job requirements, employee availability and eligibility so they are free to focus strategically on business objectives.
Learn more about managing time and labor by visiting Time and Attendance: A Complete Guide, Complete Payroll's comprehensive resource for everything employers and human resource and payroll managers should know about time and attendance matters, shift work scheduling and scheduling employees.
What Are Supervisors Looking for in an Advanced Scheduling System?
An advanced system for shift work scheduling is integral to modern workforce management to improve operational efficiency, including better use of resources, customer service enhancement and increasing profit margins. To accomplish this, supervisors want:
Efficient Schedule Planning – the ability to create a schedule based on date, time or location that applies to individual employees or work teams. They want to repeat schedules and customize them for future planning.
Quick Schedule Changing – the ability to review availability lists immediately, searching with best-fit criteria such as skills, availability, proximity, seniority and compliance restraints.
Easy Shift Swapping – the ability to quickly view, monitor and approve shift request changes online.
Instant Notification – the ability to get new schedules and shift change alerts via email or text based on management level.
Comprehensive Schedule Implementation – the ability to warn or lock out based on customizable thresholds and messages for early punching.
Self-Serve Employee Access – the ability for employees to access self-service apps to view time cards, time off requests, paid time off (PTO) balances, shift schedules and notifications.
Expedited Timekeeping Data – the ability to access a single online account for data collection and easily edit, approve and export timesheets and improve efficiency.
Learn More about Optimal Employee Scheduling
TimeSimplicity from Complete Payroll makes employee shift work planning easier and more cost effective so you can spend less time on scheduling. We specialize in payroll, timekeeping, HR, human capital management and other related business services.
TimeSimplicity allows us to vastly improve the process for our clients so they can meet a budget, share resources and comply with labor regulations more efficiently.
Founded in 1992 in a small, rural town in upstate New York, today Complete Payroll is regarded as one of the top payroll processing firms in the United States, recognized as one of Western New York's Fastest Growing Companies and nominated as one of Western New York's Best Places to Work every year since 2014.