Dos And Don'ts Of Using Social Media To Check On Current And Potential Employees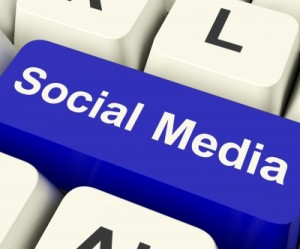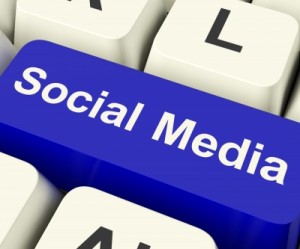 By now, it's an accepted fact that hiring managers and recruiters are going to run a simple Google search on employment candidates. And many employers are adding social media searches to the list. A few years back, some companies provoked national outrage when they asked applicants for access to their social media accounts. Obviously, that went too far – but what's acceptable these days, and what isn't?
The potential problem for most companies lies in the question of whether knowledge an employer gains from an applicant's social media site was used to disqualify the applicant illegally. Usually, finding information that disqualifies an applicant almost always means finding other information that can expose you, the employer, to potential liability.
Think about how much information you'll see about an applicant when casually reading through their social media presence. You probably won't be able to avoid seeing information that is unlawful to consider in any employment decision—such as age, religion, national origin, marital status, pregnancy status, disability, and sexual orientation or gender expression. And how you obtain the information can also be legally problematic. Several states have laws that prohibit employers from refusing employment based on a prospective employee's lawful conduct when they are off duty.
So what can you do?
Implement a written search policy that identifies how the various sites will be searched and what information will be considered.
Hire a third party to review social media sites as part of your background check. And understand that pre-employment social media background checks may give rise to liability under the Fair Credit Reporting Act.
Ensure that the third party only provides information that may be lawfully considered in the hiring process.
Keep careful records of which social media sites were examined. Stay neutral in your comments. For example, if you (or your third party) see a photo of an applicant apparently abusing illegal substances, don't make assumptions. You may disqualify that candidate for "using poor judgment" (in displaying such a photo publicly) but not for "using an illegal substance," since you don't know for sure.
Ensure the consistency of employment decisions based upon any information you gather from these sites.
Become familiar with the specific laws of your region to determine the existence and extent of any "off-duty" laws.
Never attempt to collect social media information under false pretenses, such as impersonating a "friend" or creating a false profile to gain access to the applicant's information.
If the employer takes the appropriate steps to minimize that risk, and conducts the social media search in accordance with all federal, state and local laws, however, social media checks can be a valuable tool in the hiring process. If you're looking to avoid that risk, hire a third-party provider like Complete Payroll to conduct your background checks. Want to know more? Call us any time.
Get The Newsletter
Bi-weekly on Thursdays. We compile HR best practices, labor law updates & other content to help you pay and manage your workforce more effectively.