Some Insight into Employing Minors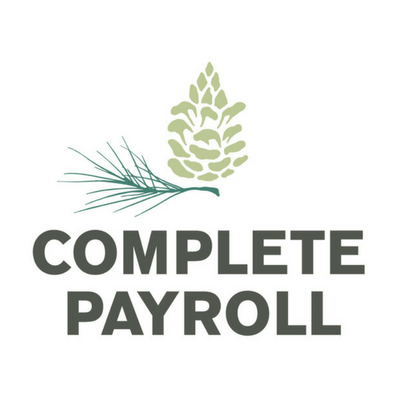 Written by Complete Payroll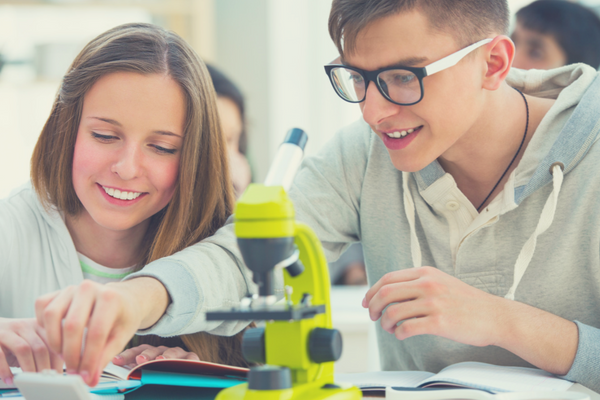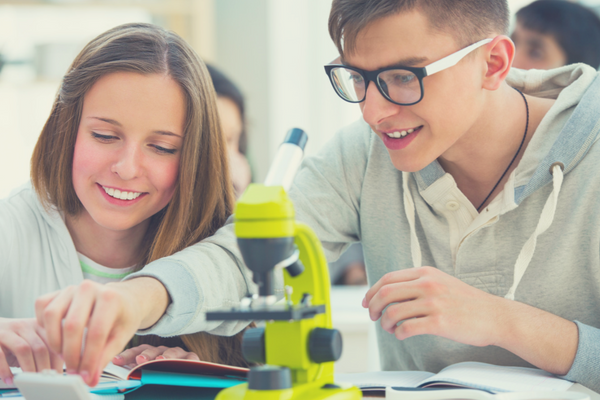 It's summertime! It's also the time many teens across the US are seeking summer jobs which can even become regular part-time work for some…which means a regular part of your business.
If your company employs or plans to employ anyone under 18, be aware of how federal child labor laws and the Fair Labor Standards Act (FLSA) play a key part in your business success. (Note: State child labor laws may differ from the federal regulations. In turn, go with the rules offering more protection.)
So, what are three general areas to know? Age, Hours, and Hazards.
Age: In general, the FLSA establishes the minimum employment age of 14. For instance, a child under 14 may deliver newspapers, baby-sit on occasion, or work in a business completely owned by the parents. Most importantly, the job must not involve hazardous activities prohibited under the FLSA.
Hours: Employers have no federal restrictions on work hours for 16- and 17-year-olds work. On the other hand, workers 14 and 15 years of age may only work up to three hours on school days, eight hours on non-school days, 18 hours per school week, and 40 hours per non-school week. Moreover, their work hours must be between 7 a.m. and 7 p.m. (9 p.m. from June 1 until Labor Day).
Hazards: Generally prohibited for workers under 18, the U.S. Department of Labor (DOL) deemed many types of non-farm work activities as hazardous. Let's take a closer look…
18 Years of Age
Once a youth reaches 18 years of age, the person is no longer subject to the Federal child labor provisions.
16 and 17 Years of Age
Hours: Under the FLSA, 16- and 17-year-olds may be employed for unlimited hours in occupations other than those declared hazardous (listed below). Since certain states restrict the number of hours and times of day this age group may be employed, please check with your State DOL.
Hazards: Seventeen hazardous non-farm jobs are prohibited for young workers below 18 years of age. In general, youth may not work at jobs involving:
1. Manufacturing or storing explosives
2. Any driving by 16-year-olds, certain driving for 17-year-olds, and being an outside helper on a motor vehicle. (Note: Limited driving by 17-year-olds is permitted.)
3. Coal mining
4. Logging and sawmilling
5. Power-driven woodworking machines*
6. Exposure to radioactive substances and to ionizing radiations
7. Power-driven hoisting equipment
8. Power-driven metal-forming, punching, and shearing machines*
9. Mining, other than coal
10. Meat packing or processing, including power-driven meat slicing machines in retail and food service establishments*
11. Power-driven bakery machines, including mixers
12. Power-driven paper-products machines, including balers and compactors*
13. Manufacturing brick, tile, and related products
14. Power-driven circular saws, band saws, and guillotine shears*
15. Wrecking, demolition, and ship breaking operations
16. Roofing operations and all work on or about a roof*
17. Excavation operations*
* Limited exemptions are provided for apprentices and student-learners under specified standards.
14 and 15 Years of Age
Hours: 14- and 15-year-olds may work outside of school hours in certain jobs (listed below) for up to**:
3 hours on a school day
18 hours in a school week
8 hours on a non-school day
40 hours in a non-school week
** The work must be performed between 7:00am and 7:00pm, except from June 1 through Labor Day, when evening hours are extended to 9:00pm. Since certain States also regulate the hours those under age 18 may work, please check with your State DOL.
Hazards: While 14- and 15-year-olds may work in various jobs, including those generally located in amusement parks, baseball parks, gasoline service stations, grocery stores, movie theaters, offices, restaurants, and retail stores, they may not work in the following occupations:
communications or public utilities jobs
construction or repair jobs
driving a motor vehicle or helping a driver
manufacturing, mining and processing occupations
power-driven hoisting apparatus or machinery (other than typical office machines)
public messenger jobs
transporting of persons or property
warehousing and storage
workrooms where products are manufactured, mined or processed
Keep in mind as well the types of cooking that 14- and 15-year-olds may perform. Such youth may not perform any baking activities and may only perform cooking involving the use of gas or electric grills that do not entail cooking over an open flame and with deep fat fryers equipped with and utilizing mechanical devices that automatically lower and raise the baskets into and out of the hot grease or oil…(whew!) What else? These youth may clean cooking equipment, including the filtering, transporting, and disposing of oil and grease, but only when the surfaces of the equipment and the liquids do not exceed 1000 F. There's more! 14- and 15-year-olds may not work in any job or occupation declared hazardous for older youth listed above for those 16 and 17 years of age.
13 Years of Age or Younger
In general, 14 is the minimum employment age under the FLSA. Still, some jobs are specifically exempt from the youth employment rules and may be performed by those under 14 years of age. Such workers may generally:
Deliver newspapers
Baby-sit on a casual basis
Work as an actor or performer in motion pictures, television, theater or radio
Work in a business solely owned by his or her parents.
At the same time, parents are prohibited from employing their children in manufacturing, mining, or any other occupation declared hazardous for older youth listed above for those 16 and 17 years of age. Again, please check with your State DOL to learn how certain state rules apply to this age group.
Helpful Suggestions with Ideas from Employers
Create a Safety Checklist for specific to young workers. Monitor and assure quality of tasks, show how to use equipment safely, go over emergency procedures, and develop a Safety and Health Program if not in place.
Require employees under the age of 18 wear different colored vests. Supervisors of one convenience store chain can identify more easily who is not allowed to operate equipment such forklifts.
Place highly-visible warning stickers on equipment young workers may not legally operate or clean.
Establish a scheduling system to ensure workers under age 16 are not scheduled for excessive hours during school weeks.
Mandate FLSA training for all supervisors with periodic refresher training sessions. Conduct internal compliance checks of the business to achieve and maintain compliance with all youth employment rules.
Early work experiences provide great opportunities for teens to learn work skills valuable in their continued success. In turn, you play a key role. While being aware of, applying, and maintaining your legal responsibilities, you can make an amazing impact in shaping one's future.
More HR help
Whether your human resources department is robust and experienced or nonexistent, your HR needs are the same. You have to comply with the same laws and best practices. And you have to deal with the same issues. If you're looking to speed up your business' HR program in an efficient and affordable way, you should look into Complete Payroll's HR support services. We offer a variety of packages that begin at $10 a month. To learn more or request a demo, click the button below.
Get The Newsletter
Bi-weekly on Thursdays. We compile HR best practices, labor law updates & other content to help you pay and manage your workforce more effectively.