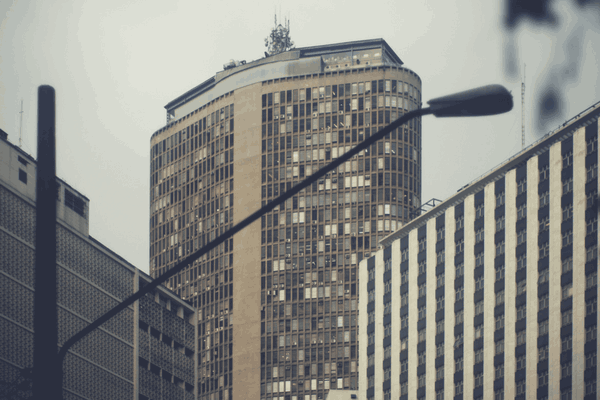 New York State Labor Law states that some workers earn substantial wages. And there are different laws for how you as an employer are required to pay workers that earn substantial wages.
In New York, how you're required to pay a worker depends on how that worker is classified. It's all outlined in Labor Law Section 191.
Commissioned salespeople and substantial wages
A commissioned salesperson in New York must be paid at least once a month.
However, substantial wages aren't required to be paid as frequently. Here's what the law states…
If wages are substantial, additional compensation earned, including extra or incentive earnings, may be paid less frequently than once in each month.
The current substantial wages threshold amount is $900 per week.
So, let's say a commissioned salesperson earns an even $10,000 per month for 12 consecutive months. The employer is only required to pay a minimum of $3,900 per month (the monthly average of $900 per week). That makes an annual total of $46,800. But the commissioned salesperson earned a total of $120,000 annually. The remaining $73,200 the commissioned salesperson earned must be paid, but it is not required it be paid as frequently as once per month. For example, the employer is allowed to pay it once per quarter or even once annually.
By the way, you might be interested in learning more about the New York State requirements for paying all commissioned salespeople. If so, you can find that resource here.
For more information, check out this resource from the New York State Department of Labor.
If you're still confused, or have a question, get in touch with us. We've been processing payroll for clients throughout New York State (and all over the country) for almost 25 years. We employ several Subject Matter Experts - many of which would be happy to answer any questions you have about paying commissioned salespeople and/or substantial wages earners.